Health Care Insurance Considerations Ahead of an International Assignment
As businesses expand their operations around the world, HR departments and relocation experts need to consider health care options from a global…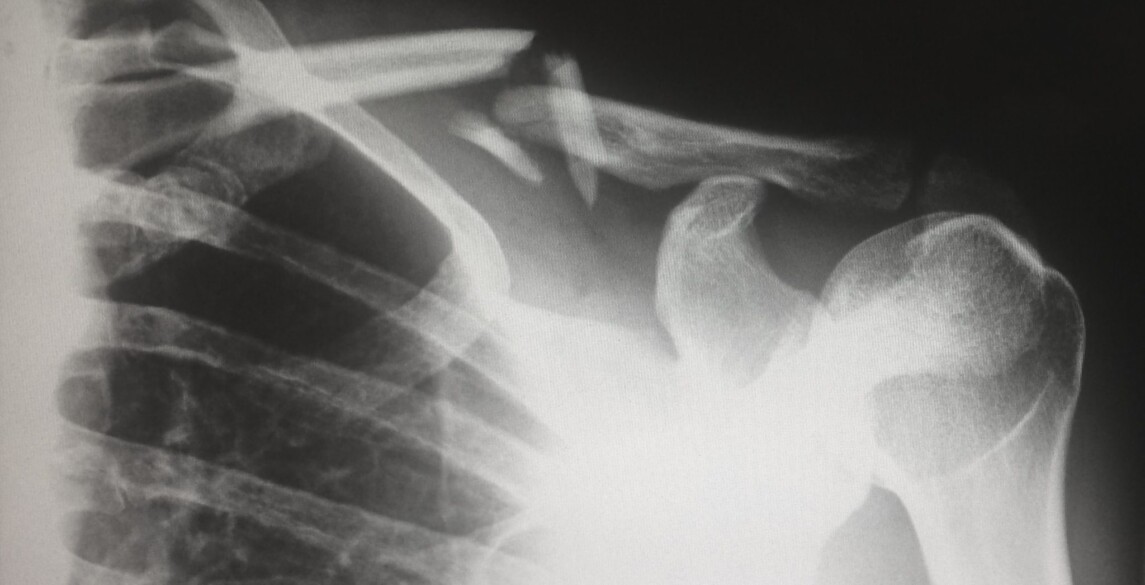 As businesses expand their operations around the world, HR departments and relocation experts need to consider health care options from a global perspective. While international assignments often are fulfilling and enriching experiences for employees, health complications while abroad can lead to quite the opposite experience without the proper resources to remedy the situation. 
Why international health insurance is important 
Healthy, cared-for employees generally are productive, happy employees. Whether it be a temporary assignment or a multi-year one, every overseas employees should have an international health insurance plan. Like domestic coverage, it will account for both emergency and routine health care needs, while also making your employee feel cared for and safe while working abroad. 
Health insurance options for international employees
There are a number of different considerations when choosing a health care plan for international assignees, but there are two options that organizations commonly pursue. 
U.S. insurance carrier 
It's typical that group health care policies offered by major U.S. carriers include provisions for reimbursement of claims made overseas for the treatment of an emergency injury or illness. Keep in mind, there are situations when these types of visits will be treated as out-of-network. Consult with your insurance provider to identify these situations and educate your employees so they can do their best to stay in-network when possible.
Global Business Travel Accident (BTA) with a medical rider
This type of coverage usually is acquired for accidental death coverage. However, additional services within BTAs frequently include out-of-country accident and emergency sickness medical coverage, as well as emergency medical and security evacuation coverage. 
Educate international employees on how to use their health insurance plan 
Before your employees begin their international assignment, they need to be well-versed with the ins and outs of their plan. Be sure to educate and train employees on how to utilize their plans in the event they do run into any trouble. 
Some recommendations for doing so include: 
Schedule time with your international assignees to go over processes before the trip 

Create communications that can be easily accessed through company intranet platforms – mobile access is ideal 

Give those traveling abroad physical copies of their insurance cards as well as information on how to access these materials online 

Map out physical locations of practices that will accept your assignees insurance when on assignment
While medical emergencies are unfortunate, employees will appreciate the time spent covering logistics before the assignment, especially if they are to experience one. 
Other considerations
Vaccinations for international travel
In addition to basic health care coverage, another consideration to keep in mind ahead of an international assignment – especially for those taking children – is getting the proper vaccinations. While some vaccines are widely regarded as commonplace – measles, polio and Typhoid, to name a few – others are not as obvious. Make sure your employees are aware of what vaccinations are recommended for their destination country. The CDC has a comprehensive list on the subject.  
Prescription medications 
Having access to medications is something that truly can have life-changing ramifications. Nations differ in their restrictions and parameters for bringing prescriptions into the country. Some are known for more stringent prescription drug policies than others. Japan, for example, is recognized as one of the strictest countries in the world when it comes to prescription medication. 
According to the CDC, it's best to check with the embassy of the destination country to make sure your employees' medications are permitted there. Additionally, make sure they obtain and carry copies of the original prescription. If possible, they should ask their doctor for a letter listing needed medicines and why they're prescribed. Translating this into the local language also is a good idea. 
As organizations continue to expand their operations internationally, they must have comprehensive international health care plans in place – especially if they want to recruit the best candidates for these assignments. While there are a number of ways to ensure assignees have appropriate medical coverage, planning far in advance and knowing your options is a good first step.
If you're looking for help identifying the right international health care plans for your business, give us a call. 
---