Hilldrup Acquires Suddath Relocation Systems' Northern Virginia, Maryland Domestic, Commercial and Storage Operations
Hilldrup announces that it has purchased Suddath Relocation Systems' offices and assets in Dulles, Virginia, and Forestville, Maryland. As part of the…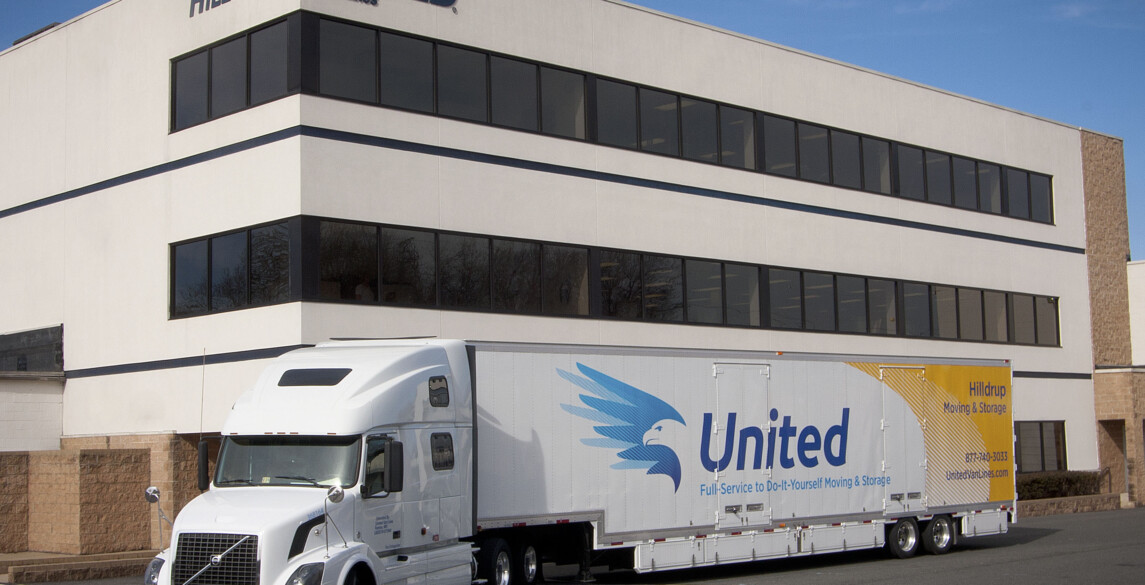 Hilldrup announces that it has purchased Suddath Relocation Systems' offices and assets in Dulles, Virginia, and Forestville, Maryland. As part of the sale, Hilldrup will acquire Suddath's domestic household goods, commercial moving and storage operations, as well as its real estate in Forestville.
"This acquisition brings Hilldrup unmatched service offerings and capabilities in the greater Washington, D.C., Maryland, and Virginia market, which is one of the most dynamic in the country," said Charles W. McDaniel, Hilldrup's President and CEO. "Hilldrup's ability to not only maintain, but also deepen our leadership in this market is a reflection of our talented staff and strategic direction."
Suddath will retain its logistics and international household goods business based in the Dulles facility, which will be co-located with the moving and storage services acquired by Hilldrup.
"Suddath is one of UniGroup's most well-respected moving and storage companies, and just like everyone at Hilldrup, their employees represent the best in our industry," added McDaniel. "We're excited to welcome their staff to our team, and we feel that they will be a tremendous addition to Hilldrup."
"We are very pleased to announce this news with Hilldrup, the recognized market leader in the DC area and a top agent within our UniGroup network," said Mike Brannigan, CEO of The Suddath Companies. "We look forward to a strong partnership with them in the moving and storage industry. Our two companies share similar values, culture and passion for quality, and we are confident Hilldrup will provide a seamless transition for our customers. I'd like to thank all our DC-area moving and storage branch employees for their commitment and contributions, and we look forward to continued collaboration as we work together as strategic partners."
Both Hilldrup and Suddath Relocation Systems are UniGroup agents, parent of United Van Lines, the nation's leading corporate mover, and Mayflower Transit, the most well-known name in the moving industry. Between the two van lines, UniGroup handles one in three professional interstate moves.
---