Hilldrup Atlanta Team Supports Move For Hunger Project
For many years, Hilldrup has been a proud supporter of Move For Hunger, a non-profit organization that provides meals to underprivileged children,…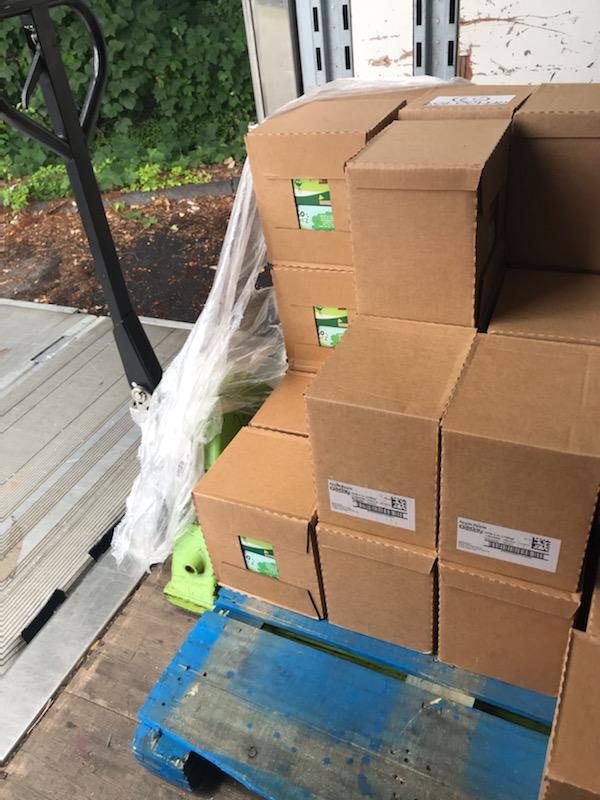 For many years, Hilldrup has been a proud supporter of Move For Hunger, a non-profit organization that provides meals to underprivileged children, families and seniors who struggle with food scarcity. So when Move For Hunger reached out to our Atlanta team for help to mobilize food donations in the local community, we were honored to assist!
Atlanta's Kathleen Toney, Commercial Services Coordinator, and Ed Haeussler, Vice President and General Manager, worked with Move For Hunger to coordinate the transportation of GoGo squeeZ snack pouches to four locations in the local area. Destinations for the pallets of GoGo squeeZ to be delivered to included: Mimosa Elementary in Roswell, GA; Temple Emanu-El in Sandy Springs, GA; MUST Ministries in Marietta, GA; and Mosaic Church, via their Backpack Blessings program, in Marietta, GA.
In total, Hilldrup Atlanta helped transport 5,803 pounds of food – enough to provide 4,835 meals to neighbors in need!
We're so happy to lend a helping hand during these challenging times when food scarcity is a major concern due to COVID-19 in many of our communities. Thank you team Atlanta for your commitment to supporting the local area and to our friends at Move For Hunger for the outstanding work they continue to do!
Learn more about Hilldrup's partnership with Move For Hunger!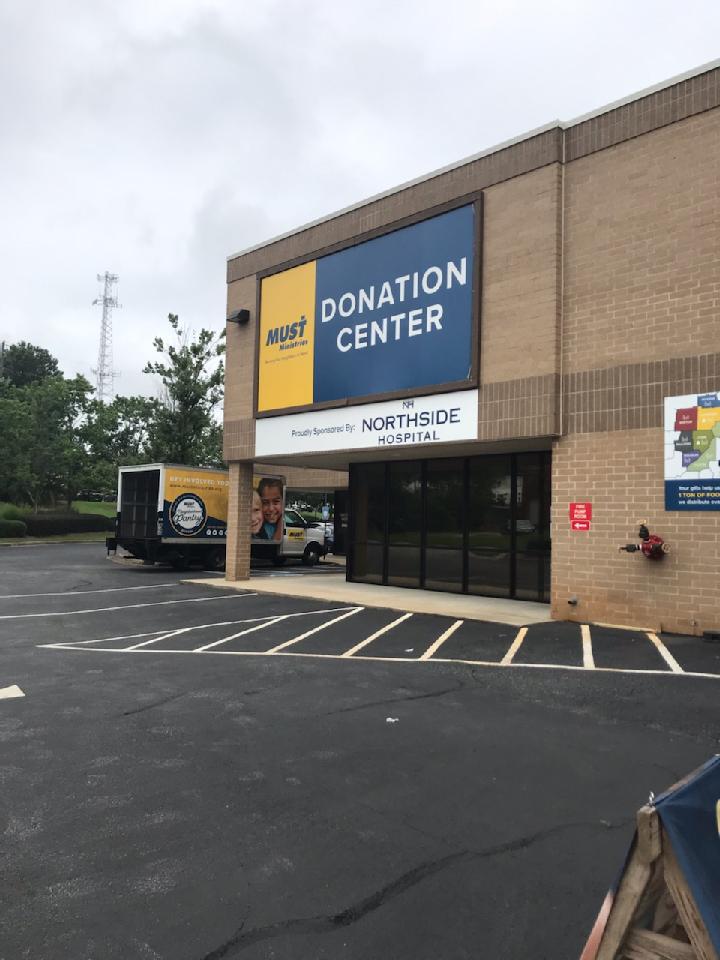 Team Atlanta delivered 132 cases of GoGo squeeZ snack pouches to MUST Ministries in Marietta, GA, pictured above. We hope recipients enjoy these items thanks to Move For Hunger's mission of helping collect food donations for those in need!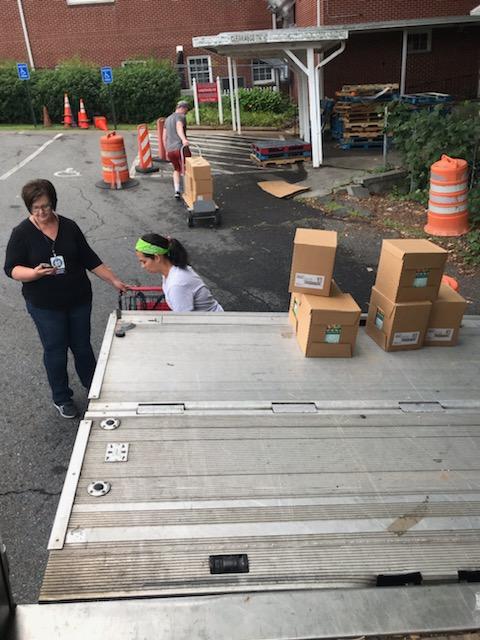 We appreciate all those who provided a helping hand to ensure that food donations were provided safely and quickly to local distribution centers!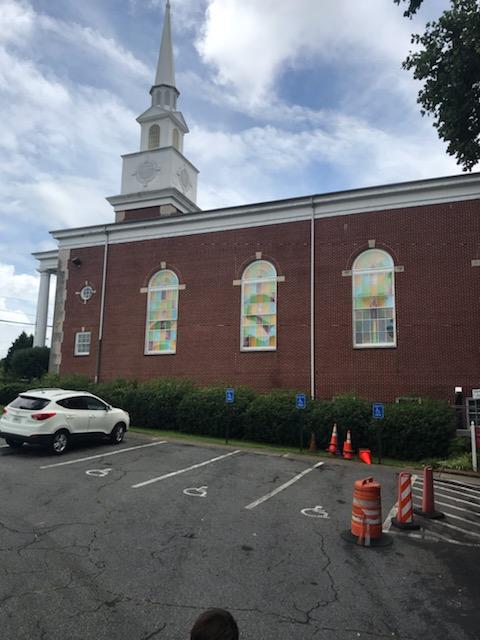 Thank you to the members of Mosaic Church in Marietta, GA for the outstanding work they do thanks to their Backpack Blessings program! We look forward to the impact these food donations will have on local students who receive them.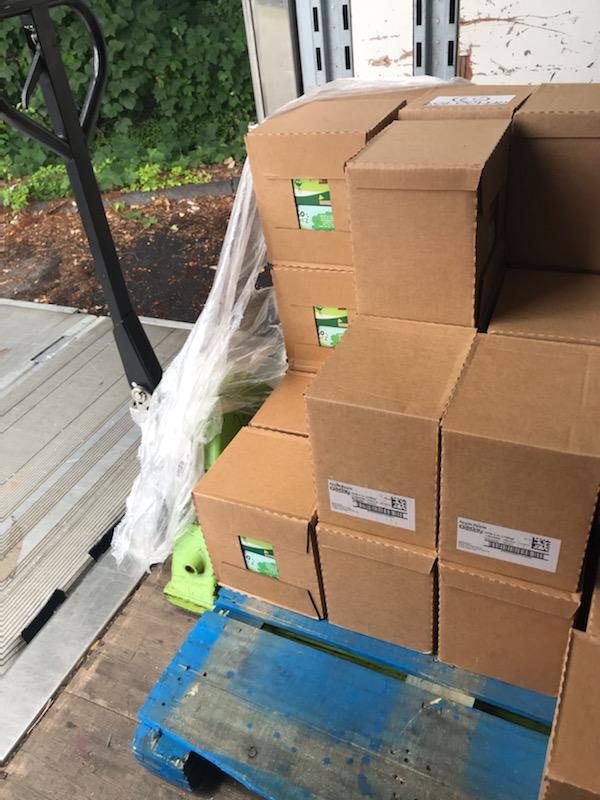 Pallets of GoGo squeeZ snack pouches were loaded into Hilldrup's fleet for transportation and distribution in the Atlanta, GA area.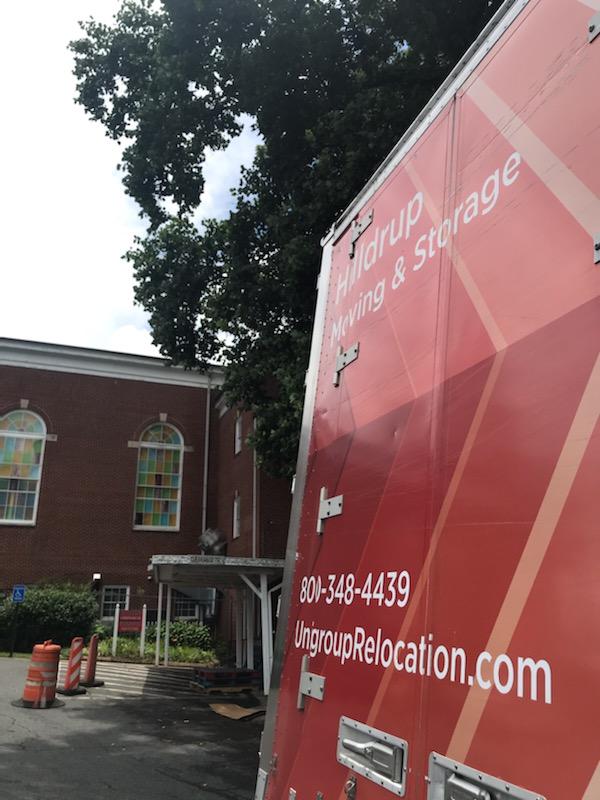 Thank you, Hilldrup Atlanta for your quick action to pick up and deliver food items to the local community!
---