Hilldrup Attends 2019 LACMA Convention
Hilldrup was pleased to attend the 2019 LACMA convention in Panama City, Panama to celebrate LACMA's 50th anniversary. The five-day convention included…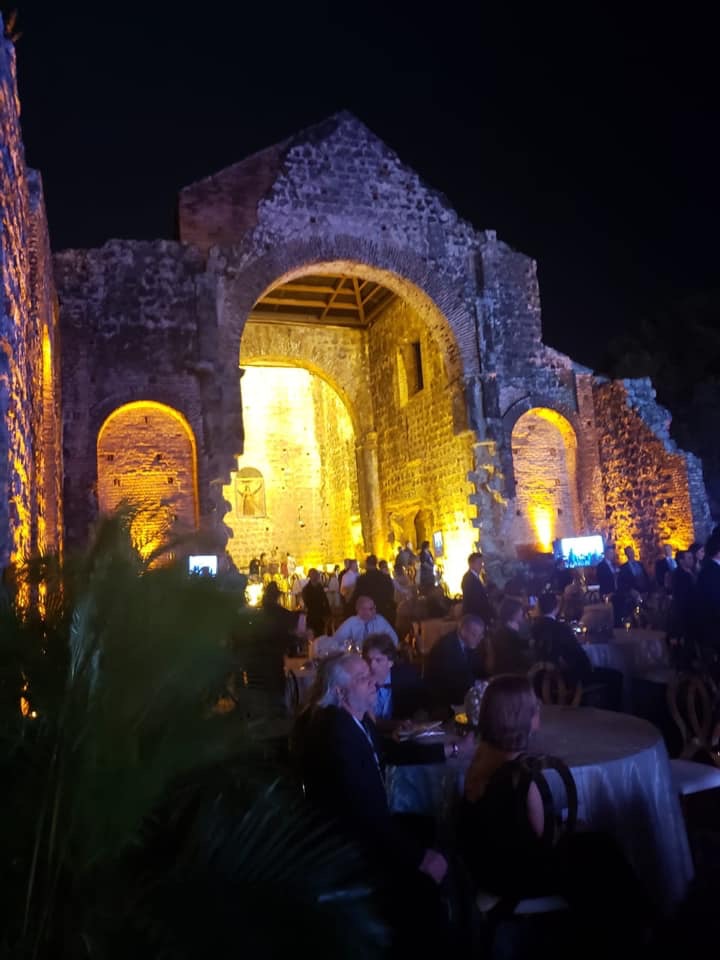 Hilldrup was pleased to attend the 2019 LACMA convention in Panama City, Panama to celebrate LACMA's 50th anniversary. The five-day convention included networking, educational workshops, a tour of the Panama Canal, and enjoying everything that beautiful Panama City had to offer!
The Latin American and Caribbean International Movers Association (LACMA) consists of experienced and prestigious moving and relocation services companies from Latin America and throughout  the world. Hilldrup has been a proud member of LACMA for over 20 years. Both John Warlick, EVP and Managing Director, International and John Seal, Vice President, Operations, were in attendance during the convention and have served the organization in many capacities during Hilldrup's membership, including LACMA's trainers' team, the LACMA Next Board, and the Associate Membership Committee, to name a few.
"Our active participation in LACMA over the years has been important given Hilldrup's business throughout Latin America," said John Warlick. "The long-lasting relationships we've developed with our LACMA partners are critical in the ultimate service delivery for our clients and customers."
We were so glad to be a part of LACMA's annual convention, especially to celebrate their 50 years of service to our industry and customers. We look forward to continuing to build our partnership over the next half a century and beyond!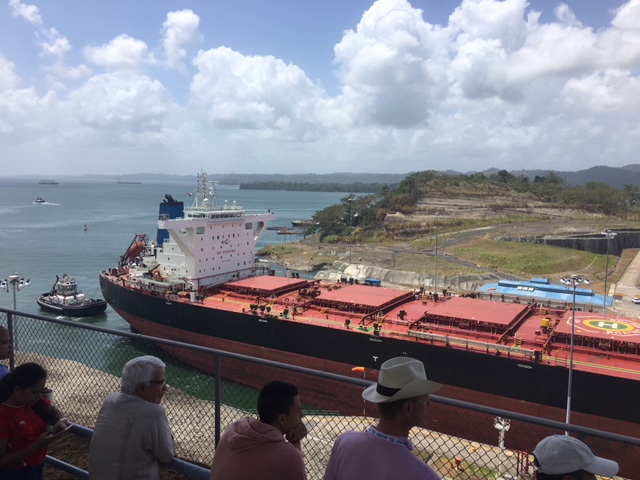 Our team was able to participate in a tour of the Panama Canal as part of the LACMA Convention – what a view!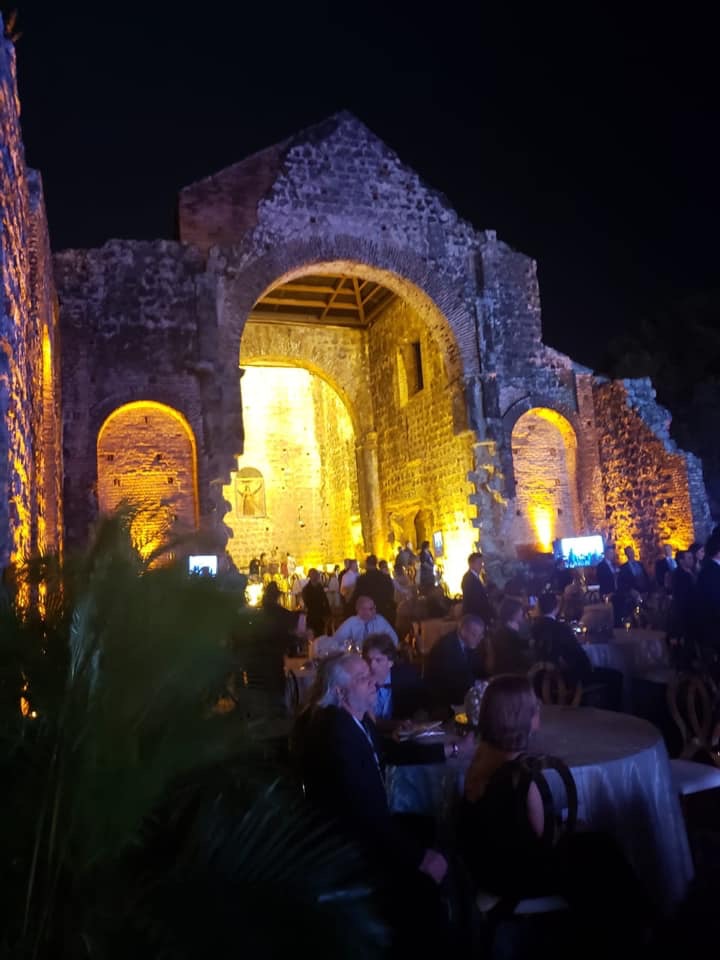 Attendees of the LACMA Convention were invited to LACMA's 50th anniversary dinner hosted in the Panama City Ruins.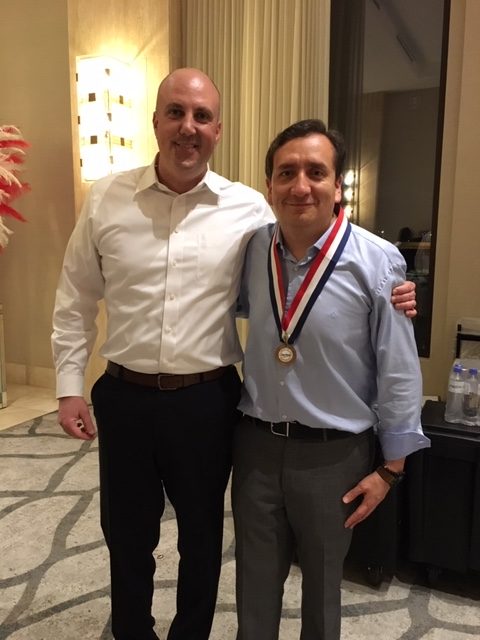 John Seal, Vice President, Operations, (left) with LACMA President, Miguel Florez of Aviomar in Colombia (right), join other attendees during the LACMA Convention's five-day event.
---