Hilldrup Attends IAM's 57th Annual Meeting & Expo
Hilldrup recently attended and participated in the International Association of Movers' (IAM) Annual Meeting & Expo in Chicago from October 3 –…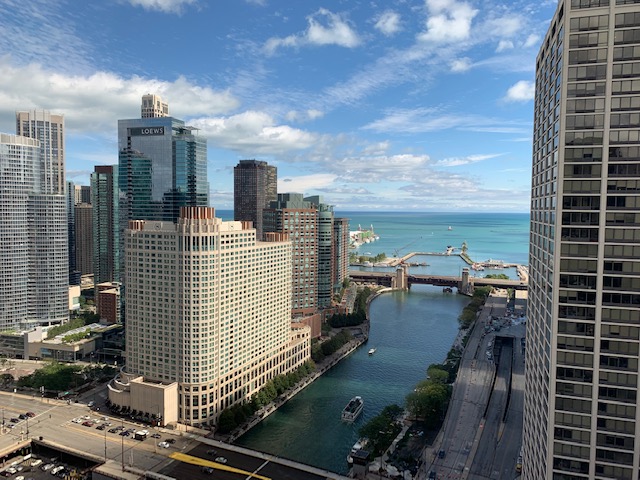 Hilldrup recently attended and participated in the International Association of Movers' (IAM) Annual Meeting & Expo in Chicago from October 3 – 6; the meeting brought together international moving services companies from all over the world to collaborate, learn and network.
IAM, the moving and storage industry's largest global trade association, represents more than 2,000 companies in over 170 countries. Beyond just movers, IAM is comprised of partners and innovators from the moving, forwarding, shipping and logistics, and technology industries. Hilldrup's affiliation with IAM has been an important affiliation for 25 years.
A unique component of this year's IAM meeting was how many of Hilldrup's clients were in attendance. Our team truly enjoyed networking and learning with so many of our clients – several of whom have worked with Hilldrup for many years.
"Throughout the four-day event, we were glad to interact with so many of our clients and partners from throughout the world who were in attendance," described John Warlick, Executive Vice President and Managing Director, International. "Over 60 meetings took place which provided Hilldrup the opportunity to meet face-to-face with our global partners and clients."
Hilldrup attended several of the IAM meetings that took place. John Warlick was selected to join an exclusive group of prominent leaders to discuss the importance of technology standardization in our industry in the spirit of the meeting's theme, Our Future, Reimagined, Redefined.
We were grateful for the opportunity to attend and participate in this year's meeting, and we look forward to supporting future IAM events!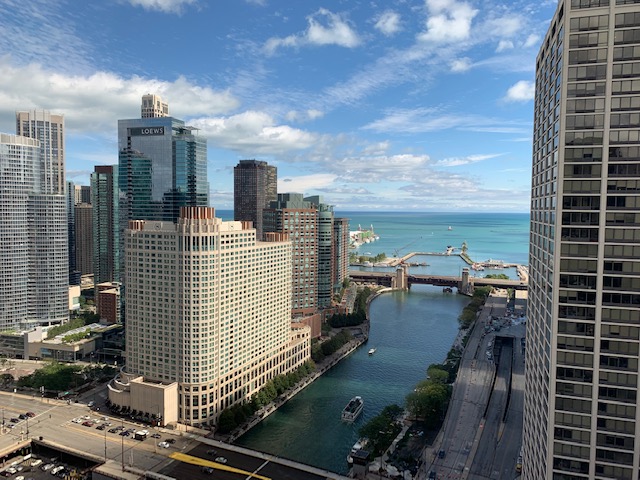 Taking place in Chicago, IL from October 3-6, the IAM's 57th Annual Meeting & Expo brought together relocation management companies and global partners together to collaborate, learn and network.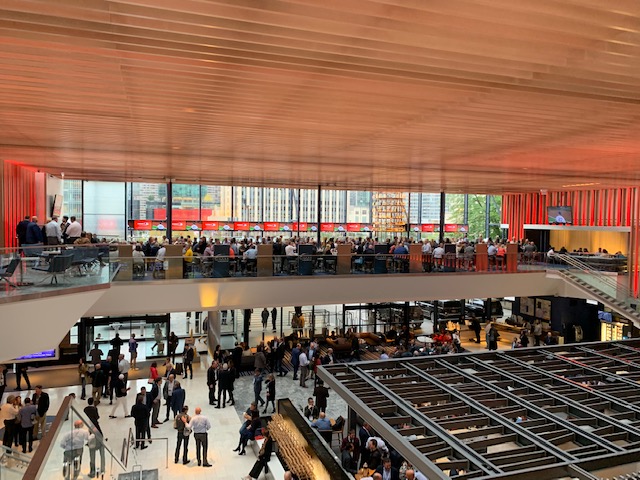 The event's panel discussions and networking opportunities were just two of the reasons Hilldrup was proud to be a part of IAM's Annual Meeting & Expo!
---