Hilldrup awarded multiple honors
This past month, we joined over 450 leaders from UniGroup agencies across the country in Washington D.C. for the 2016 UniGroup Convention,…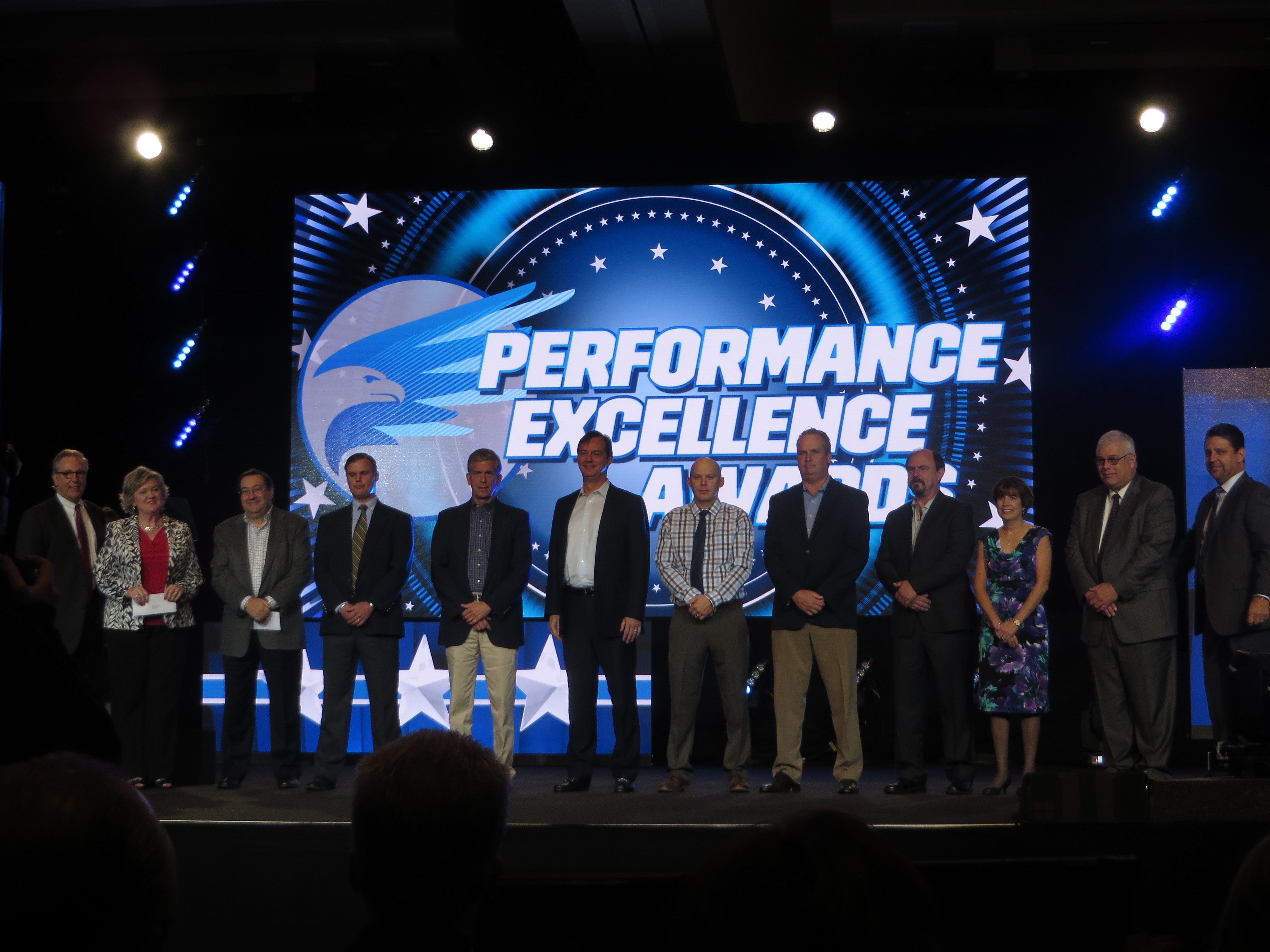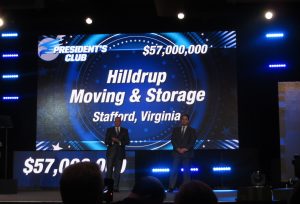 This past month, we joined over 450 leaders from UniGroup agencies across the country in Washington D.C. for the 2016 UniGroup Convention, and we have some very exciting news to share!
UniGroup is dedicated to providing superior service to every customer through its agents, made possible through high quality employees. At Hilldrup, we focus on the training and development of each of our employees, and their dedication and hard work resulted in much recognition and several awards during this year's convention.
The convention kicked off with a strong start as Hilldrup was honored as the Fleet Safety Award winner in the largest size division (3,000,000 Plus Miles). Congratulations to Harold Wood, SVP of Risk Management and Safety, and the entire team at Hilldrup for their dedication to outstanding safety shown by their five-star Safety Performance Ratings! This past year, Hilldrup renewed its commitment and dedication to safety, and the efforts paid off with this recognition.
Hilldrup was awarded mu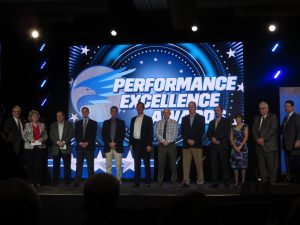 ltiple honors throughout the week, embodying our dedication to excellent service across the board and putting the customer first. A very proud moment was receiving our 22nd Customer Choice Award, marking a record-setting achievement, awarded f
or receiving the highest customer satisfaction scores in every category.
We are so fortunate to have incredible teams across the countr
y that have contributed to multiple winnings this year. Here is the rundown of all of Hilldrup's accomplishments:
Performance Excellence Award: This awards those agents with the best overall customer service and claims scores
President's Club Award: Hilldrup was the 3rd largest producing United agent with more than $57 million in revenue
Sales Achievement Awards for National Account, Residential and Government: Hilldrup was the No. 1 national account agent and No. 2 residential and government agent for all of United Van Lines
Worldwide Moving Sales Achievement Award: Hilldrup was the top international booker of moves through UniGroup Worldwide Moving
Hauling Award: Hilldrup won this award for being one of the largest household goods haulers (as determined by capacity) for United Van Lines
While Hilldrup's consistent high quality service and customer satisfaction have been recognized by these many awards, our top priority is and always will be the customer. Awards and honors are great ways to motivate the work that we do, but the best win of all is knowing that we can satisfy and exceed the needs of our loyal customers.
After this year, the Unigroup Convention is going to be biennial, with the next convention held in 2018. We look forward to seeing everyone in the near future, and hope to have more successes to share!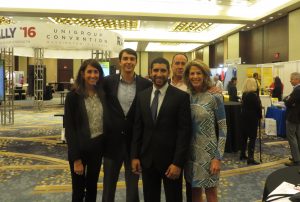 ---