Hilldrup Becomes One of First Fredanthropists
It is with much pride and excitement that Hilldrup announces its participation as a dedicated Fredanthropist. A what, you may be thinking?…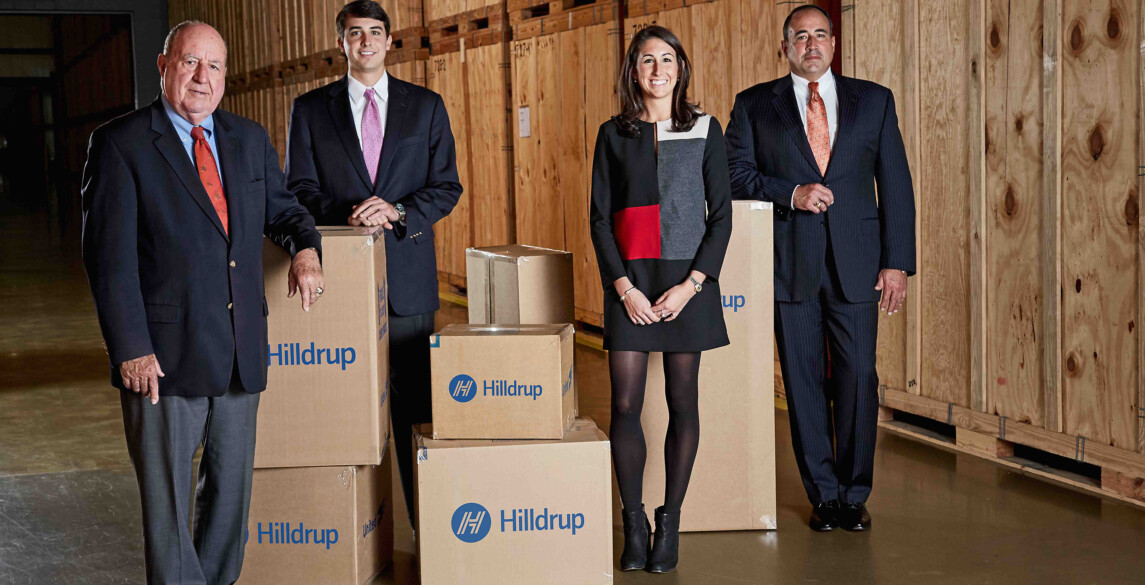 It is with much pride and excitement that Hilldrup announces its participation as a dedicated Fredanthropist. A what, you may be thinking? A Fredericksburg Philanthropist or "Fredanthropist" is an individual or business who chooses to partner with the City of Fredericksburg in sharing the City's goal of creating fun, fresh activities and community facilities with the support of financial contributions from the local community.
Following the launch of The Hilldrup Move-Up Fund earlier this year, becoming a Fredanthropist will be the second community give-back initiative that Hilldrup's Stafford headquarters will be participating in this year. The Fredanthropist program seeks to assist building the local community in new, unique ways that the City's annual budget may not necessarily allow for.
"We're proud to support the Fredericksburg area as one of the first Fredanthropists," said Jordan McDaniel Hinkebein, Marketing Director. "Hilldrup has grown alongside the Fredericksburg area over the past 116 years, and it's an honor to give back to the community that has supported us in so many ways. We look forward to the programming and new events the City of Fredericksburg will bring for the enjoyment of our employees, friends and customers here in the area."
In fact, one activity that the program could support again is SlideFXBG. Hilldrup proudly sponsored the wildly successful event last year which encouraged kids and families to enjoy Fredericksburg in a completely new way while inviting tourists to our area. In 2019, the City seeks to "finalize plans for and construct a new roller-hockey rink at Dixon Park built in partnership with the Washington Capitals," according to a recent press release from the City of Fredericksburg.
Hilldrup is one of only four Fredanthropists to confirm its participation in the program during its inaugural year, beginning July 1, 2019. We're thrilled to be working with our neighbors Rappahannock Development Group, Coldwell Banker Elite and Lidl in our efforts to bring programs and events to Fredericksburg.
Learn more about Fredanthropists' goals, or learn more about how to become a Fredanthropist, by visiting https://fredanthropist.org/. We look forward to working together to create activities and facilities for both locals and visitors to enjoy!
---