Hilldrup Donates Hundreds of Books to Rappahannock United Way
Recently, Hilldrup continued our support and campaign with the Rappahannock United Way (RUW) by donating hundreds of books to local students. Books…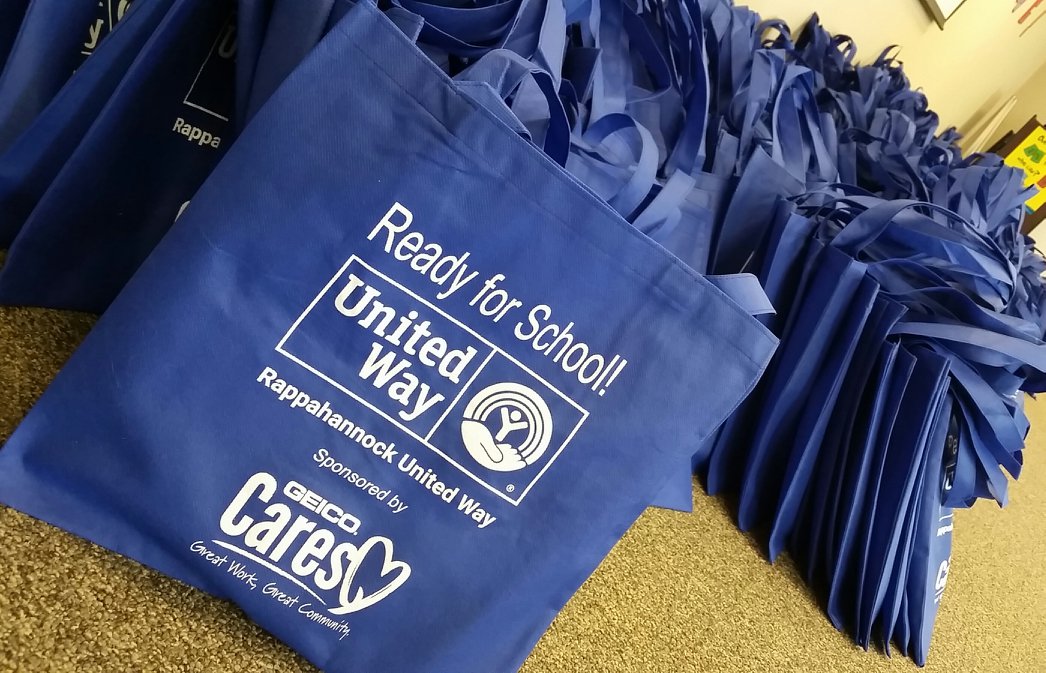 Recently, Hilldrup continued our support and campaign with the Rappahannock United Way (RUW) by donating hundreds of books to local students. Books were donated and carefully sorted by RUW volunteers to be combined with school supplies, like pencils and crayons, to create "literacy kits." The kits were dispersed to local Head Start students beginning kindergarten this fall.
"We received over 100 books from one donor alone," explained Amanda Strawn, Relocation Specialist for Hilldrup and our Campaign Coordinator for RUW. "In the end, we took four of our moving boxes that were filled with books to the RUW offices – it was a lot!"
In fact, at RUW'S Sort-a-Thon event, volunteers put together more than 600 literacy kits thanks to everyone's generosity. Hilldrup's donations allowed for an increase in the number of books per bag, directly giving students more opportunities to experience the joy and power of reading.
Thank you to everyone who donated to the book drive and special thanks to the RUW volunteers who prepared these literary kits to be enjoyed. Happy reading everyone!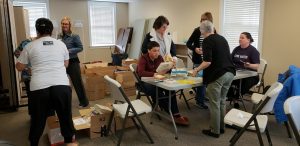 Volunteers with the Rappahannock United Way got busy sorting out hundreds of books that Hilldrup employees readily donated to make literary kits for local students in need.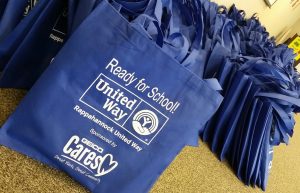 RUW volunteers and staff delivered the literacy kits to Head Start students in Fredericksburg, King George, Stafford, Spotsylvania and Caroline. Each kit will prepare those students for an exciting lifetime of learning.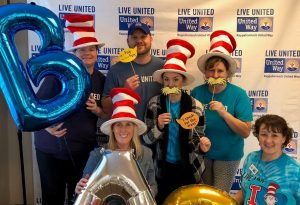 By hosting a book drive through Rappahannock United Way, Hilldrup employees contributed to RUW's goal of helping children who are entering school to demonstrate social readiness and literacy skills. Pictured above, the RUW team had a blast with a Dr. Seuss theme to inspire students to read!
---