Hilldrup Gives Back to Operation Warm
Hilldrup's partnership with Stafford County Public Schools runs deep, including aligning with Operation Warm to ensure Stafford-based school children have much-needed coats for the winter season.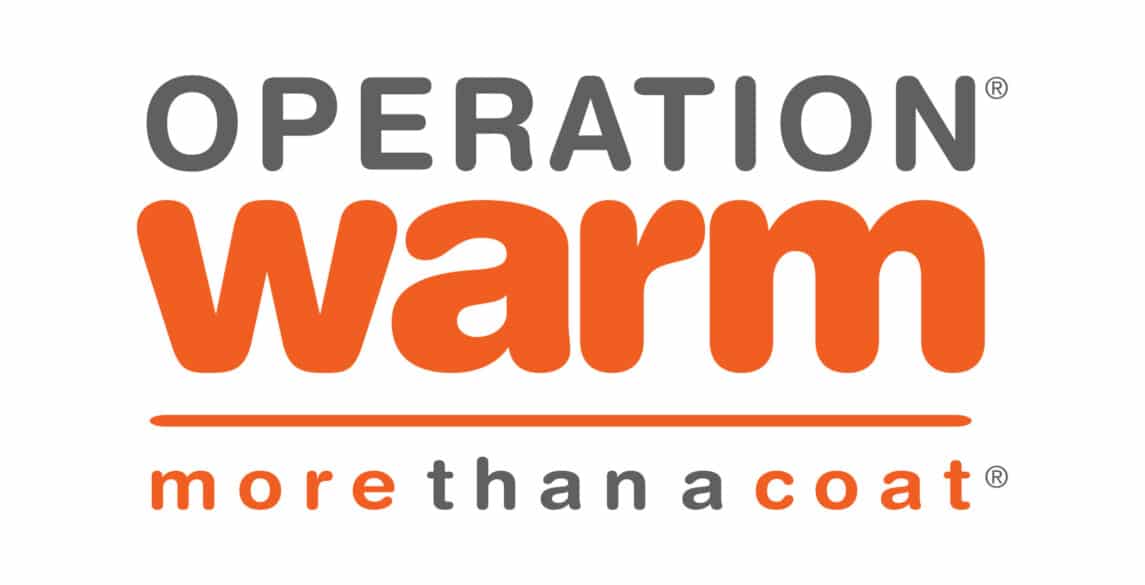 While the summer heat may still be sticking around for now, winter's harsh weather will be here before we know it! Keeping safe and healthy has never been more important, especially as the ongoing health crisis is continuing to impact the ways in which we work, learn and live. That's why, this year, Hilldrup was a proud donor to Operation Warm, a national non-profit organization, in partnership with Stafford County Public Schools (SCPS) and Stafford County Fire & Rescue and their volunteer stations.
But Operation Warm is so much more than a coat drive – in fact, they make this clear in their mission, branding and all that they do! While other programs offer gently-used outerwear, Operation Warm is committed to providing brand-new winter coats, in a variety of sizes, styles and colors to accommodate every child's preference, to students in need. With all donations to assist SCPS students, a new coat not only fosters self-confidence for a child but also promotes school attendance and physical activity for youth – especially during the colder months.
As an organization located in the Stafford, VA community, this need and impact hits close to home for Hilldrup. We were pleased to donate $750 to Operation Warm this year, which will result in over 35 coats being donated to children in need!
Operation Warm is still in need of donations and support with their goal of fundraising $25,000 to help keep SCPS students safe and warm this year. Please visit their donation page here to make a contribution! For questions or more information, contact Hunter Berry, SCPS Community Engagement Manager, at [email protected]
---