Hilldrup Hits the Road to the Washington Auto Show
Recently, Hilldrup had the opportunity to transport 10 trailers' worth of displays to Washington, D.C.'s largest annual indoor event, the 2018 Washington…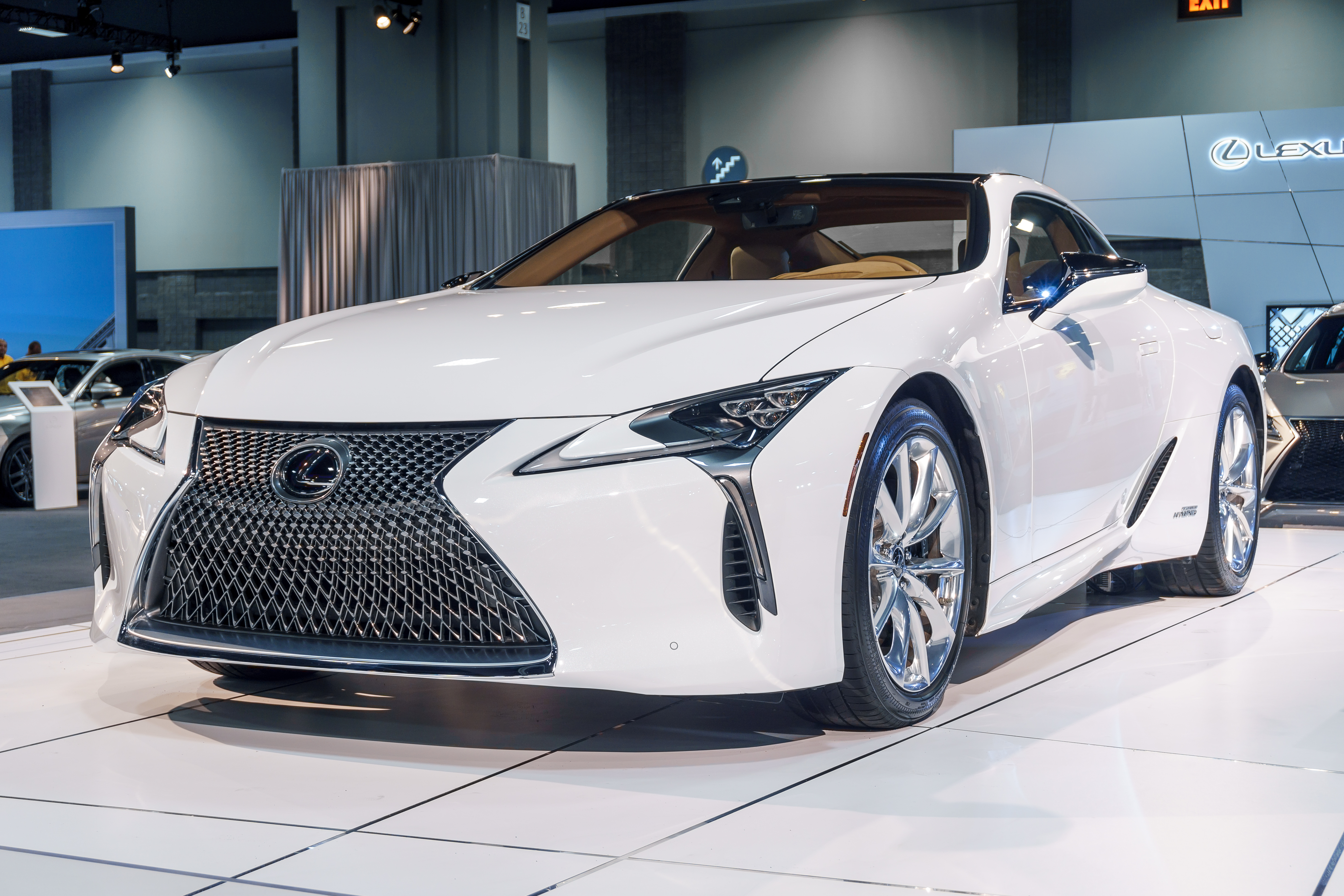 Recently, Hilldrup had the opportunity to transport 10 trailers' worth of displays to Washington, D.C.'s largest annual indoor event, the 2018 Washington Auto Show. In our fourth year participating in the event, Hilldrup was ready to showcase our own display of innovation, hard work and meticulous planning by ensuring that each display arrived safely and in pristine condition.
Setting the stage at the Walter E. Washington Convention Center, the 2018 Washington Auto Show is open until Sunday, February 4, 2018 for fans of all ages to enjoy the impressive showrooms. The event brings the world's most creative carmakers to display over 600 concept, luxury and model cars from over 35 manufacturers from the Lincoln Navigator to Lamborghini. Hilldrup got moving on January 19, a week before the show kicked off, delivering displays for General Motors Brands including Cadillac, Chevrolet, GMC and Buick.
Hilldrup's team reported to Robert F. Kennedy Memorial Stadium delivering the displays within crates to be checked-in, transported and then unloaded at the Convention Center for their respective exhibit.
Tim Licata, Manager of Local Operations for Hilldrup, led the efforts saying, "Being a part of the team that helps make this event possible year after year is always a fun opportunity. I'm proud of our team for always executing the job seamlessly – our quality delivery demonstrates that preparation pays off."
Widely known as "One of the nation's top five auto shows," by the International Organization of Motor Vehicle Manufacturers, the Auto Show features cutting-edge exhibits that showcase antique vehicles to the latest models the automotive industry has to offer. With so many models featured throughout the show, if you're interested in seeing what is there, you can search for several of the vehicles that will be presented.
Whether you're already a vehicle-enthusiast or just want to learn more about what's included on the show floor, the Auto Show will host a special two-hour, in-depth tour with experts on all there is to know. Want to take a spin? The show's Ride 'N Drive program allows you to test drive cars from Ford, BMW, Kia, Mazda, Volkswagen and Toyota, under supervision.
You can still buy tickets today but hurry, the Auto Show is only in town a few more days! Hilldrup will return to haul our trailers from the Convention Center shortly following the event – 'till next year, D.C.!
Check out last year's displays to see what's in store for the event! Updated photos will be posted after the move is completed – stay tuned!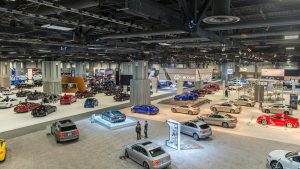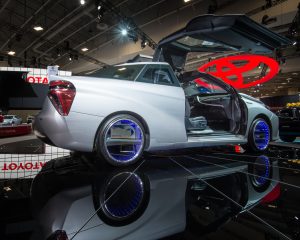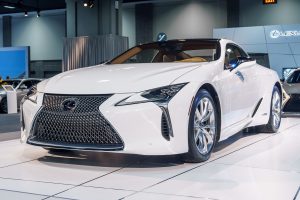 ---