Hilldrup honored at Unigroup Shareholders meeting
Every year all of Unigroup's shareholders gather for a meeting to discuss UniGroup updates and the shareholders' equity within the company. This…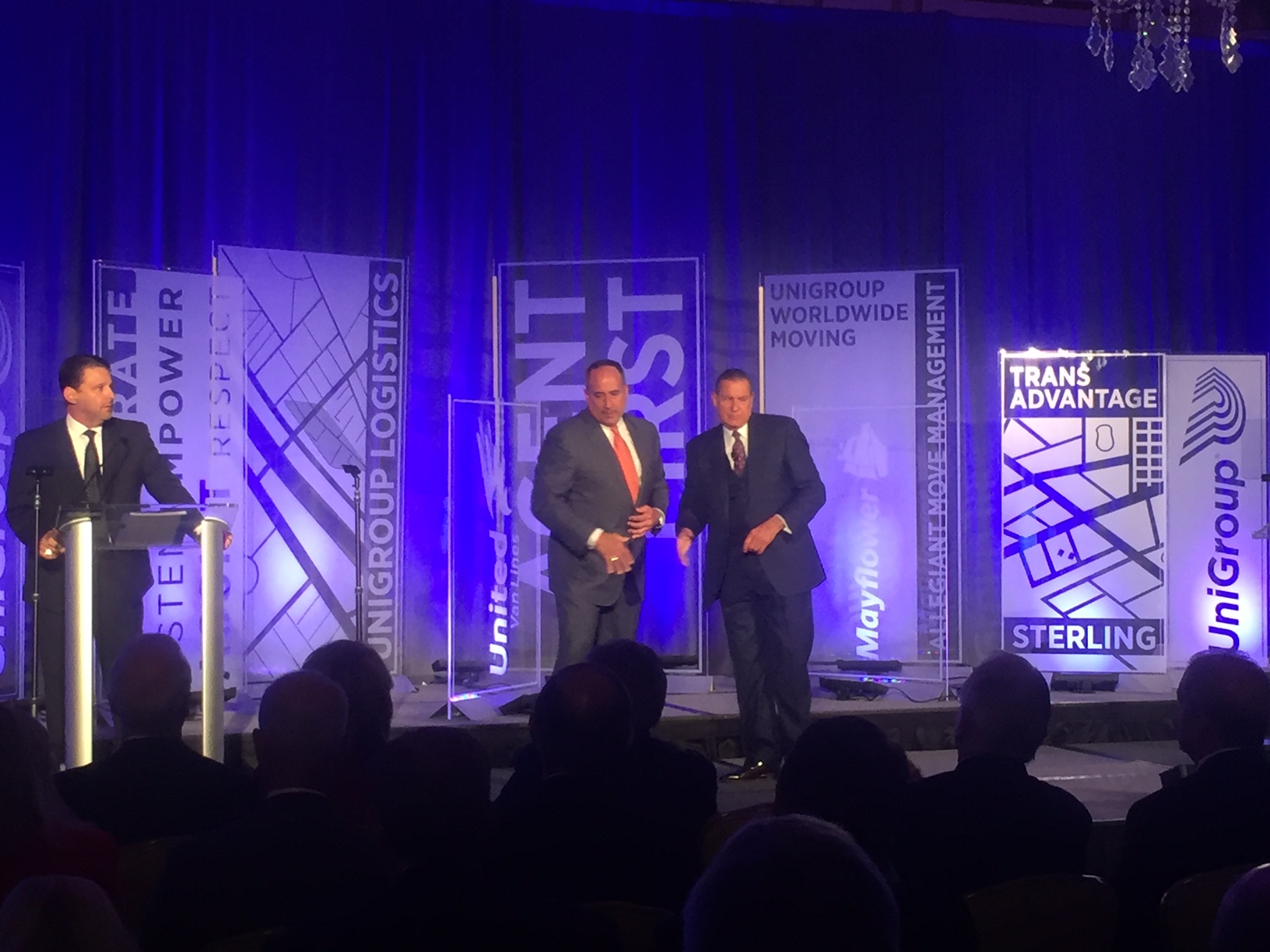 Every year all of Unigroup's shareholders gather for a meeting to discuss UniGroup updates and the shareholders' equity within the company. This year's meeting was held in Seattle in the beginning of October. Together with other agents, we celebrated our successes of the past year, discussed the challenges we're all facing in our industry and looked to the future and the solutions we have.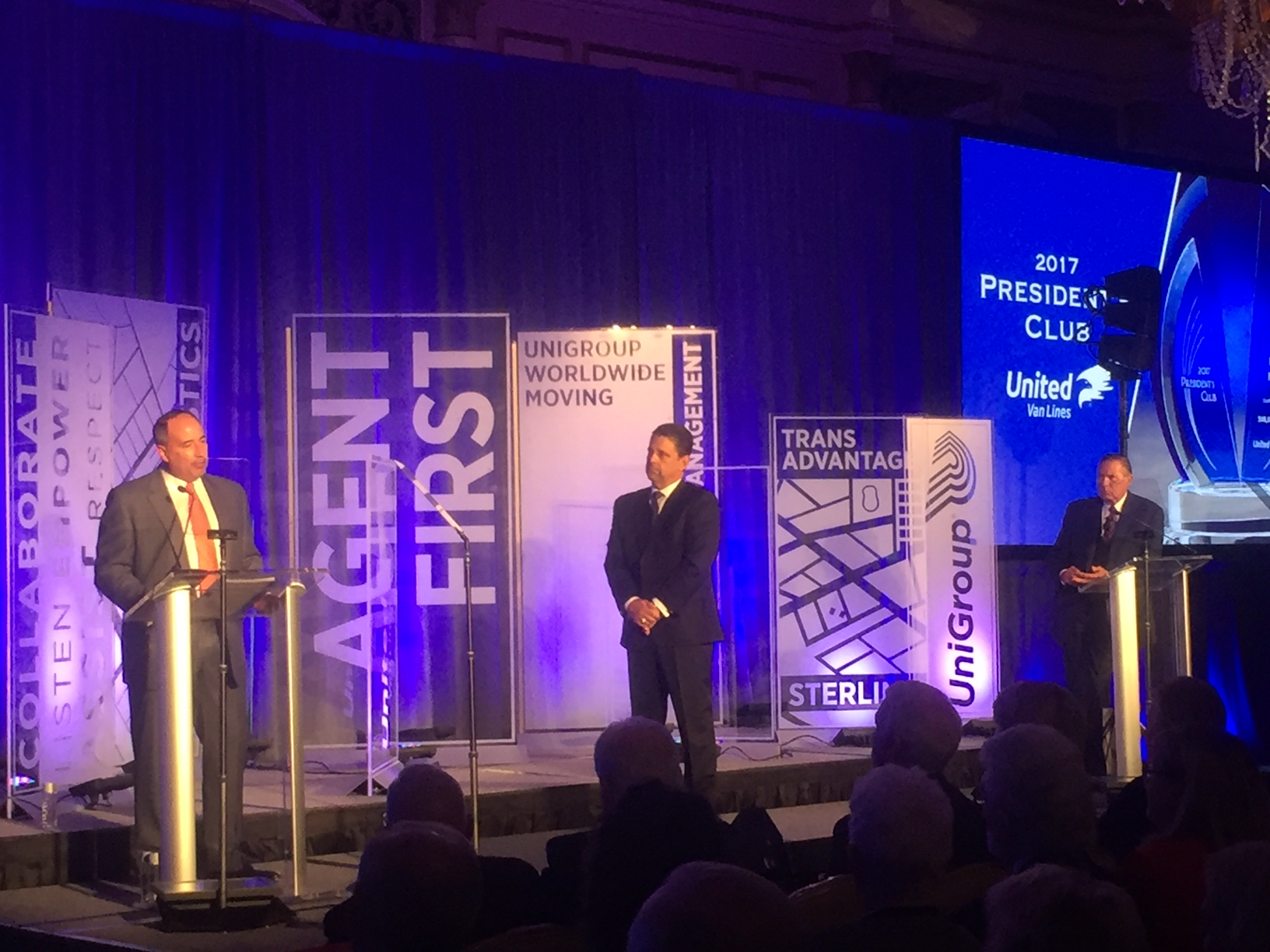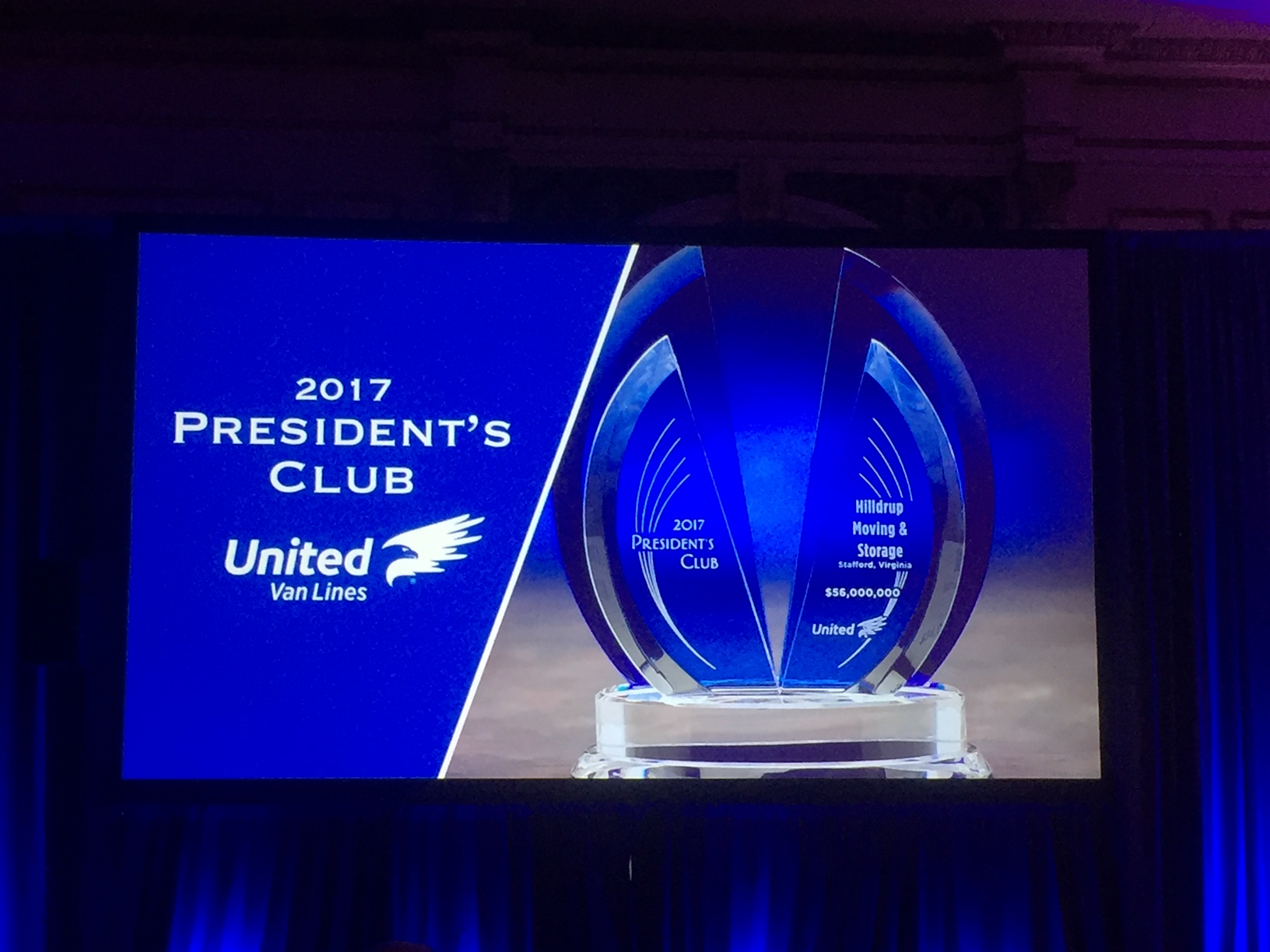 At the meeting, Hilldrup was recognized as the third largest Unigroup agent, determined by revenue. And Charles W. McDaniel, our president and CEO, was there to accept the team's Million Dollar Club award. In his acceptance speech, he spoke about what he believes has made the company successful over the years, "I know one thing that is important to our organization and that has helped us to be successful is that we've tried to work together, supported one another and even when times are tough, we expect everyone to step up and to do the right thing."
We'd like to thank our customers for another year of partnership, and for trusting us to move you. We will continue to be better for you each and every day.
---