Hilldrup Hosts Employee Vendor Fair
It's no secret that Hilldrup is an industry leader in the moving and storage business; but, did you know several of our…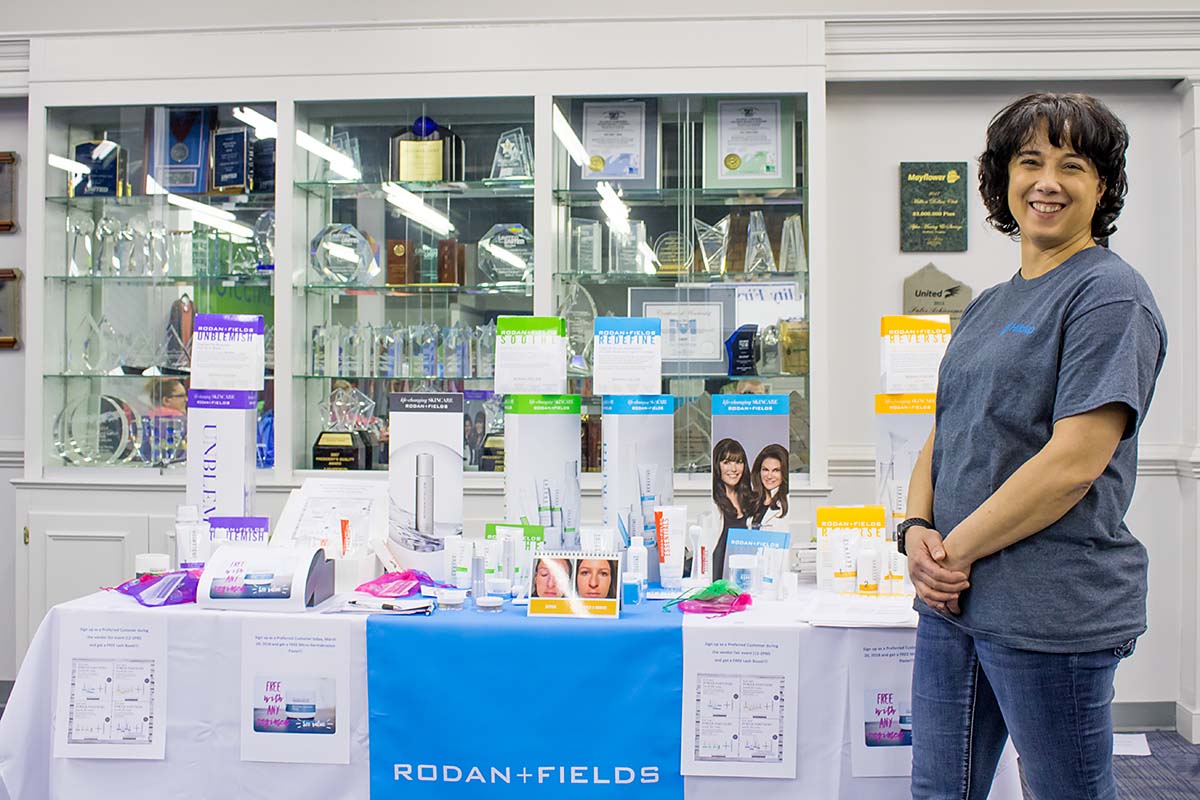 It's no secret that Hilldrup is an industry leader in the moving and storage business; but, did you know several of our employees are small business consultants when they're not at the office?
Recently, Hilldrup hosted an employee vendor fair for independent consultants for multi-level marketing companies like Rodan + Fields and Pampered Chef to advertise and attract new customers within Hilldrup. Stafford employees were encouraged to stop by Hilldrup's training center during their lunch break to browse, learn more about, and shop the multiple vendors that were in attendance.
And while the vendor fair supported our fellow co-workers, its outreach extended even further. All proceeds that were collected from table rentals and food concessions will benefit Hilldrup's year-long campaign to support the Rappahannock United Way (RUW). Together, Stafford employees raised nearly $300 during the 2-hour event, but we're not done yet! Susan Whitfield, an Independent Consultant for Pampered Chef, is committed to donating half of her commission if she exceeds her sales goal of $200. Be sure to check out her business link to support her and RUW!
So, if you're looking for a refreshed look, updated skincare regime or the perfect present for that upcoming event – Hilldrup's employees have you covered.
Thank you to all who participated in the vendor fair! Check out our friendly, knowledgeable vendors below!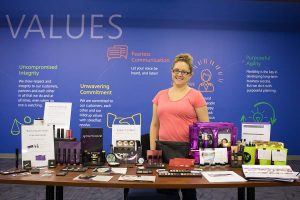 Get Glamorous with Dee VIP
Wendi Reinhart
Join to learn more about Wendi's business and order products on Facebook at Get Glamorous with Dee VIP!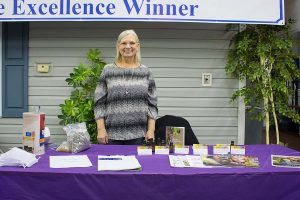 Judith Whitfield, Independent Wellness Consultant
You can learn more, ask questions and place orders with Judith here!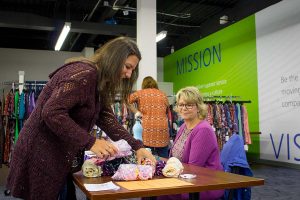 Mary Kay Young, LuLaRoe Fashion Consultant
Contact Mary Kay Young at [email protected] or on Facebook at Lularoe Mary Kay Young VIP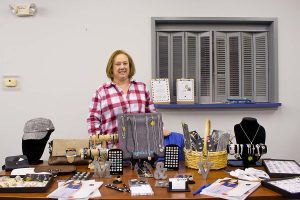 Kim Gentry, Style Consultant
Magnolia and Vine
For questions and orders, contact Kim at [email protected].
Susan Whitfield, Independent Consultant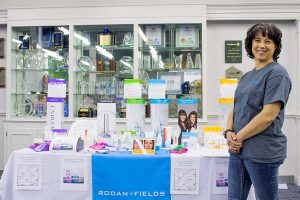 Lidia Lungoccia, Independent Consultant
For questions and orders, contact Lidia at llungoccia.myrandf.com or llungoccia.myrandf.biz
---