Hilldrup Hosts an International Visitor
Being a part of the Latin American and Caribbean International Movers Association (LACMA) allows us to better understand the needs and expectations…
Being a part of the Latin American and Caribbean International Movers Association (LACMA) allows us to better understand the needs and expectations of our customers in that region while also forming relationships with local agent partners there.
Through the LACMA exchange program, we recently hosted an agent partner, Daniela Krumdiek from Express Transports in Peru. While she was visiting Stafford, she was able to see first-hand the processes we have in place to ensure that all of our customers have a high-quality experience when they move.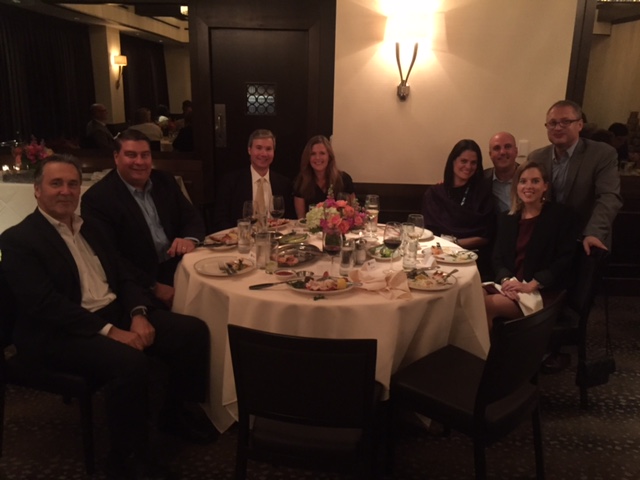 We asked Daniela to share some insight on the similarities and difference between the moving industry in the United States and in Peru.
Q: What differences did you observe in the moving industry here in the United States compared to Peru?
A: Local moves handled by moving companies are not as common in Peru as they are in the United States. In Peru people rarely move across the country. Typically, they move within the same city and they don't require the help of a moving company.
Q: What similarities did you observe in the moving industry here in the United States compared to Peru?
A: We face similar challenges. For example, we struggle to educate clients about the moving process. Our goal is to always deliver the best service we can, but there are often outside factors that can affect a move. Also, international moves follow very similar processes in the US and in Peru. First, you do a survey, then you present a quote to the customer or client, and once the quote is accepted you start coordinating the move. From there, we complete the actual move, and after the move we request customer feedback. Communication is the key of our business, with clients, accounts, agents or our collaborators we have to communicate the whole time to perform a perfect job.
Q: What is the most valuable thing you learned during your time at Hilldrup?
A: Although Hilldrup is a really big company, they haven´t lost their essence –always giving high-quality service to their clients. And Hilldrup is more than a company – Hilldrup is a really big family.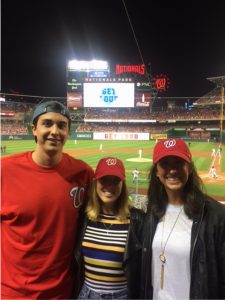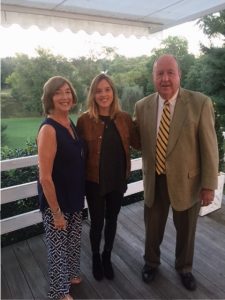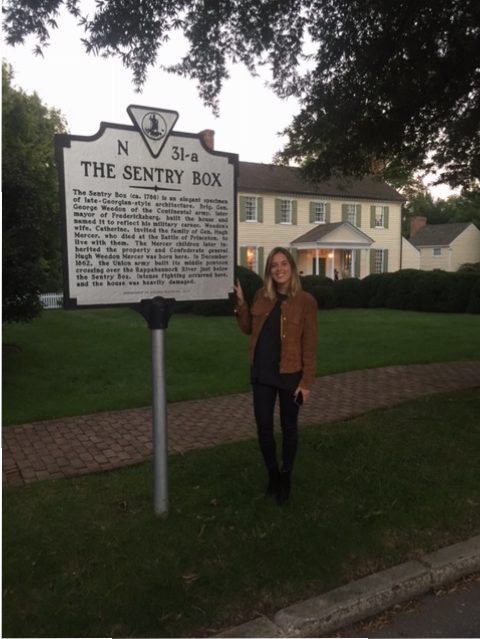 While in Stafford we also made sure that Daniela received the full D.C. experience complete with fine dining at Le Diplomate, a walking tour of the monuments in Washington D.C., a Soul Cycle class and a National's playoff game. We're excited that next year we will be sending a couple of our own employees to Peru to spend time with Express and to learn even more about the business of moving in Latin America.
---