Hilldrup Moves 30,000 Books for Charlotte Nonprofit, Promising Pages
Hilldrup Charlotte recently had the opportunity and honor to deliver over 30,000 books to elementary school-aged children in the Charlotte area in…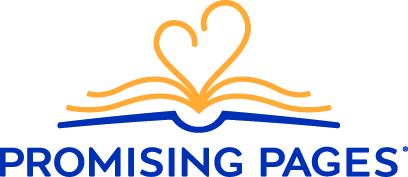 Hilldrup Charlotte recently had the opportunity and honor to deliver over 30,000 books to elementary school-aged children in the Charlotte area in support of a local non-profit, Promising Pages.
Promising Pages' mission is to provide ownership of books to underserved children and cultivate a lifelong love of reading through innovative literacy programs and partnerships. One of Promising Pages' most essential programs, Books on Break, is a free initiative designed to provide books for children from select Title 1 or underserved area schools to enjoy when school is out of session.
"Our goal is to prevent kids from the "summer slide" which can easily happen when kids don't have as much access to books as they do during the school year," explained Kelly Cates, Chief Operations Officer of Promising Pages. "By upcycling books, we're giving the books a new life and the kids an opportunity to fall in love with reading."
Hilldrup was more than ready to lend a hand to such an incredible program in a community where we're proud to live and work! Previously, Kelly would visit multiple schools throughout the area with the mission of providing five books to each child. The books would be transported in the cars of the three dedicated employees who each help make it all possible but of course, room was tight! These efforts added up to 150,000 books being redistributed to students and clearly, a better method of transportation was needed.
Scott Ayers, Director, Business Development, Charlotte worked with Kelly and the Promising Pages team to ensure that each school visited received one, if not two, full pallet of books loaded up for distribution.
This will be Hilldrup's third year supporting Promising Pages' Books on Break and assisting students in the area. Across our time with Promising Pages, we've been fortunate enough to transport 72,200 books to local students!
Books on Break is set up similarly in style to a book fair where students "shop" for books at their personal reading level and on topics that are of interest to them.
"We really try to get the kids super excited to go shopping for their books. We'll ask the students questions like, What are you shopping for? or What do you want to read about?," explained Kelly. "We encourage the kids to understand that by reading, they're setting themselves up for success – that they can truly be whatever they want to be when they grow up."
Hilldrup is proud and thankful to have been a part of Promising Pages' Books on Break program, and we hope you'll support their efforts as well. You can learn more about Promising Pages' programs through their website and even make a donation today!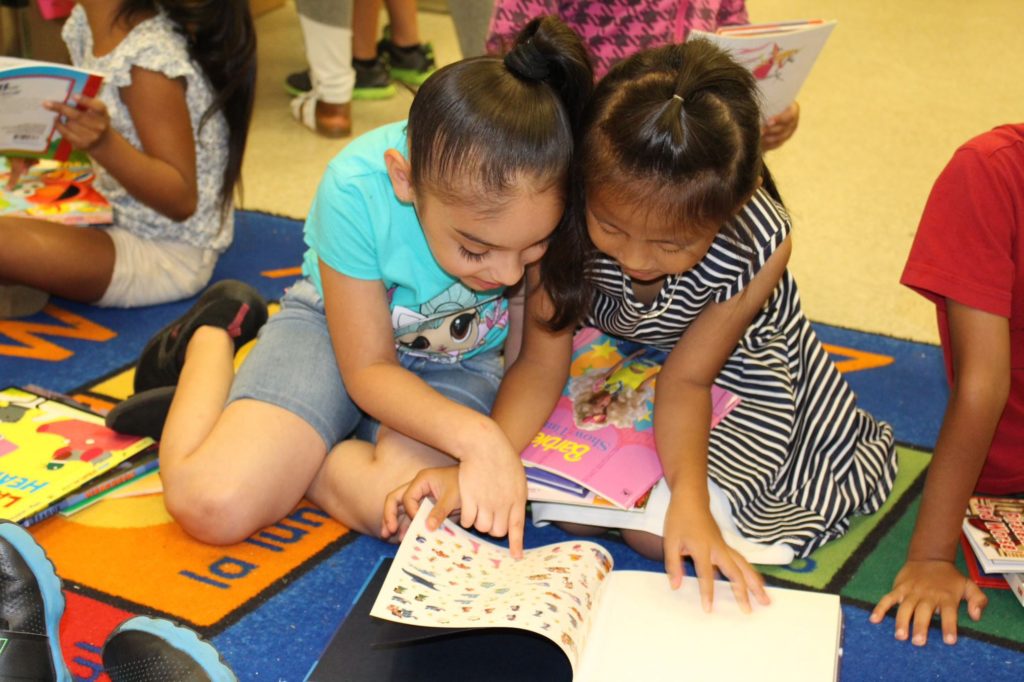 Promising Pages knows the power that literacy has on our children's future. Hilldrup was proud to partner with their team to deliver books to area schools throughout the Charlotte community.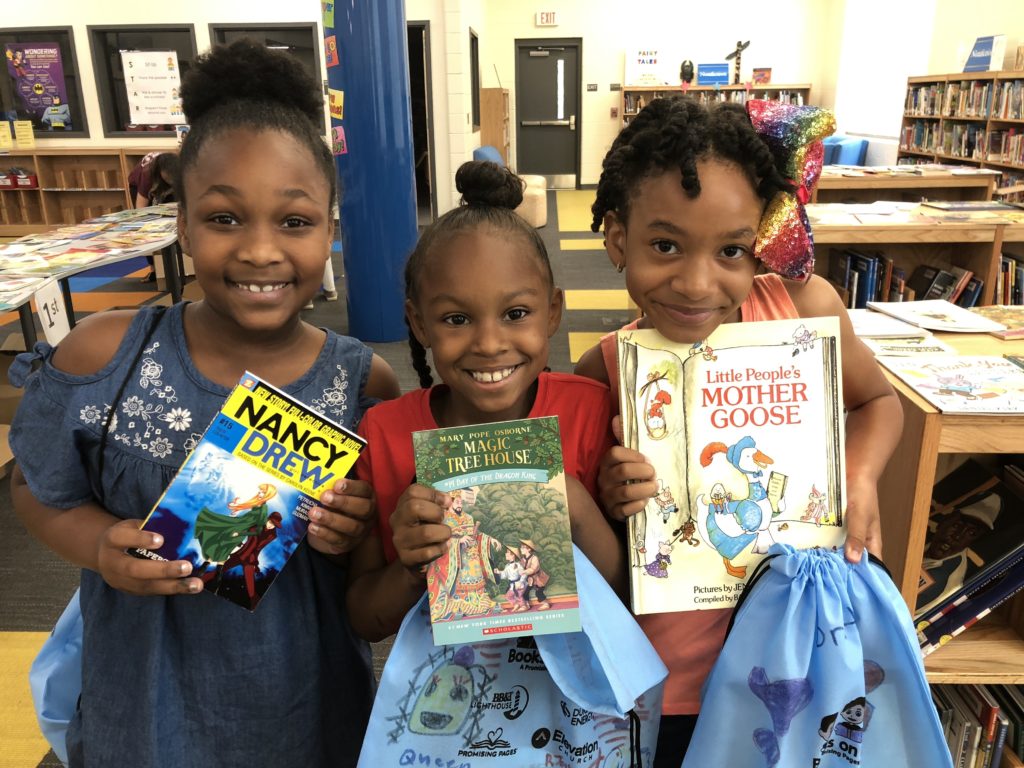 Promising Pages makes it possible for each elementary school-aged child to receive five books to take home and enjoy during the summer months and beyond as part of their program, Books on Break.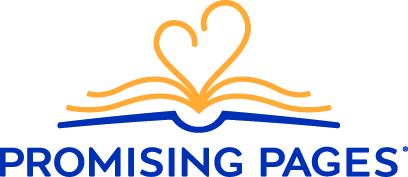 Visit Promising Pages' webpage today to see how you can donate books, money or simply volunteer to make a difference in the lives of students in the Charlotte area!
---