Hilldrup Participates in Frosty 3 Miler Benefitting Gwyneth's Gift Foundation
As a proud partner of Gwyneth's Gift Foundation, Hilldrup was happy to further support their cause by sponsoring the Frosty 3 Miler and Reindeer Run.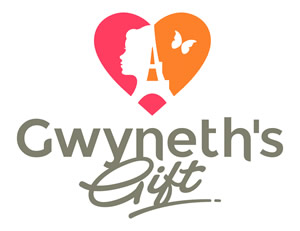 Hilldrup was proud to sponsor and participate in Stafford County's Frosty 3 Miler and Reindeer Run benefitting Gwyneth's Gift Foundation. The event, which was the fifth and final race in the Stafford Race Series, invited the local community – virtually and in-person – to run a three mile course. Of course, dressing up in your favorite festive attire was highly encouraged as well!
The in-person race, held on Saturday, December 11, included the Reindeer Run and the Frosty 3 Miler event. The Reindeer Run invited children ages 12 and under to participate and as you can imagine, there was plenty of festive, creative costumes to admire. From reindeer and snowmen, to Olaf and Santa himself – we enjoyed seeing so many individuals and families participate.
We were especially excited to be a part of this event because of its impact and support of Gwyneth's Gift Foundation and their mission to educate and empower the individuals to help save the lives of those suffering from cardiac arrests. In fact, we welcomed the Gwyneth's Gift Foundation team to our corporate office back in 2018 to help educate our own employees on the life-saving power of CPR and AEDs.
We were honored to be a sponsor and had so much fun participating in this event! Thank you to our fellow sponsors for supporting Gwyneth's Gift Foundation as well and for all who came out to run with us!
---