Hilldrup Partnering With Richmond Flying Squirrels and VCU to Help Hurricane Harvey Victims
Hilldrup is partnering with Richmond's minor league baseball team, the Flying Squirrels, and Virginia Commonwealth University to help raise funds and items…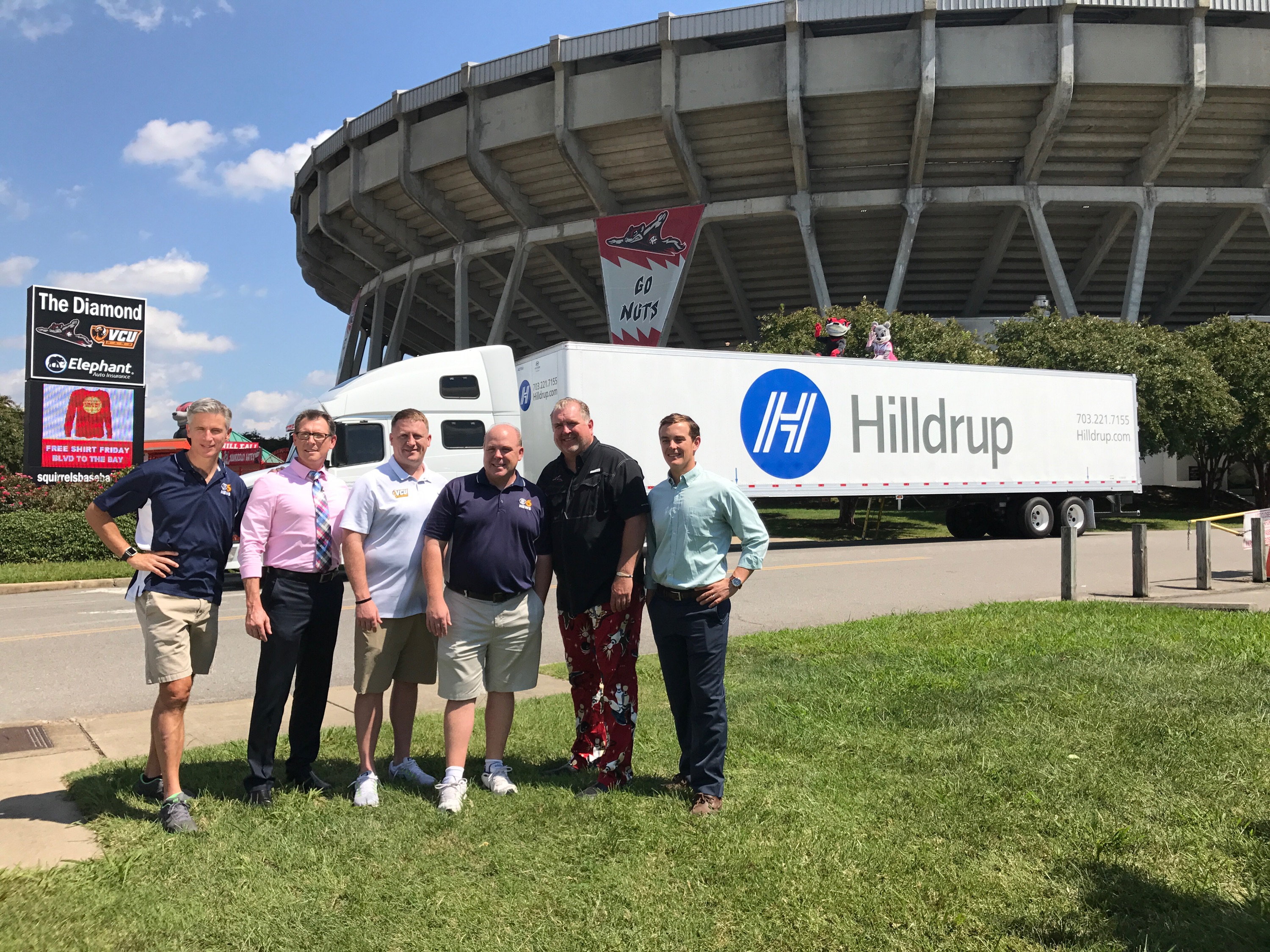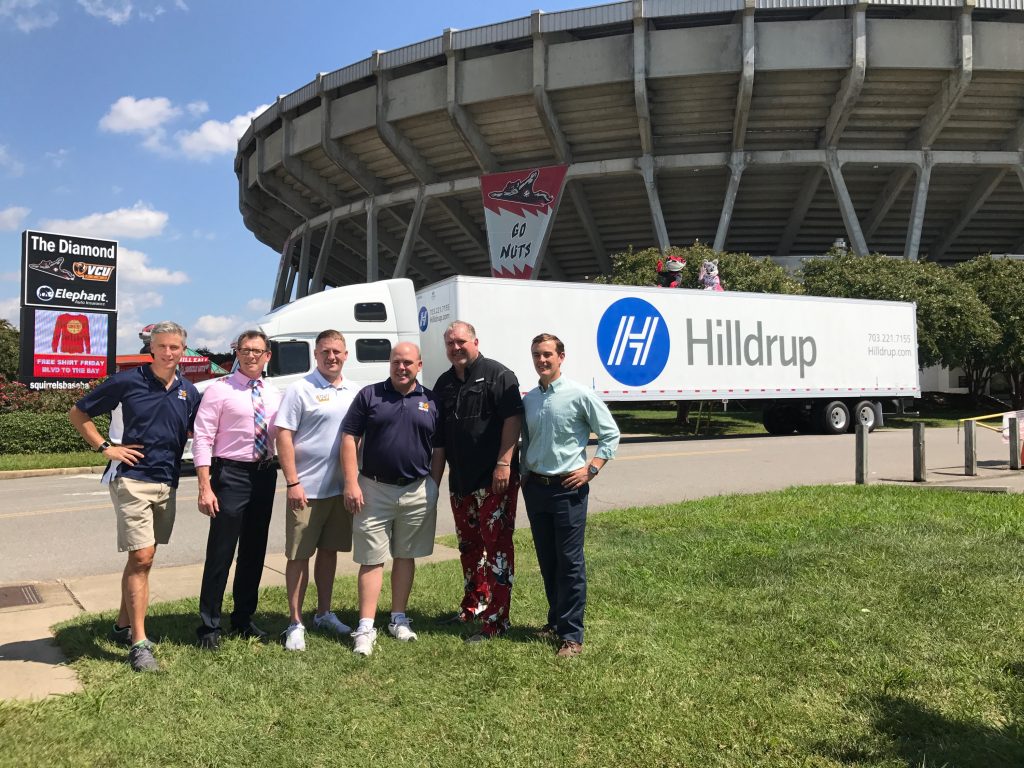 Hilldrup is partnering with Richmond's minor league baseball team, the Flying Squirrels, and Virginia Commonwealth University to help raise funds and items for those affected by Hurricane Harvey.
This Saturday (September 2) from 10 a.m.-6 p.m., the Flying Squirrels' stadium, The Diamond, will be a donation center for items needed in Houston-area shelters (specific items listed below). Minor League Baseball (MiLB) Charities will be matching any cash donations (up to $10,000).
SPECIFIC ITEMS NEEDED
Please only bring new items listed below. Hilldrup will help deliver the donations to the Salvation Army in Houston.
Diapers
Baby Formula
Blankets
Toiletries
Towels / paper towels
Non-Perishable Food Items
Work Gloves / latex & non-latex gloves
Protective footwear / boots
Mops / brooms
Plastic garbage bags
Extension cords
Socks / Underwear
VCU Head Basketball Coach Mike Rhoades, a former Houston-resident, and his family will be on hand to assist in taking donations at The Diamond Saturday from 10 a.m.-4 p.m. VCU basketball players as well as Flying Squirrels players will accompany Rhoades at the park in rotating shifts.
If you can't make it out Saturday, the Red Cross will be at The Diamond today through Sunday and will be accepting cash donations. Fans can also donate to the American Red Cross through the coded link provided here to receive a matching contribution from MiLB Charities.
The Flying Squirrels will donate the proceeds from Saturday's raffle and Launch-A-Ball to the relief effort.
The devastation from Hurricane Harvey is nothing short of heartbreaking, and the thoughts and prayers of everyone at Hilldrup go out to all those who've been affected. We thank everyone in the Richmond community for their generosity and are honored to help the victims by getting these donations to those in need.
---