Hilldrup President & CEO Re-Elected to UniGroup Board of Directors
Hilldrup is thrilled to announce that our very own President and CEO, Charles W. McDaniel, was recently re-elected to serve on UniGroup's…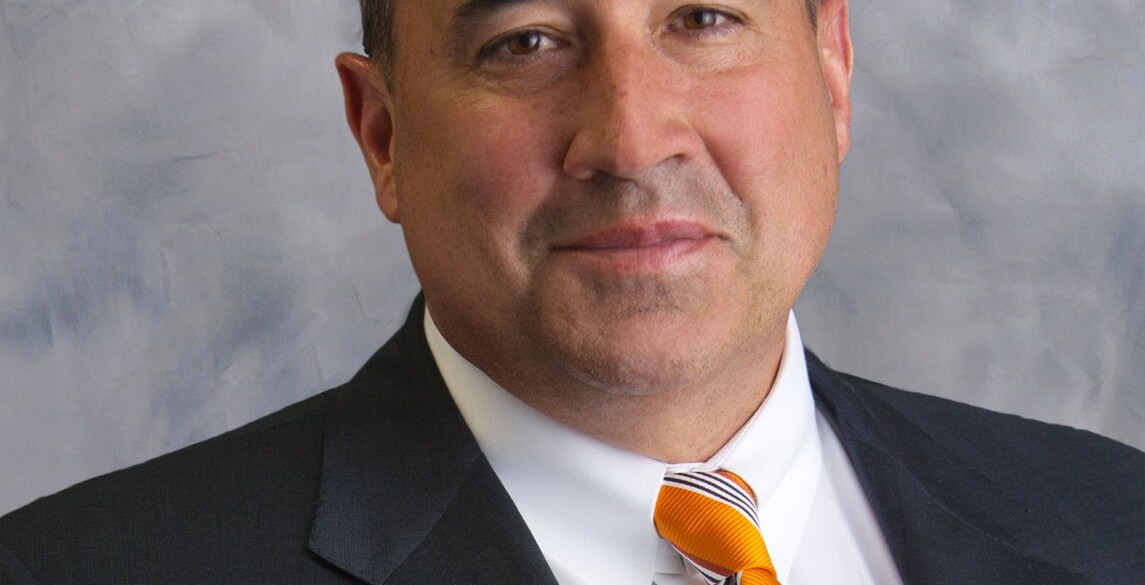 Hilldrup is thrilled to announce that our very own President and CEO, Charles W. McDaniel, was recently re-elected to serve on UniGroup's Board of Directors. Charles was elected to the board in 2015, 2017 and now in 2019. He has served as vice chairman of the board since his election to this role in late 2018.
In many ways, Charles has championed the strategic leadership of the UniGroup organization. Charles has served on the Board of Directors' Executive Committee, the Strategic Council of the board and as a member of the Executive Search Committee for UniGroup's president and CEO, Marc Rogers. Prior to these roles, Charles served as a Strategic Advisor to the Domestic Household Committee, the Business Improvement Group (BIG), and the International Committee.
Charles' re-nomination and re-election took place during the Eastern District Shareholders Meeting earlier this spring in Philadelphia, PA. We're thankful to our fellow UniGroup colleagues throughout the East Coast who attended, nominated and voted for Charles, who will serve in this role for a term of two years.
"Being a part of the UniGroup Board since 2015 has been a great honor and responsibility," said Charles.  "I look forward to the opportunity to continue to represent both the Board and the East District Shareholders and to continuing to deliver the quality results that our shareholders, the enterprise and our customers all deserve."
Congratulations, Charles! We look forward to supporting your continued success at UniGroup and all you do for the agency family and Hilldrup organization.
---