Hilldrup Proudly Sponsors Salem Fields Community Church's Night to Shine Event
Oh, what a night! With a red-carpet treatment, endless amounts of dancing and fun, and joy that radiated from the room, Salem…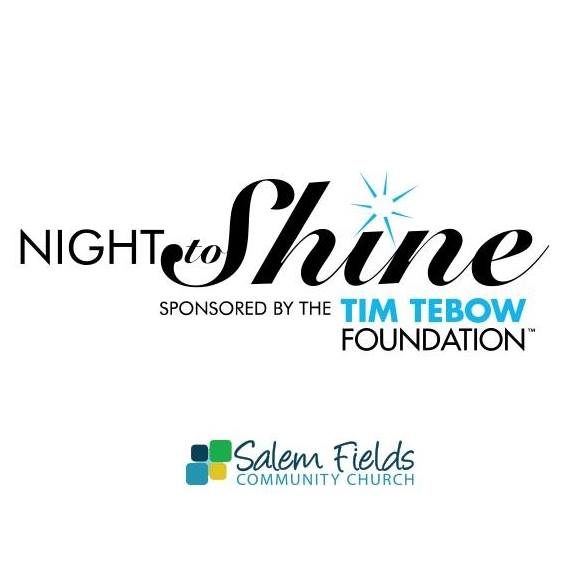 Oh, what a night! With a red-carpet treatment, endless amounts of dancing and fun, and joy that radiated from the room, Salem Fields Community Church's Night to Shine event was an absolute success. Hilldrup was proud to be a local community business sponsor of the event by providing giveaway items for goodie bags that attendees and their guests took home.
Salem Fields Community Church's Night to Shine is an annual celebration held for those 14 years or older with special needs to enjoy a prom experience, sponsored by the Tim Tebow Foundation. The Foundation provides $2,000 to each host, but to pull off the event in its entirety took support and donations from the local community.
Prom-goers arrived to a red-carpet welcome and a salute from JROTC cadets from Spotsylvania's high schools at Salem Fields Community Church. With over 130 people in attendance, Salem Fields truly made each person feel like true royalty! With the help of volunteers, there were stations for hair preparation, makeup application, accessories to try on, photo shoots to enjoy and more.
The Tim Tebow Foundation has held Night to Shine for six years, always the week before Valentine's Day, and the 2020 celebration included 721 churches across the United States with events in 34 countries worldwide. This was Salem Fields' third year hosting the event and we couldn't imagine a more joyous celebration to support.
Thank you to Salem Fields Community Church for all that they do to support and celebrate those in our community allowing them to truly shine! We were happy to help and look forward to next year's Night to Shine event!
For more information, photos and how to support Salem Fields Night to Shine event, please visit their Facebook page here.
---