Hilldrup Provides Supplies to Empowerhouse of Fredericksburg
The need for supplies and support has no doubt increased during the COVID-19 pandemic, especially for non-profits who rely on the generosity…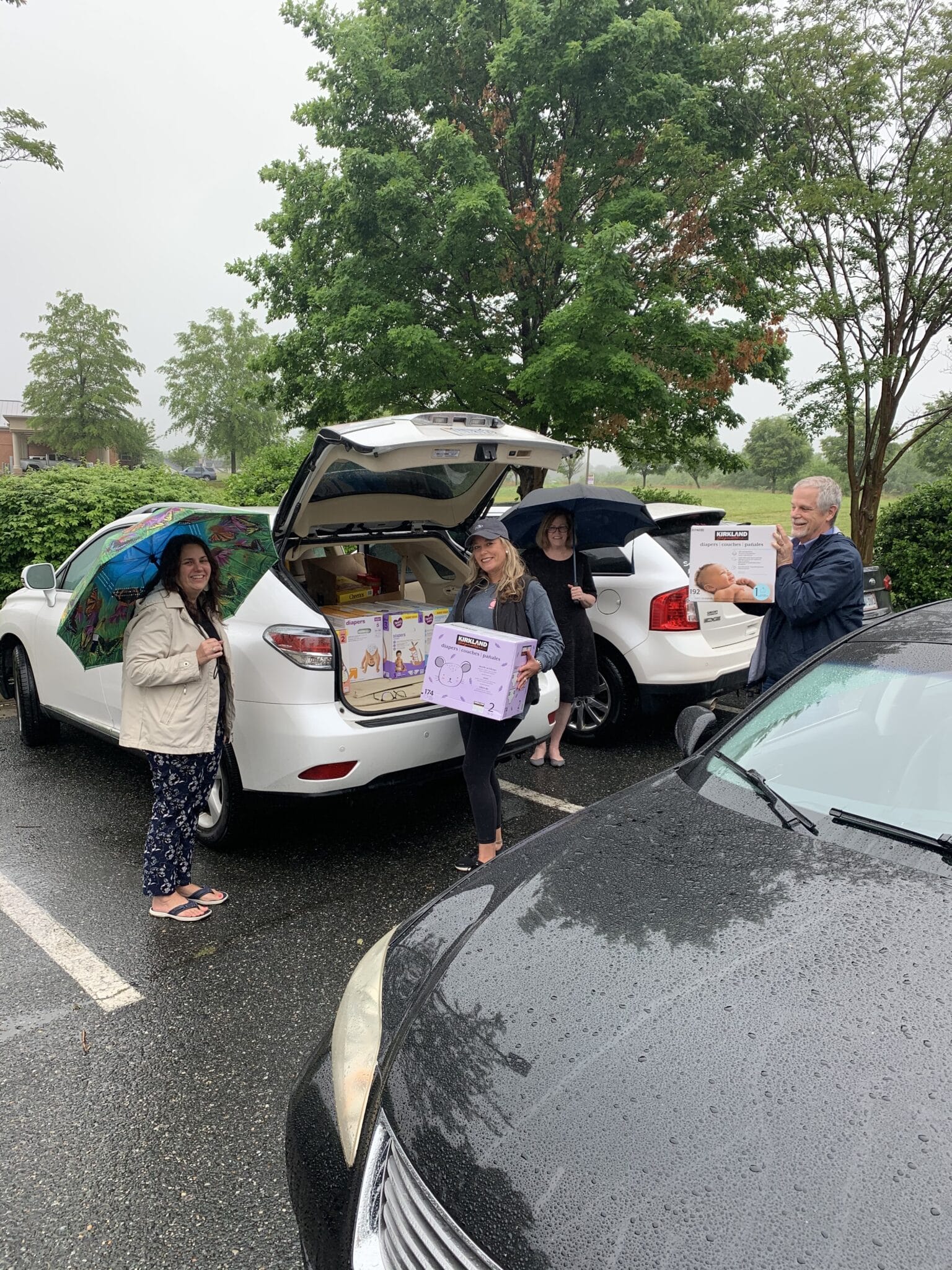 The need for supplies and support has no doubt increased during the COVID-19 pandemic, especially for non-profits who rely on the generosity of partners and their community to support those in need. Hilldrup saw this need and immediately jumped to action in providing a helping hand to our friends at Empowerhouse.
The vision of Empowerhouse is to promote safe relationships, homes and communities by empowering survivors of domestic violence and their children to believe in themselves and build new lives filled with dignity, respect, safety and hope. Empowerhouse proudly serves the communities of Caroline, King George, Spotsylvania, Fredericksburg and Stafford.
Hilldrup Stafford's Mary Katherine Wood, Residential Sales Consultant, is welcomed into the homes of countless customers in order to provide a moving quote for their upcoming move. Being part of such a personal experience like moving, Mary Katherine belongs to a realtor group, The Fredericksburg Women's Council of Realtors, which also supports customers on their move journey. Together, the professionals of this realtor group recently helped Empowerhouse with stocking up on needed supplies such as non-perishable food donations and diapers.
Thank you to Mary Katherine and all those who assisted Empowerhouse with those items that were most needed by those in the community. We feel fortunate to be able to give back to our communities during these challenging times and appreciate the outstanding work that Empowerhouse does for those in our communities!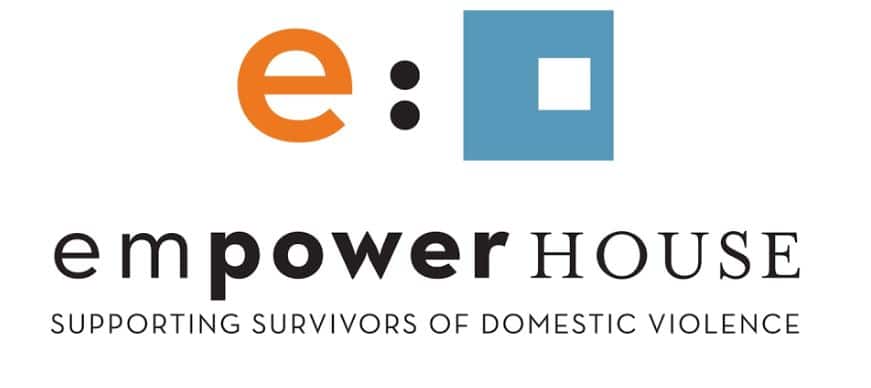 If you or someone you know is in need of Empowerhouse's services, their free, confidential hotline is available 24/7 at (540) 373-9373. To donate, please visit Empowerhouse's website here.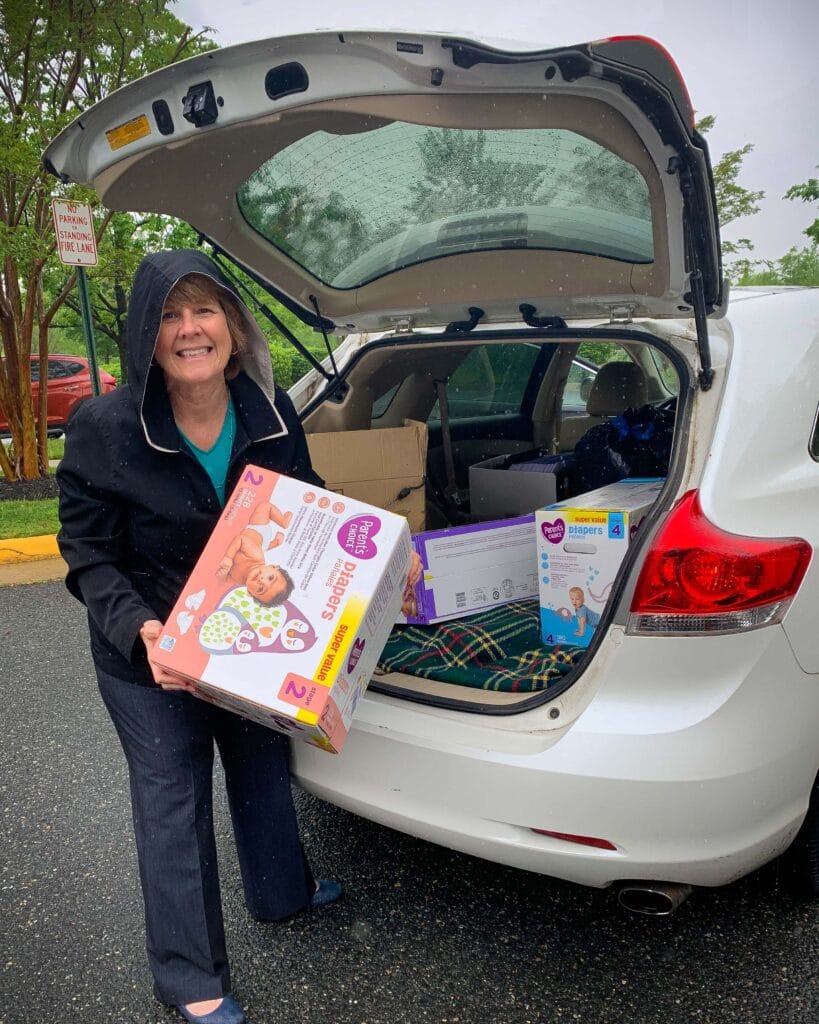 Hilldrup Stafford's Mary Katherine Wood, Residential Sales Consultant, unloads donations to Empowerhouse, a non-profit organization assisting survivors of domestic violence within Fredericksburg and neighboring areas.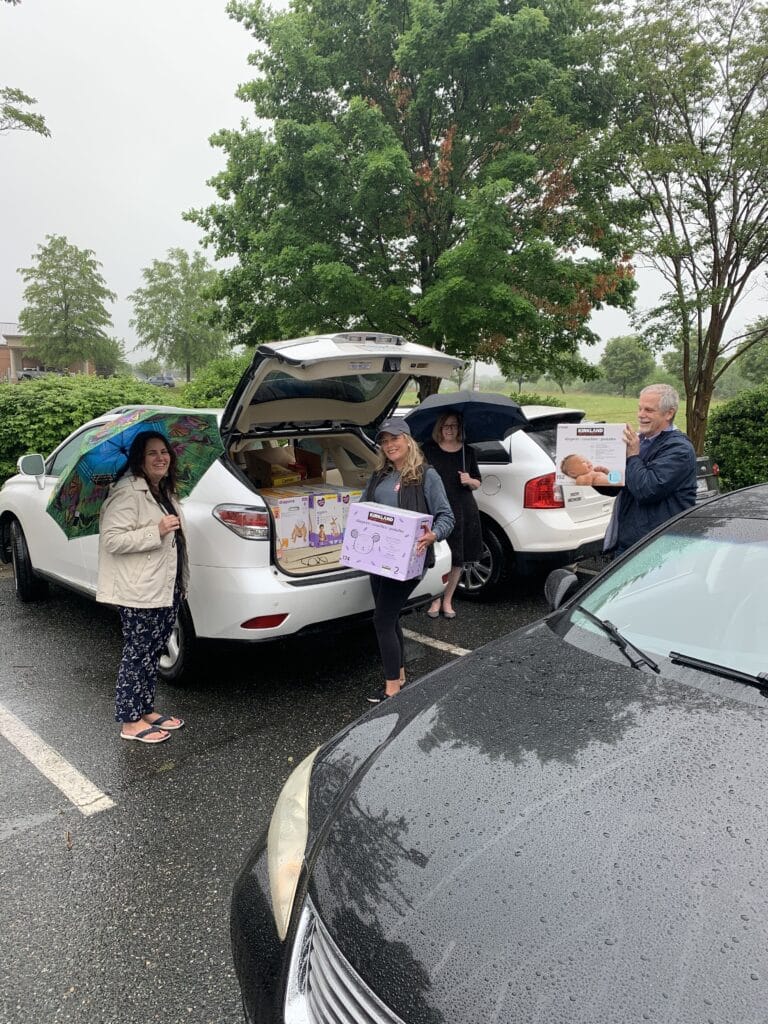 Thank you to The Fredericksburg Women's Council of Realtors for their generous donations of goods to help those in the local community – we appreciate all you do!
---