Hilldrup Raleigh-Durham & Orlando Move to New Facilities
Hilldrup just got bigger and better! Our Raleigh-Durham and Orlando branches moved to larger facilities - creating additional storage and offerings for customers.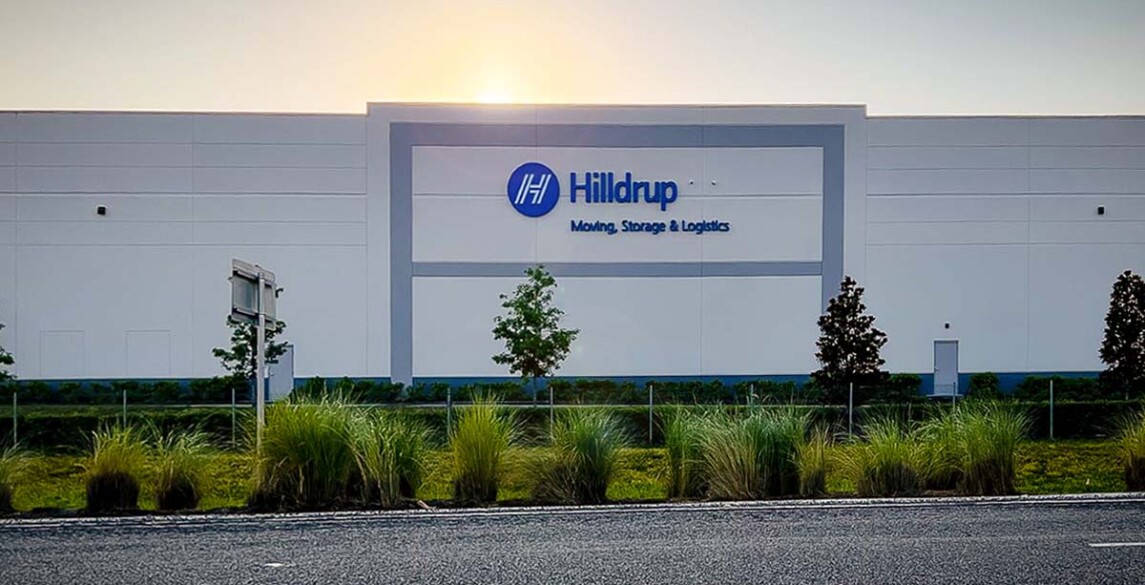 Hilldrup just got bigger and better! We couldn't be more excited to share that Hilldrup Raleigh-Durham and Orlando have recently moved to brand new facilities within their respective markets. Our new, best-in-class facilities will offer both current and future clients additional warehouse space, updated technology capabilities and much more. The relocation of our facilities was completed in early May 2022.
Mike Nash, Vice President and General Manager of Hilldrup Raleigh-Durham, and Ed Fitzgerald, Vice President and General Manager of Hilldrup Orlando, and their teams, have been hard at work to ensure that the transition of our office and warehousing space was seamless.
Here's a look at what our customers and clients can expect from our new and improved branch facilities in Raleigh-Durham, NC and Orlando, FL.
Hilldrup Raleigh-Durham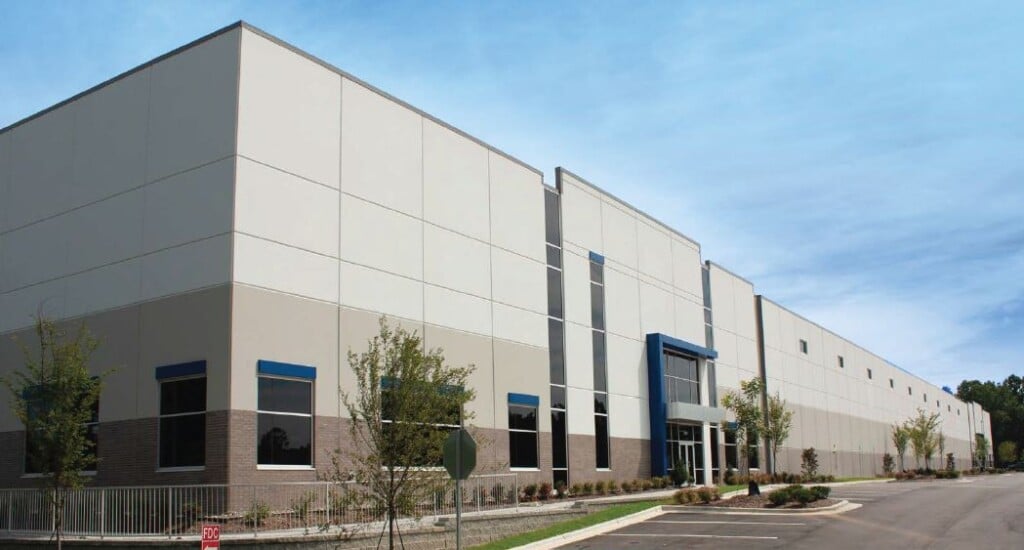 Features include:
Brand new facility, built in 2022, located at 1600 Garner Business Park Drive; Suite 100; Garner, NC 27529
Minutes away from Raleigh, NC State University and the Raleigh-Durham International Airport
124,014 square feet of office and warehousing space
14 docks available but 18 planned for the future
126 parking spaces for cars and 34 specifically for trailers
Hilldrup Orlando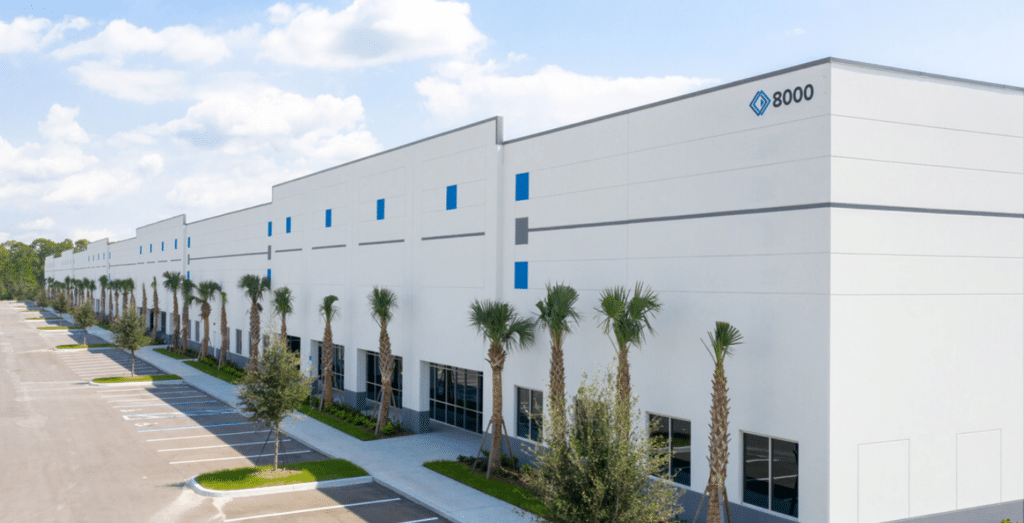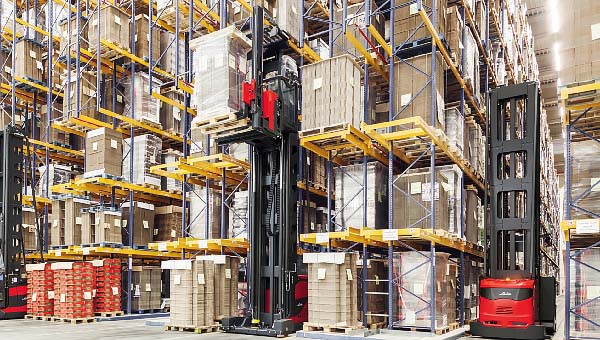 Features include:
Never used facility, build in 2019, located at 8000 Vista Reserve; Suite 400; Orlando, FL 32829
Designed to host a Very Narrow Aisle (VNA) Forklift application (pictured above) for storage
200,000 square feet of warehousing space
12,000 square feet of air-conditioned storage
275,000 square feet of total facility space
329' truck court
14,000 pallet positions
69 docks
55 trailer parking spaces
Truck scale
Along with the updates to our facilities, each warehousing project and household goods move will be tracked through an updated Warehouse Management System. The technology allows for greater visibility of what's in our warehouse, its exact location in the warehouse and the details surrounding its inbound and outbound status.
We look forward to sharing more about these facilities soon – including an inside look at both spaces! –on our website and social media channels. Congratulations to our Raleigh-Durham and Orlando teams on this exciting update. We look forward to serving our current and future customers from these facilities for many years to come!
---