Hilldrup Sponsors Coca-Cola's 2019 Scholars Foundation Banquet
Hilldrup was honored to attend the 2019 Scholars Foundation Banquet celebrating the 31st Class of Coca-Cola Scholars in Atlanta, GA. Hilldrup has…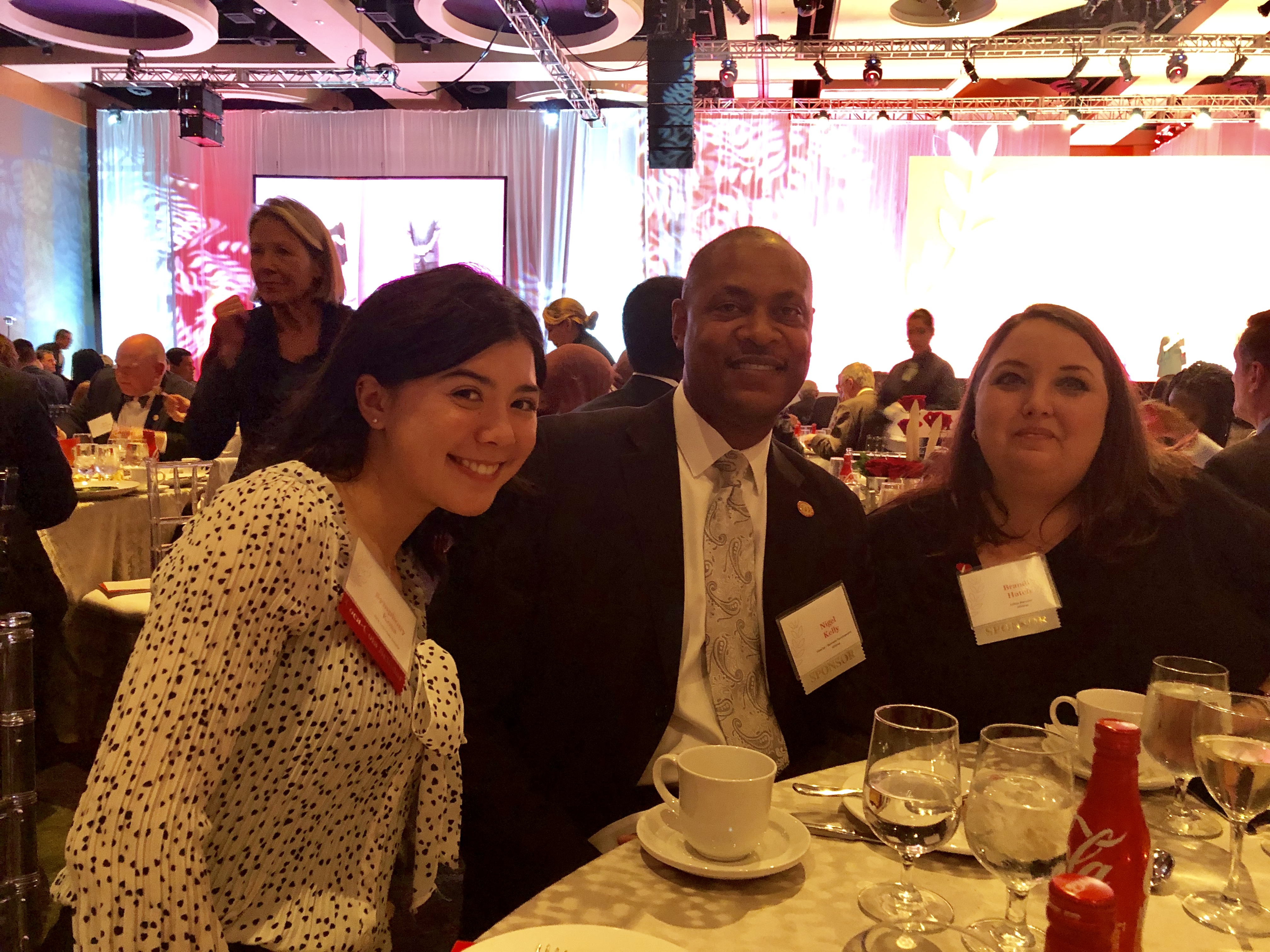 Hilldrup was honored to attend the 2019 Scholars Foundation Banquet celebrating the 31st Class of Coca-Cola Scholars in Atlanta, GA. Hilldrup has been a proud sponsor of Coca-Cola's Scholars Foundation for years and is a valued partner to Coca-Cola serving their moving and storage needs.
Several Hilldrup employees were in attendance to personally congratulate and celebrate the scholarship winners. Stemming from all over the U.S., the 150 scholarship winners received a college scholarship of $20,000 and were invited to attend the 2019 Scholars Weekend for a time of inspiration, fun and comradery. Each winner also participated in Coca-Cola's Leadership Development Institute, an intensive leadership training during Scholars Weekend that challenges each student to develop an inside-out leadership philosophy.
We were honored to be a part of this event and support scholarships for today's students and tomorrow's leaders. We especially enjoyed the two incredible young women we got to know better at our dinner table during the event – scholarship winners Lauren Kim and Symphony Koss!
Congratulations, Lauren and Symphony, and to all of Coca-Cola's 2019 Scholars – we look forward to seeing the amazing things you accomplish!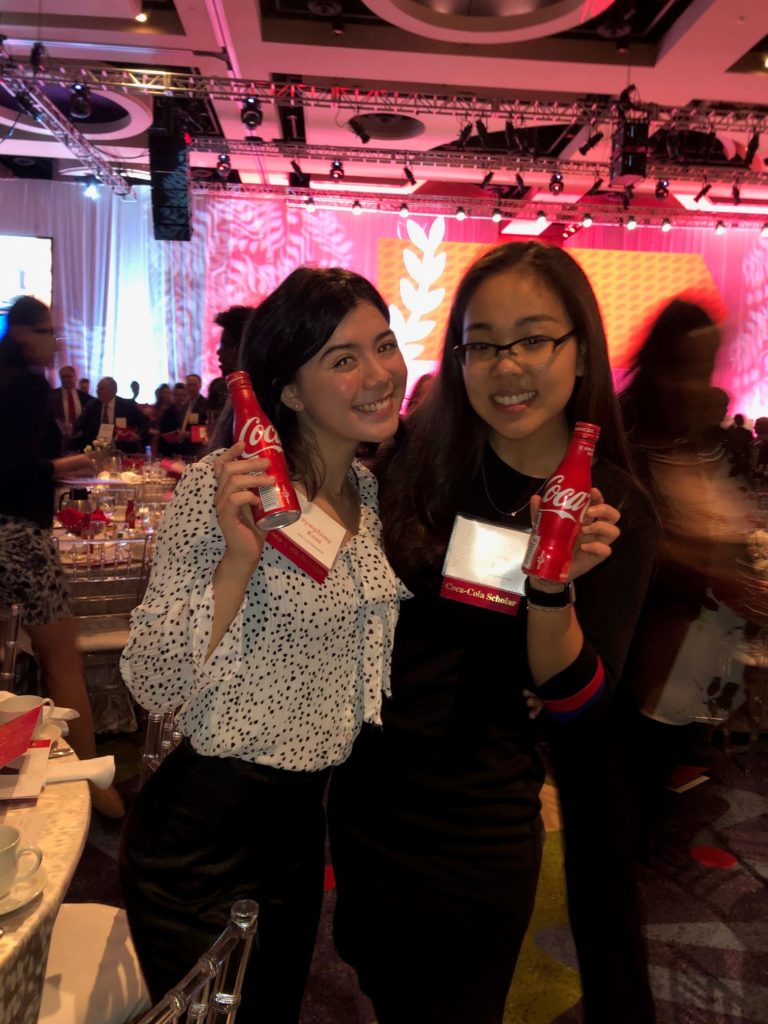 From left: Coca-Cola Scholars, Symphony Koss and Lauren Kim, joined our Hilldrup team table during the 2019 Scholars Banquet in Atlanta, GA.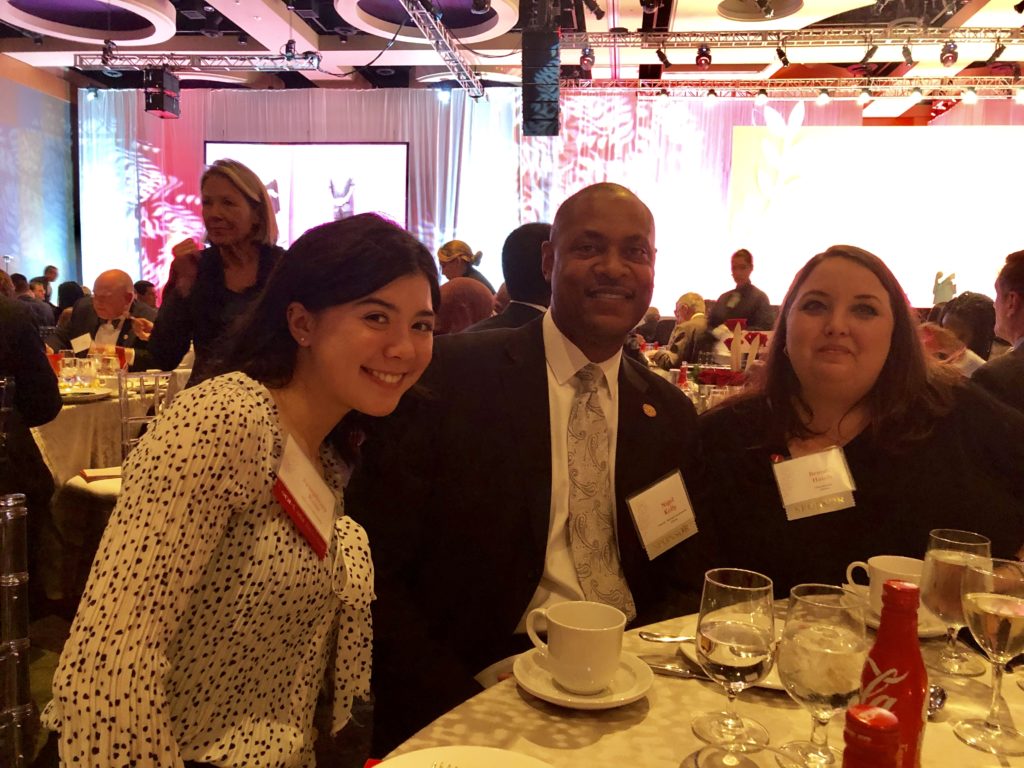 (From left): Symphony Koss joined Nigel Kelly, Director, Business Development, and Brandi Hatch, Office Manager for Hilldrup Atlanta during Coca-Cola's Scholars Banquet. We were proud and honored to be a part of such a great event awarding the talented, deserving students in attendance!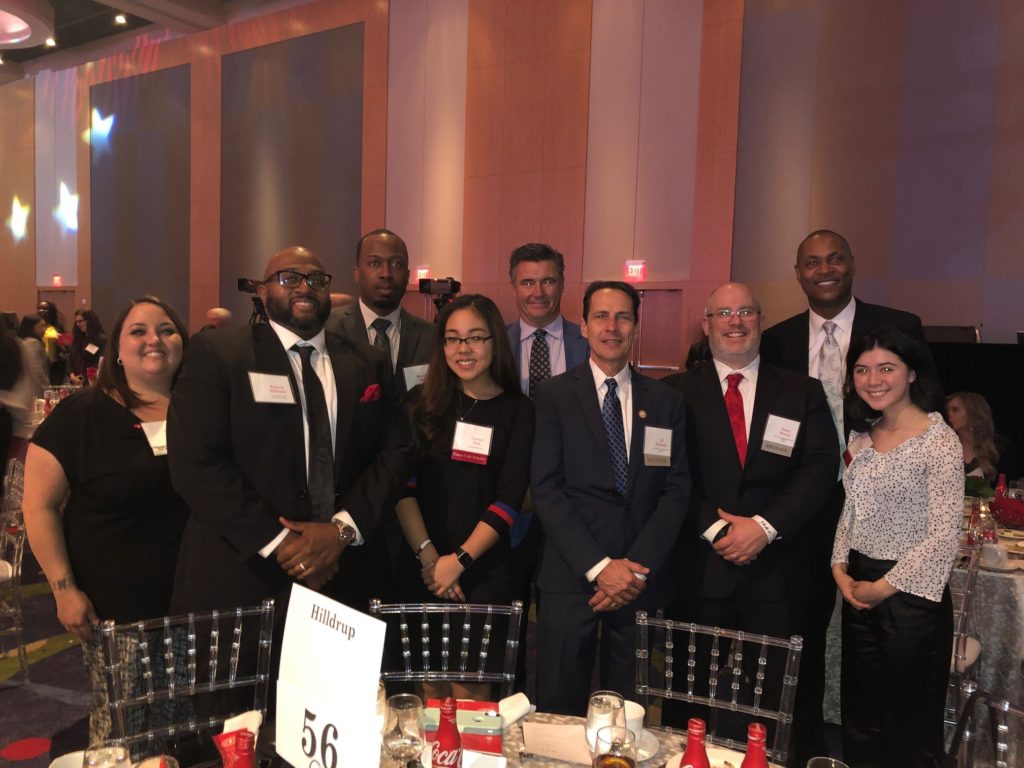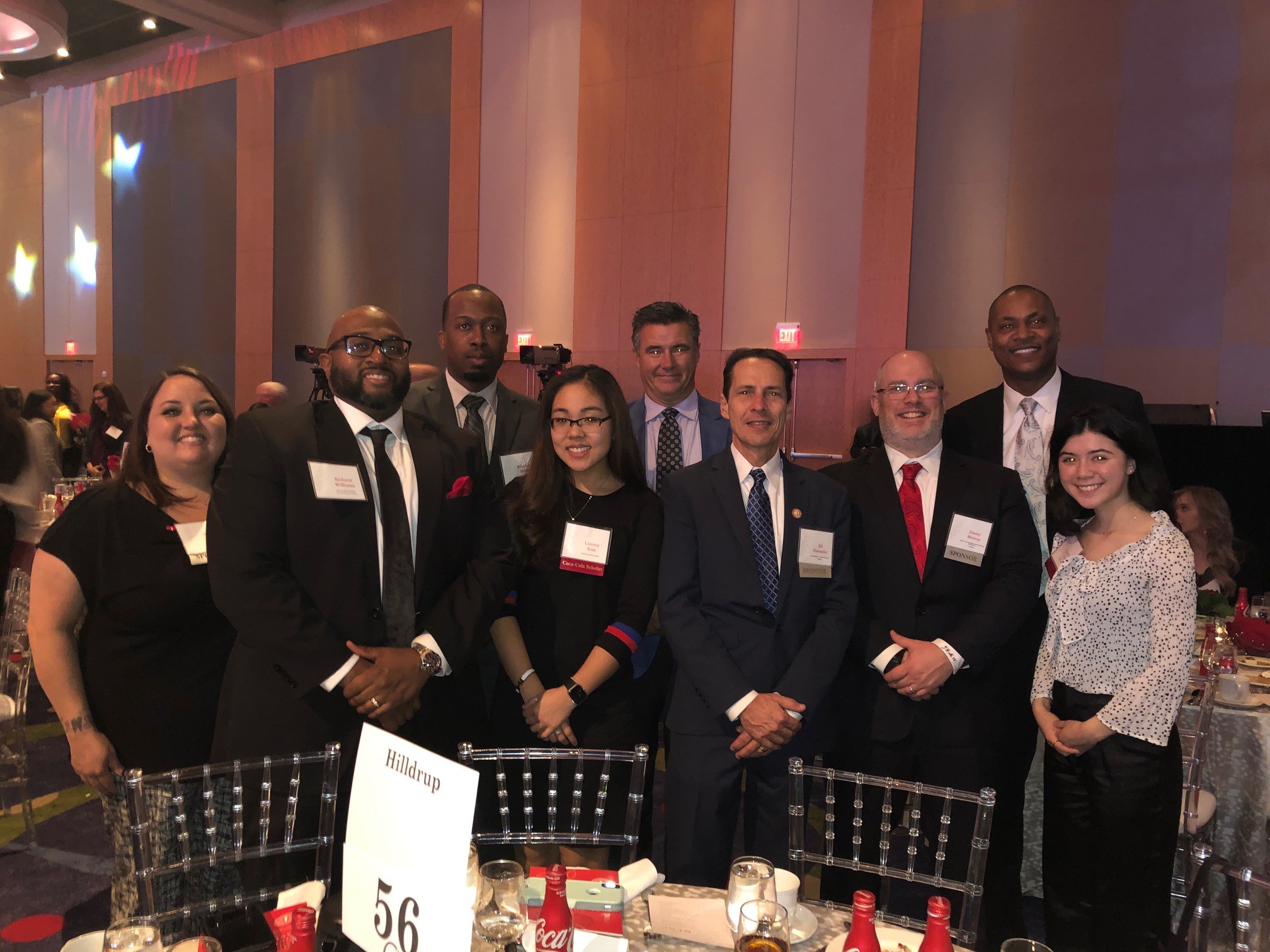 Congratulations Lauren and Symphony on being part of Coca-Cola's 31st Class of Scholars! The Hilldrup team enjoyed getting to know the winners and impact of the Coca-Cola scholarship during the banquet. Thank you for having us!
---