Hilldrup Stafford Attends Go Red Brunch Benefitting The American Heart Association
Hilldrup Stafford was proud to attend and sponsor an event close to our hearts – the 2019 Go Red Brunch benefitting the…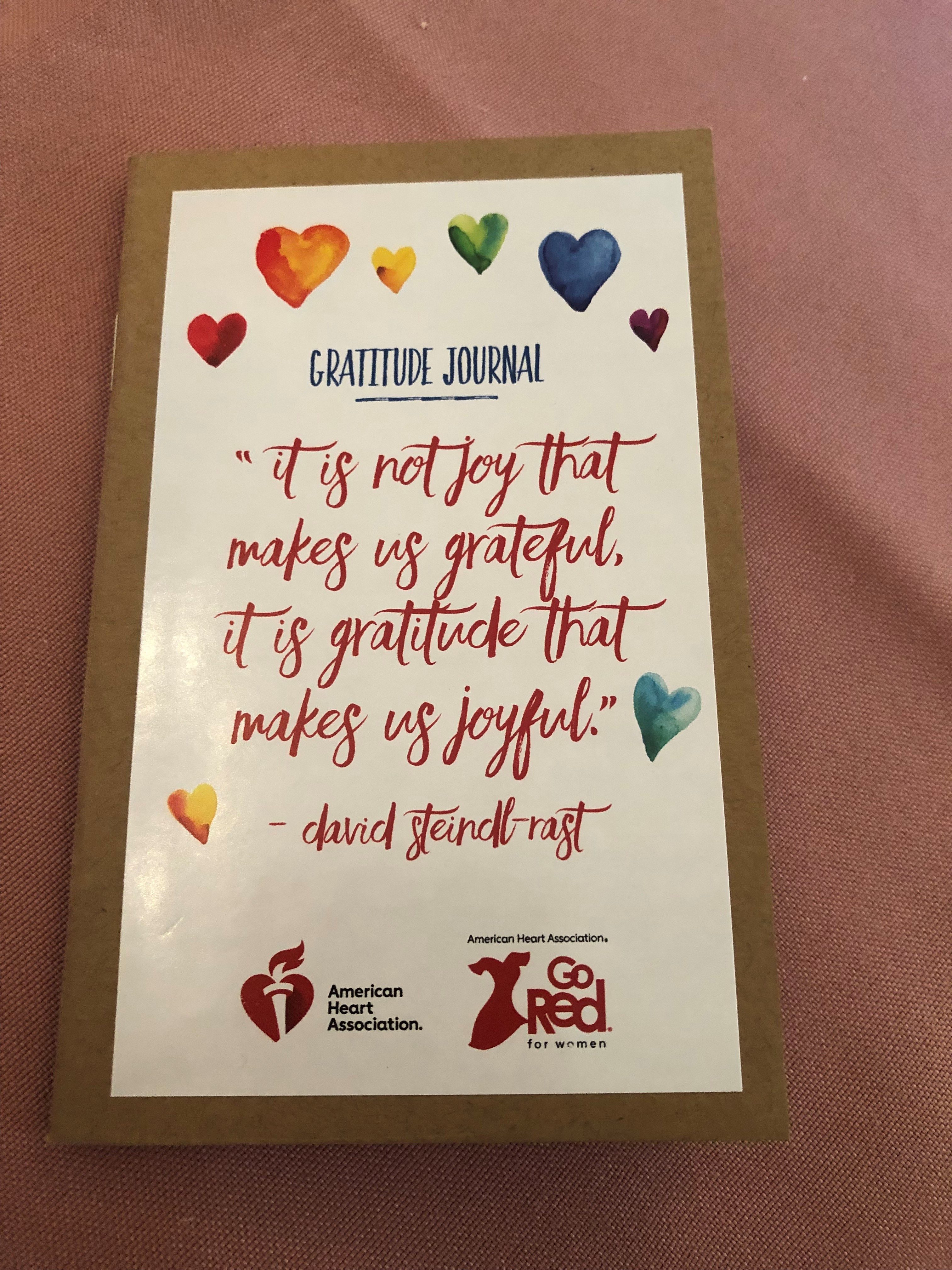 Hilldrup Stafford was proud to attend and sponsor an event close to our hearts – the 2019 Go Red Brunch benefitting the American Heart Association. In the spirit of February being Heart Health Month, Hilldrup employees, and their guests, joined other local attendees to promote and fundraise for efforts used to support heart health research and education.
We were proud to attend the annual Go Red Brunch for the third consecutive year which was hosted at the Jepson Alumni Executive Center in downtown Fredericksburg. This year's theme was "It's All About Gratitude" which inspired discussions around the importance of listening to your body, knowing the signs of heart disease and being proactive about heart health.
As part of the fundraising efforts, there was a silent auction to benefit the Go Red for Women campaign including nine chances to wins trips across Virginia and the Carolinas. We're grateful for the generous donations and outpouring of support that our community had for this event! We loved being a part of these efforts and look forward to promoting The Go Red Brunch in the future!
Mary Katherine Wood, Residential Sales Consultant, and her husband, Jett Greenstreet, attend The Go Red Brunch on February 17, 2019 to represent Hilldrup and show their support of the annual event and its critical cause – women's heart health.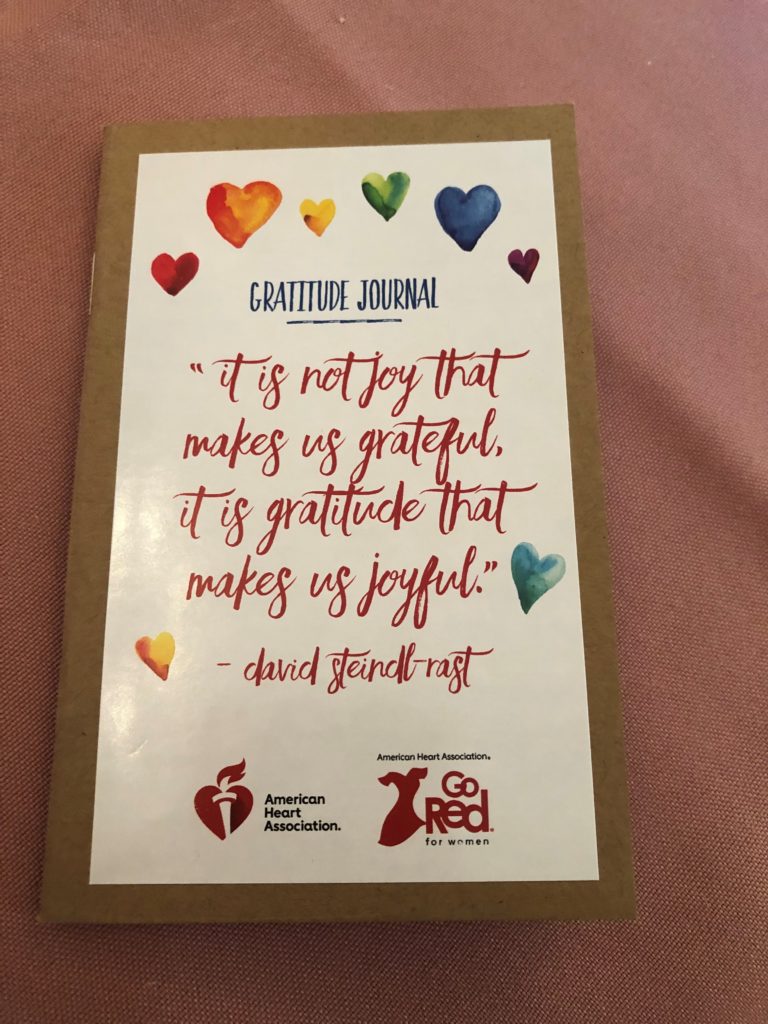 The Go Red Brunch was inspired by the theme of "it's all about gratitude." Patrons and locals across the local community and beyond attended the benefit brunch in Fredericksburg, VA.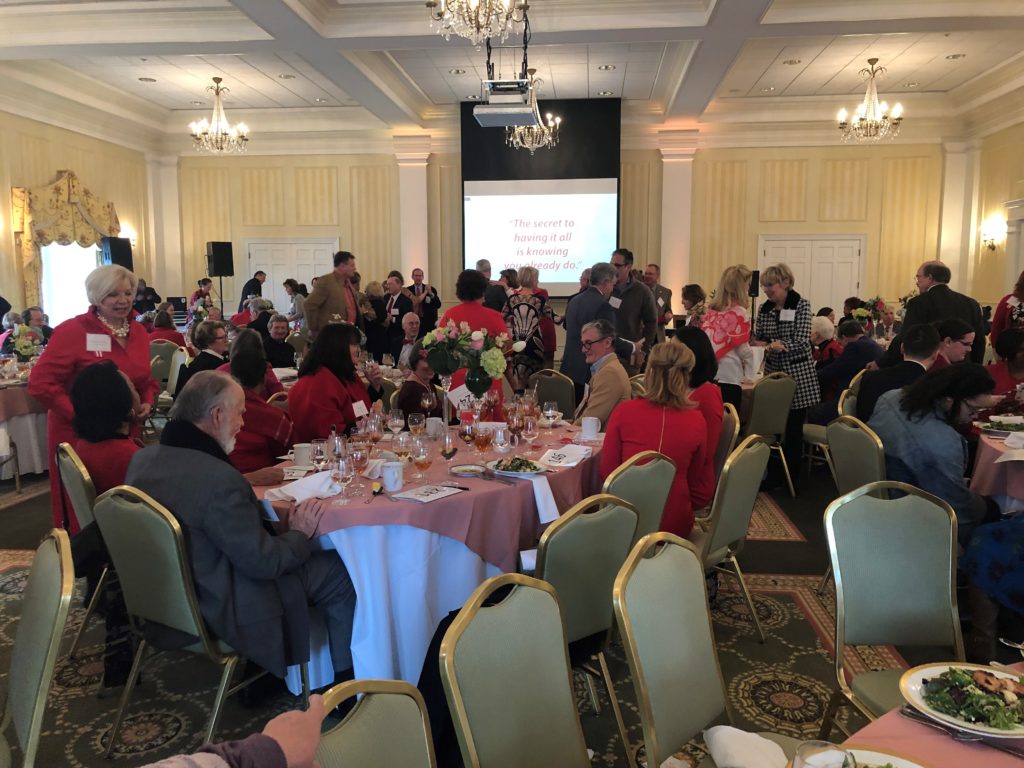 We loved being a part of the energy and discussions centered around heart health at the Jepson Alumni Executive Center – thank you for having us!
---