Hilldrup Stafford Joins Community for Stafford Hospital 5k
On Saturday, April 6, Hilldrup's Stafford team joined our friends and neighbors throughout the local community for the 10th annual Stafford Hospital…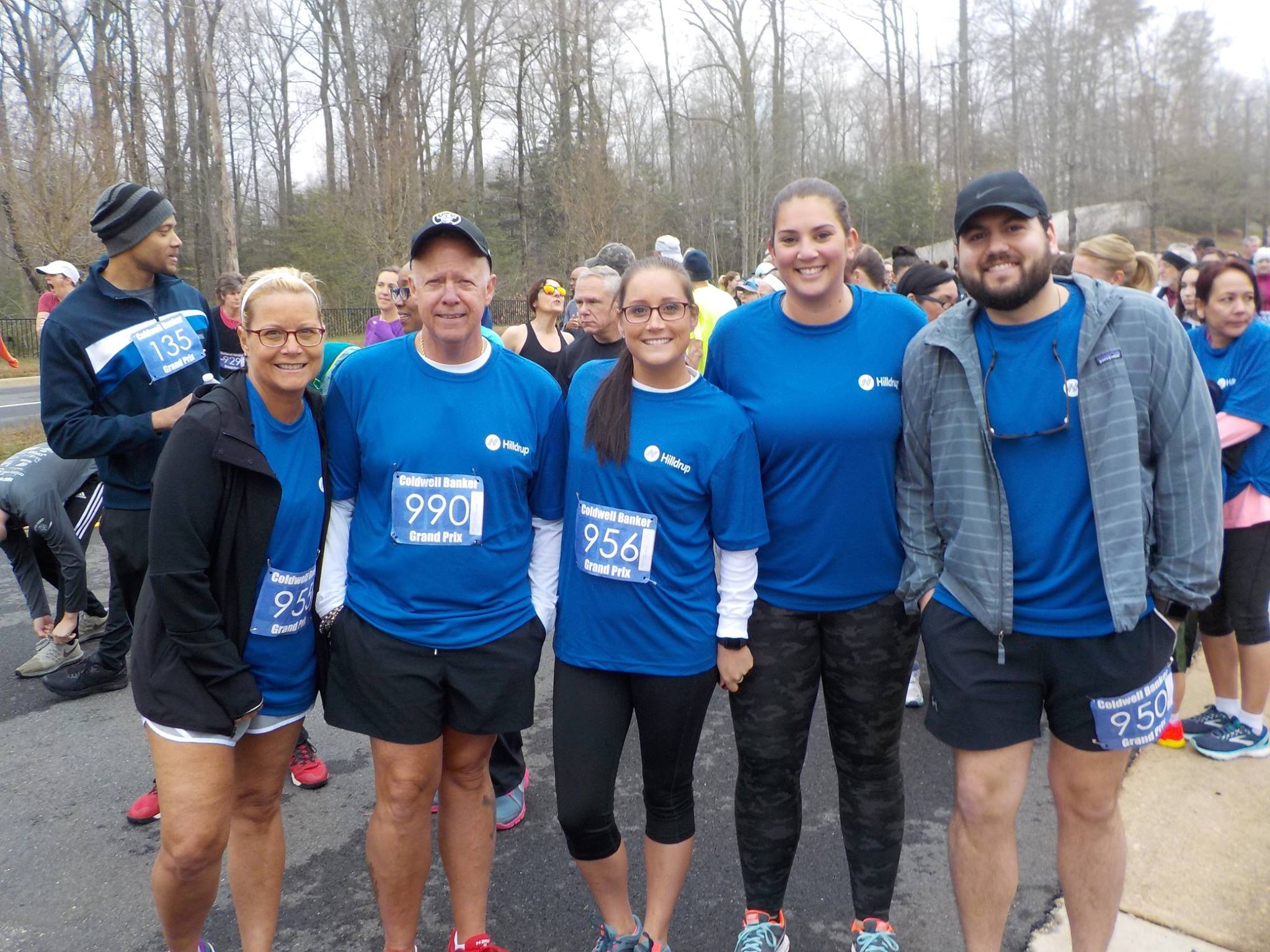 On Saturday, April 6, Hilldrup's Stafford team joined our friends and neighbors throughout the local community for the 10th annual Stafford Hospital 5k Run/Walk to benefit the Stafford Hospital Foundation.
The Hilldrup team was composed of employees across many departments along with their family and friends totaling over 40 participants! Thanks to our tremendous turnout, Hilldrup won the Corporate Challenge Award. This award is presented to the company with the highest number of participants – way to go Team Stafford!
Congratulations to Team Hilldrup winner, Daniel Setlock, who won first place in the 30-34 age division of the race – great job!
We're grateful to everyone who came out to run or walk and to all who helped make this event possible – we look forward to lacing up our sneakers for next year's 5K!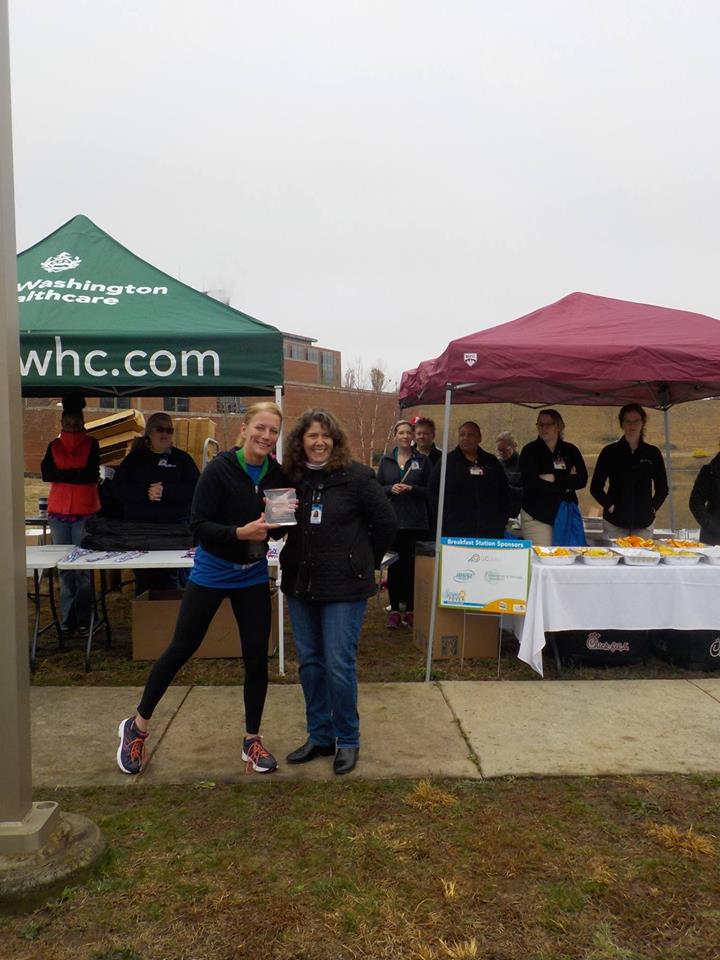 Jami McKenna, Director, Quality/Customer Relations (left), accepts the Corporate Challenge Award which Hilldrup received on behalf of our outstanding turnout of participants!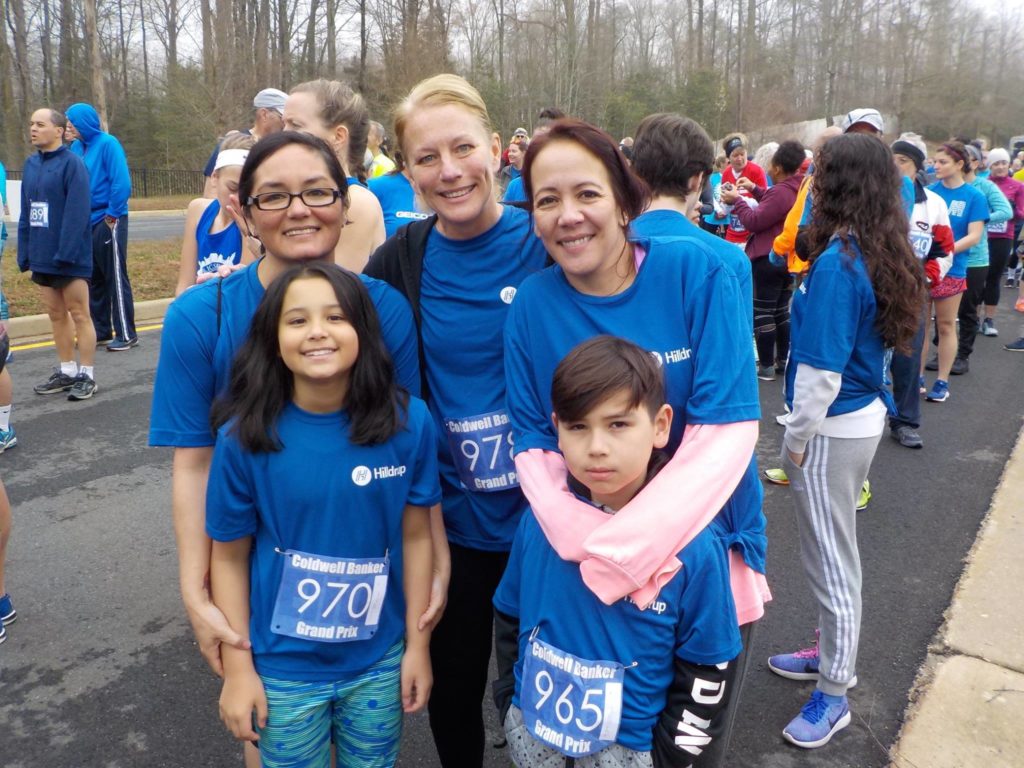 Friends, coworkers and family – Team Hilldrup was proud to be a large part of the crowd at the 10th annual Stafford Hospital 5k Run/Walk!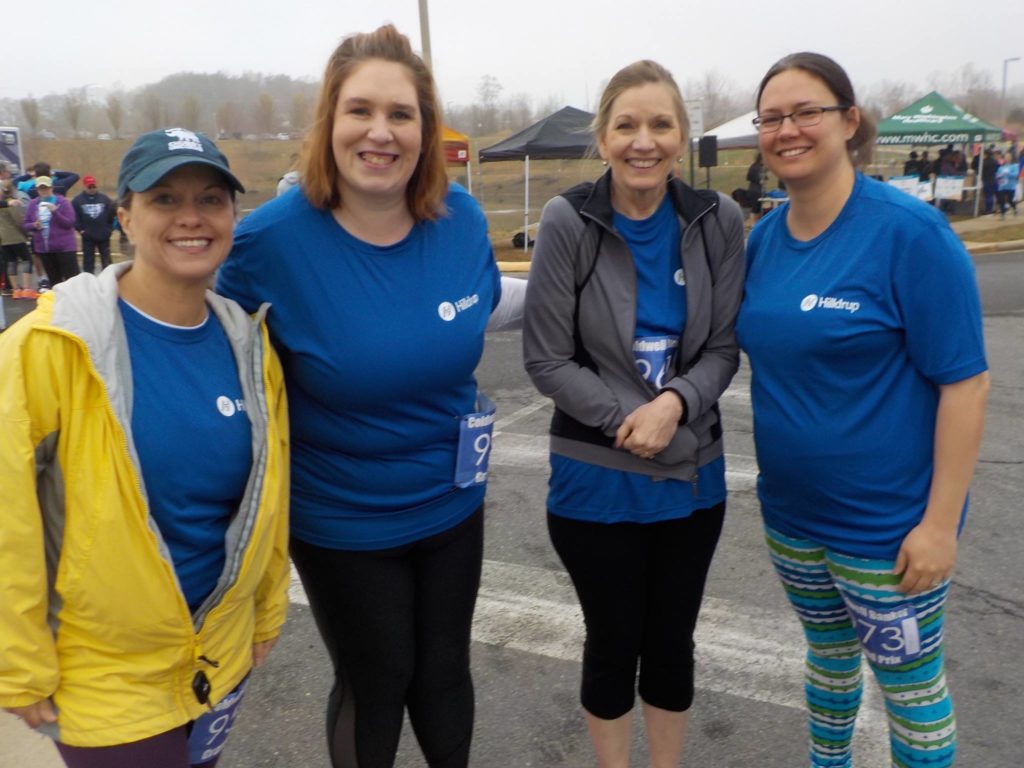 From left: Shawn Carrington, Move Coordinator; Jennifer Cleven, Move Coordinator; Donna Hetrick, Administrative Assistant; and Ashley Lamb, Move Manager, representing Hilldrup's international department at the race!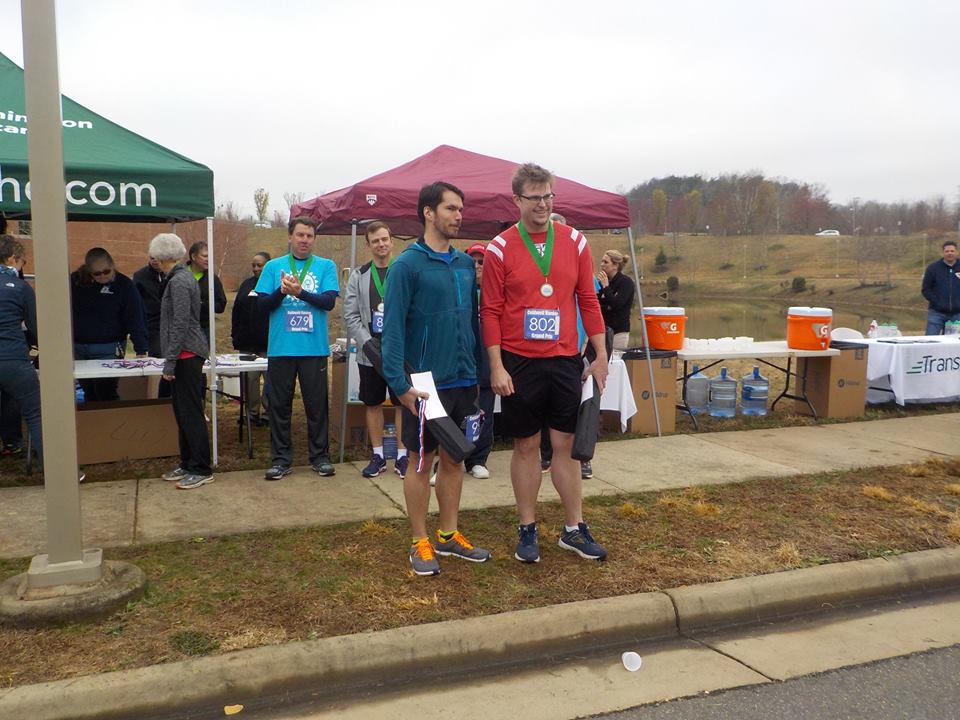 Team Hilldrup race finalist Daniel Setlock, left, received first place for the 30-34 age division of the race. Way to go, Daniel!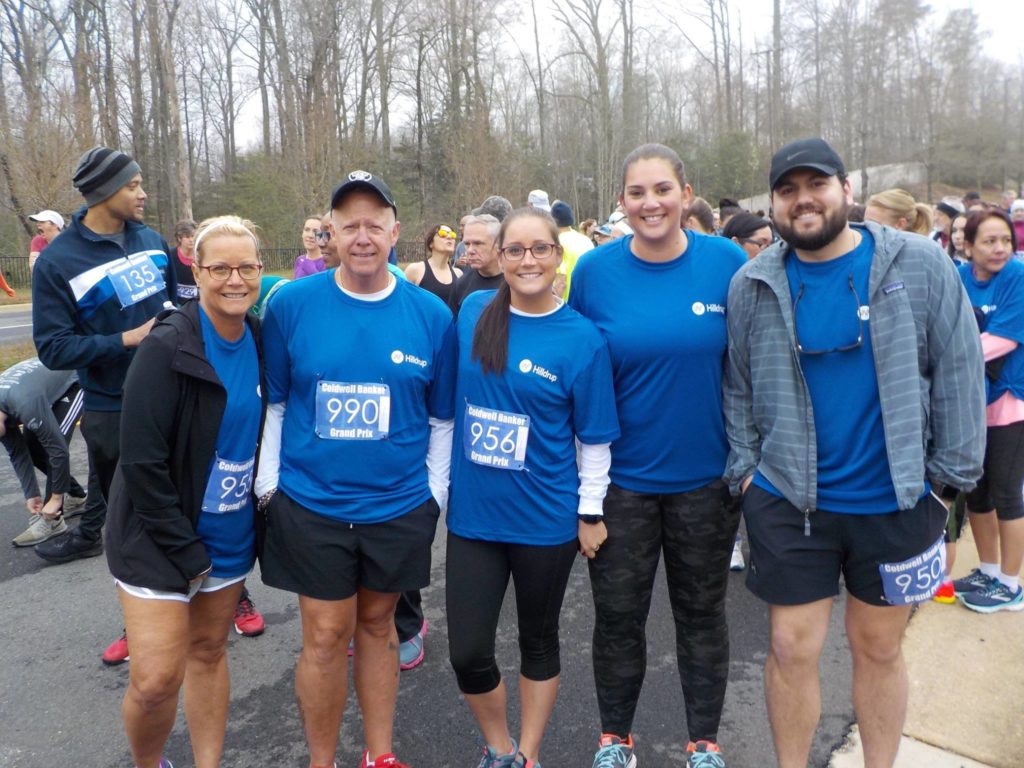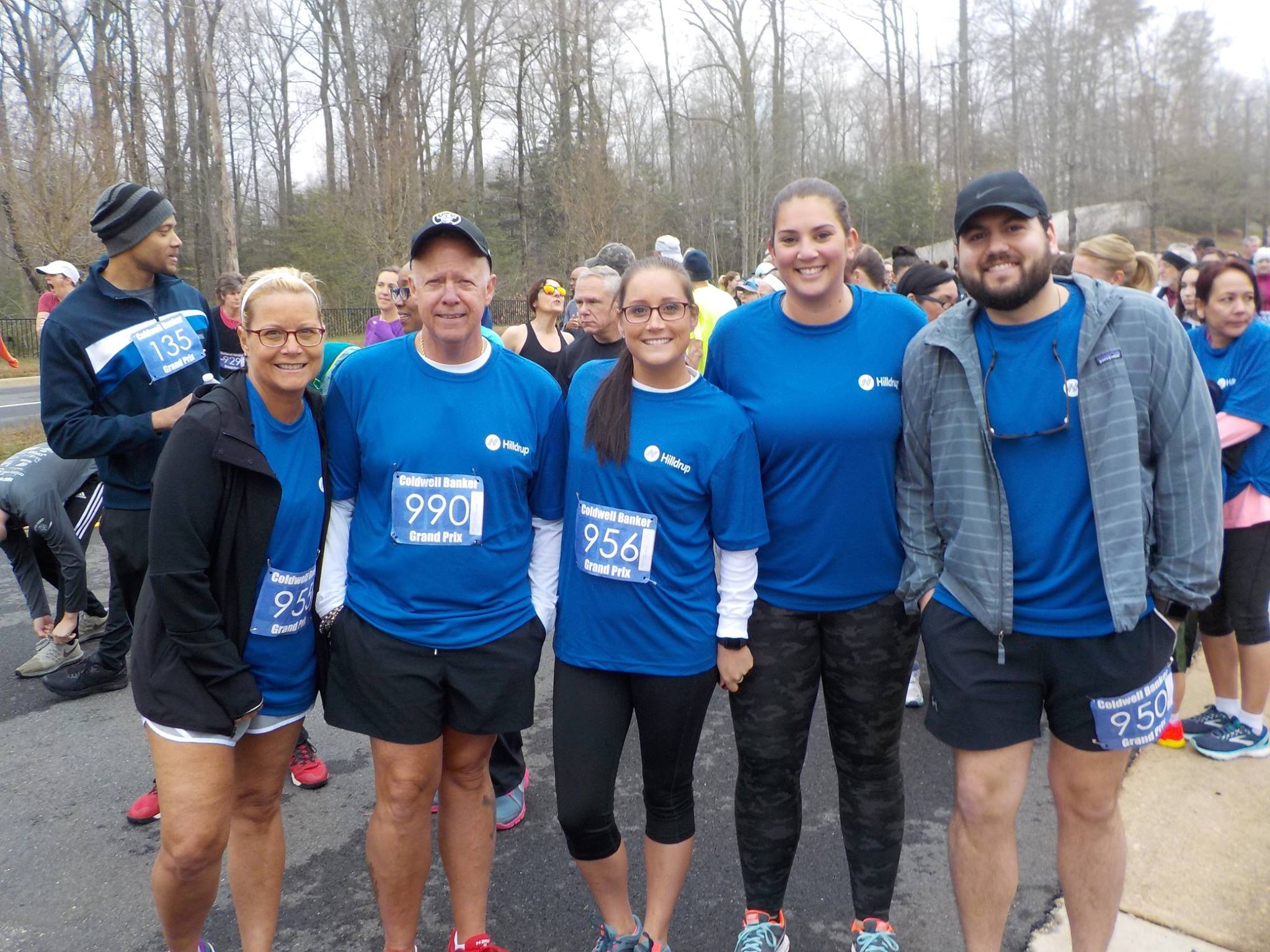 From left: Franca Davis; Cliff Rucker; Erin Davis, Move Coordinator; Kathryn Teeple, Move Coordinator; and Garrett Allen, Move Coordinator, gather for a photo before the start of the race.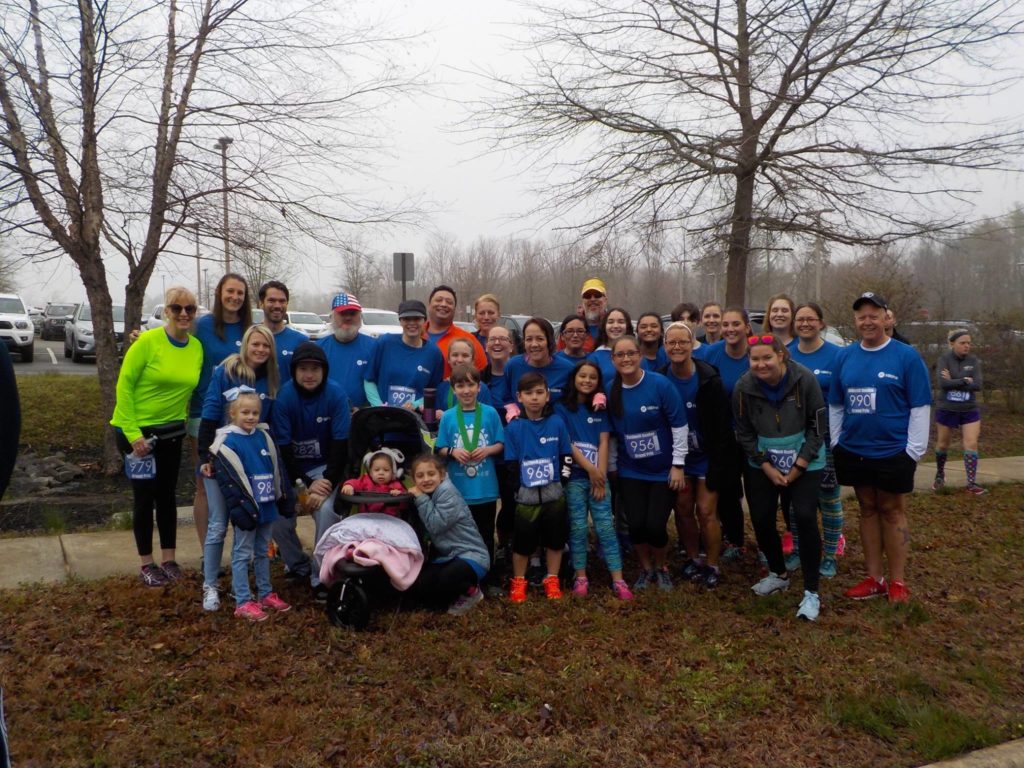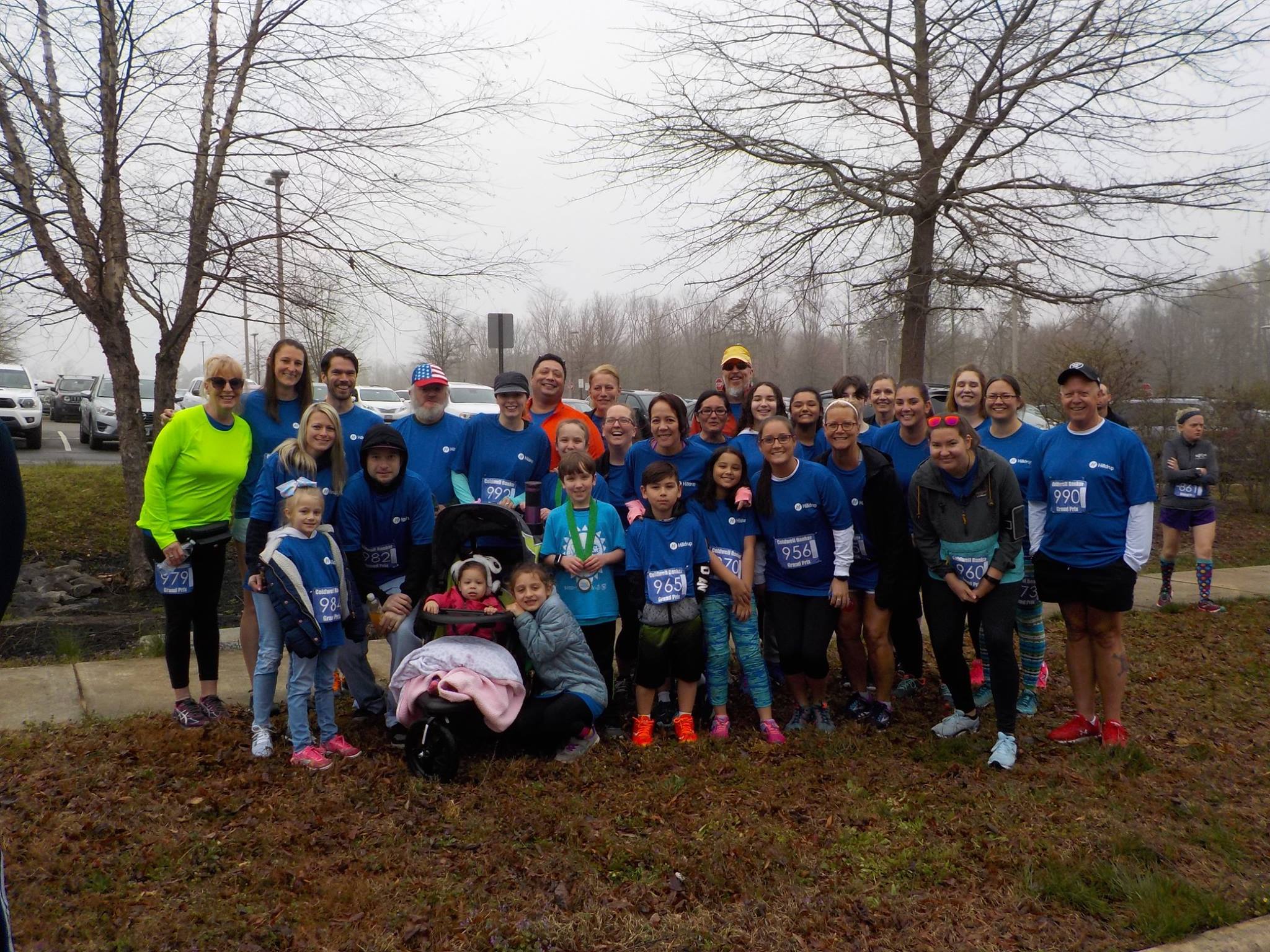 Our winning Hilldrup team! Thank you all for coming out to show your support of our community and pride in our organization. We look forward to next year's race!
---