Hilldrup Thanks UniGroup with an Ice Cream Social
Peak moving season is busy for us all, and we want to thank our partners at UniGroup for all they do to support Team Hilldrup.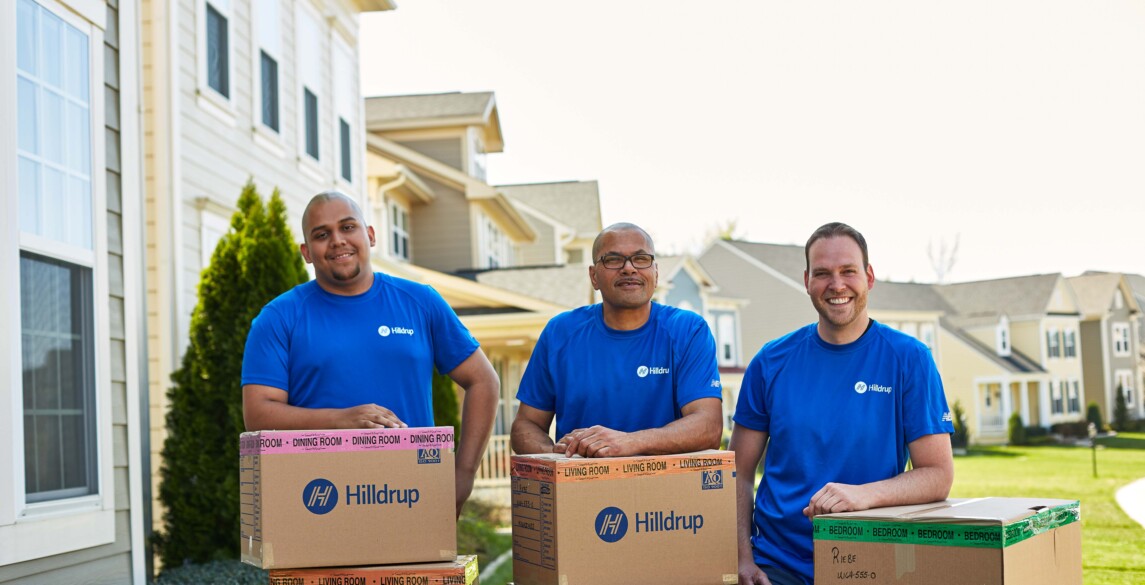 While peak moving season is heating up, Hilldrup wanted to thank our friends at UniGroup with a cool treat. UniGroup, which is comprised of brands including United Van Lines and Mayflower Transit, works closely with agents like Hilldrup in support of customers' and clients' moving and storage needs.
Hilldrup provided multiple departments at UniGroup with ice cream and a variety of toppings from Cold Stone Creamery – we hope everyone enjoyed. We appreciate all that these professionals do to support us and our commitment to our customers – so it was our pleasure to thank them with a cool, sweet treat.
On behalf of all of us at Hilldrup, thank you to everyone at UniGroup for always providing outstanding service and support, especially during such a busy peak moving season. We couldn't do it without you all!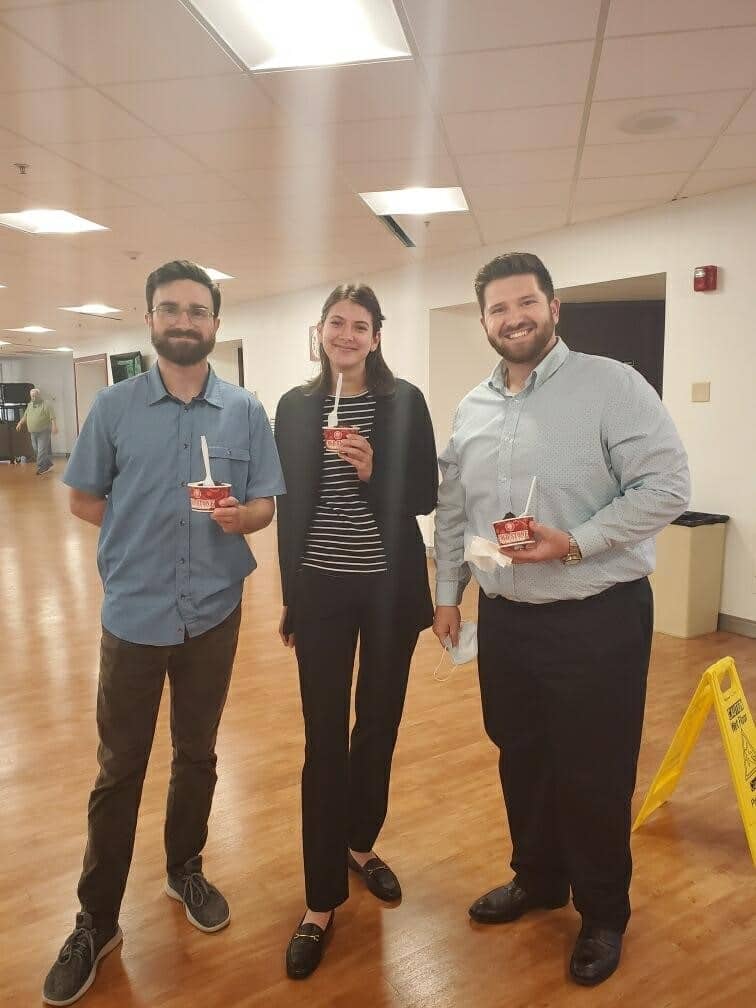 We appreciate our friends at UniGroup for all they do to support agents like Hilldrup from coast to coast! They ensure that we are able to deliver consistent, successful service to customers and clients during the busy summer months and beyond!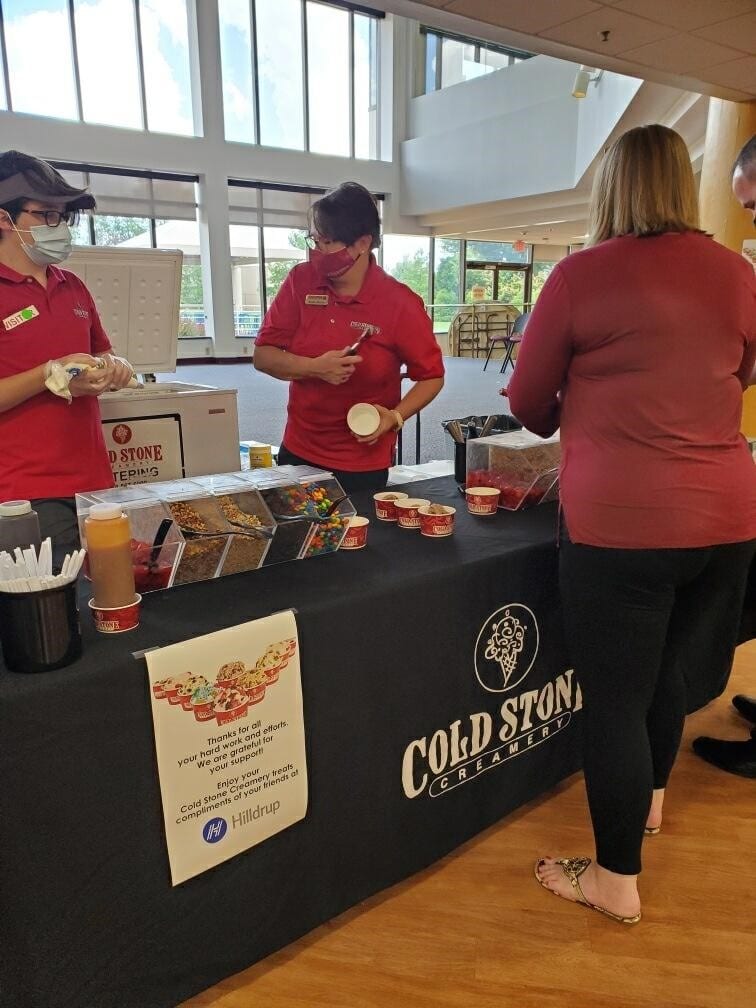 Special thanks to Cold Stone Creamery for serving up delicious ice cream during Hilldrup's annual ice cream social event for UniGroup.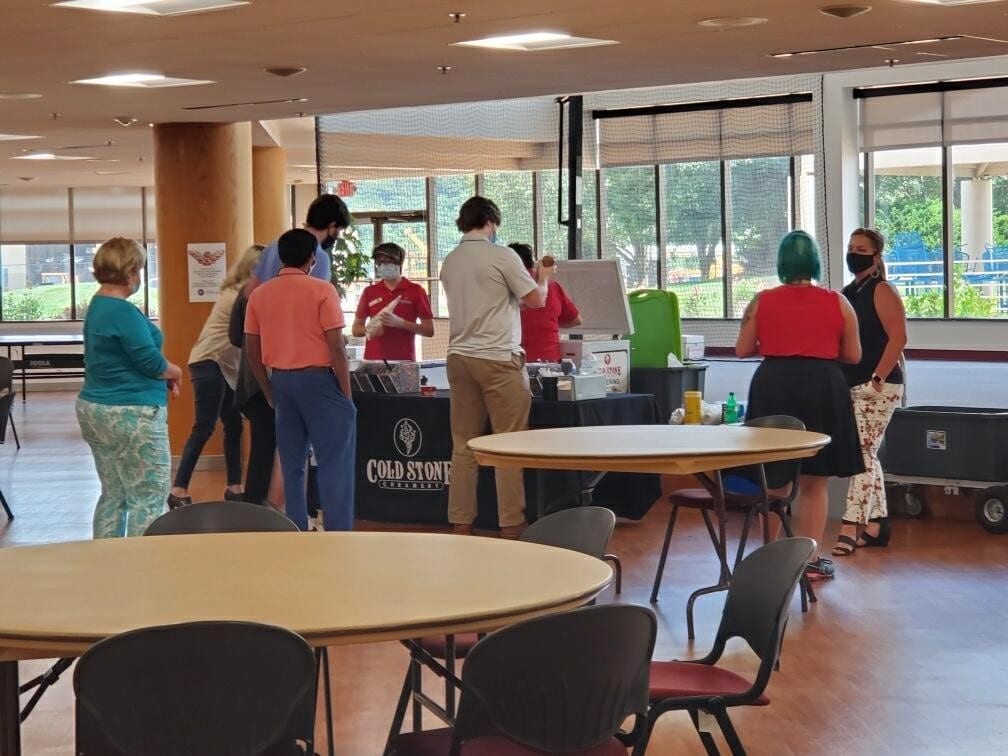 We loved seeing so many colleagues enjoy the ice cream sundae bar through Cold Stone Creamery. We hope everyone enjoyed!
---