Hilldrup Update on our Safety Measures and Return-to-Work Plan During COVID-19
This message was last updated June 7, 2022. As we continue to provide our essential services in accordance with local, state and…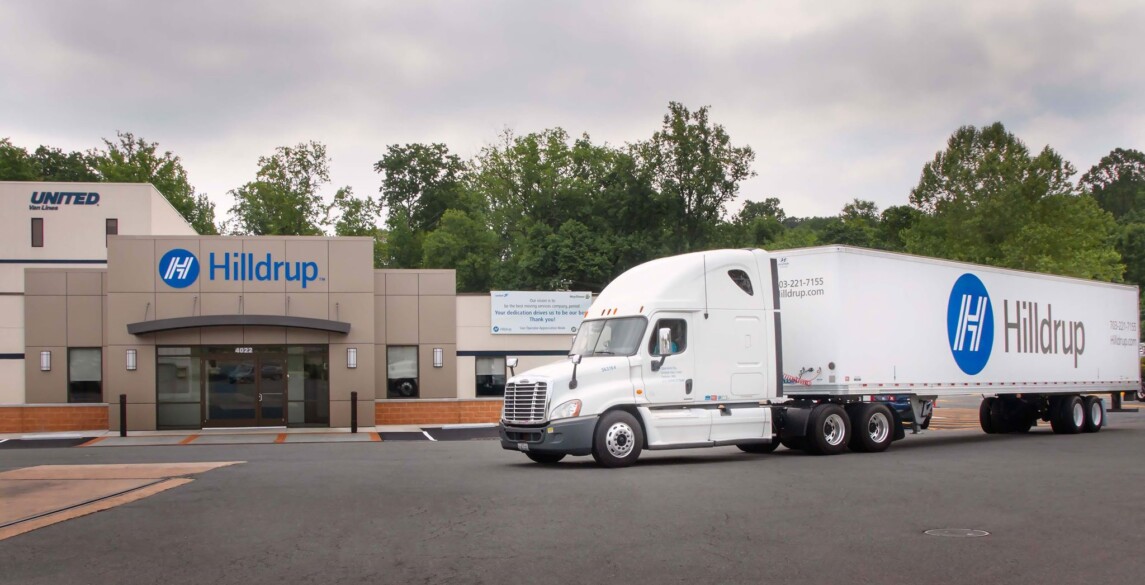 This message was last updated June 7, 2022.
As we continue to provide our essential services in accordance with local, state and nationwide recommendations to combat the spread of COVID-19, maintaining a safe environment for our customers and employees remains at the forefront of all we do. We have approached this pandemic with the following ideals in mind, which continue to guide us in our actions and decisions:
Using the latest data to help make decisions
Not making decisions too quickly so as to avoid unintended consequences
Using our value of agility to make the best decisions possible amongst ever-changing information and updates
As the country (and the world) has seen a steady decrease in the number of new COVID-19 cases, we're beginning to see our world slowly but steadily return to some semblance of normalcy! While some things may be different than they were at the beginning of the pandemic, we remain in the business to serve you, our customers, with safety as a top priority.
Our Operations Team
At this time, all Hilldrup crews and personnel who are entering customers' homes and workplaces are equipped with masks should a customer request that our team wear them throughout the duration of the move, or if the crew member personally chooses to wear a mask. Please note that while wearing a mask is not required by Hilldrup for our crews, our employees will comply should you request that a mask be worn.
As always, if an employee is exhibiting COVID-related symptoms, such as a fever, or does not feel well, they are instructed to not report to work.
Our Return to Work Plan
While servicing our customers in their homes and in their workplaces is vital to our operations, we have recently updated our return to work strategy for our corporate office employees. With all this in mind, we want to share with you our approach for transitioning employees back to the corporate office on a voluntary basis beginning the week of May 2, 2022.
Employees will be allowed to work from the office up to five days per week, regardless of their vaccination status;
Employees will have the flexibility to determine how many and which days per week they will come into the office;
Mask wearing while working from the office is voluntary;
The Senior Management Group (SMG) will have a greater presence in the corporate headquarters office.
This flexibility gives our employees the ability to balance work and personal life while also allowing our corporate team to have more face-to-face interactions amongst fellow employees. I'm certain these in-person interactions will lead to even higher levels of employee engagement, creativity and productivity!
As we look toward the future and embrace our "new normal," we will continue to strive to exceed your expectations and keep the spirit of our partnerships stronger than ever!
Stay well, and blessings to you and yours,

Charles W. McDaniel
President and CEO, Hilldrup
---