Hilldrup Van Operator, George Bailey, Recognized by United Van Lines
Recently, Orlando's own, George Bailey, was recognized as United Van Lines' August 2018 Runner-Up for Van Operator of the Month within the…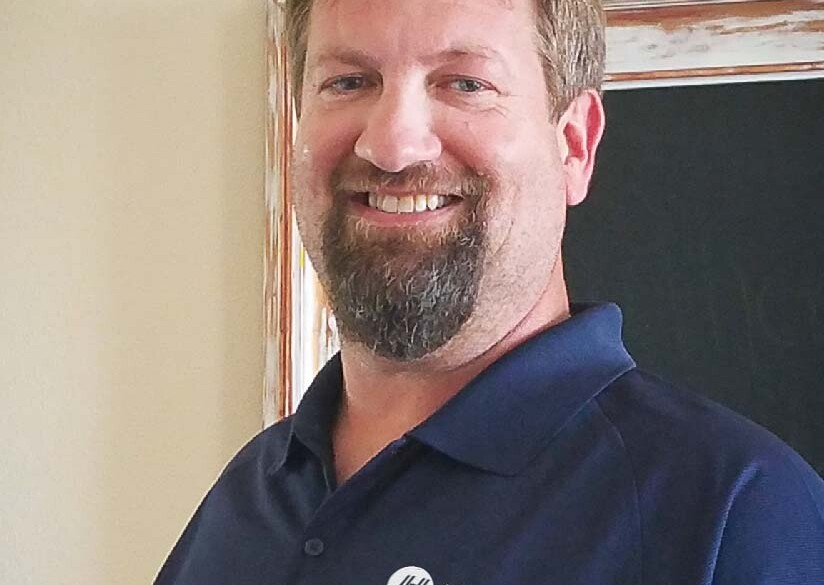 Recently, Orlando's own, George Bailey, was recognized as United Van Lines' August 2018 Runner-Up for Van Operator of the Month within the Household Goods category for the Great Lakes/SE Region.
To qualify for the Van Operator of the Month, a van operator must meet a range of criteria encompassing all areas of van operator performance. These categories include customer service, safety and cargo claims prevention, good communication, among others. To be eligible, the van operator must be qualified in the UniGroup system for at least 12 months, have at least 50,000 miles, a minimum safety performance rating of 25,000, hold a 100 in safety, and be a one rated driver.
"George has a very calm approach which makes him successful in what can be a stressful time during a customer's life; he's the epitome of customer service," explained Ed Fitzgerald, VP and General Manager for Orlando.
George has been a part of the Hilldrup family for two years, bringing 22 years of industry experience to his role. Congratulations George, on this well-deserved recognition – we appreciate all that you do for our customers and organization every day!
In addition, United Van Lines recognized several Hilldrup van operators across our branches with an honorable mention. We're incredibly proud of these dedicated van operators on this impressive achievement, congratulations to:
Alex Smarte, Atlanta
Anthony Dickerson, Greenville
Brady Brown, Stafford
Carl Combs, Atlanta
Chuck Hays, Stafford
Dallas Brown, Raleigh/Durham
Dariusz Licznerski, Stafford
David Putnam, Stafford
David Waldron, Stafford
James Morgan, Raleigh/Durham
Jason Kibbe, Stafford
Jon McCaslin, Stafford
Larry Edwards, Stafford
Lonnie Orf, Stafford
Olu Osinowo, Stafford
Paul Todd, Stafford
Rafael Morales, Raleigh/Durham
Ray McKetchnie, Stafford
Reuven Kremer, Atlanta
Ricky Madden, Orlando
Shawn Tribble, Stafford
Slawomir Kowalksi, Stafford
Wilfred Lynch, Stafford
---