Hilldrup Visits International Partner in Peru
Hilldrup's membership in the Latin American and Caribbean International Movers Association (LACMA) has been a tremendous resource in allowing us to learn…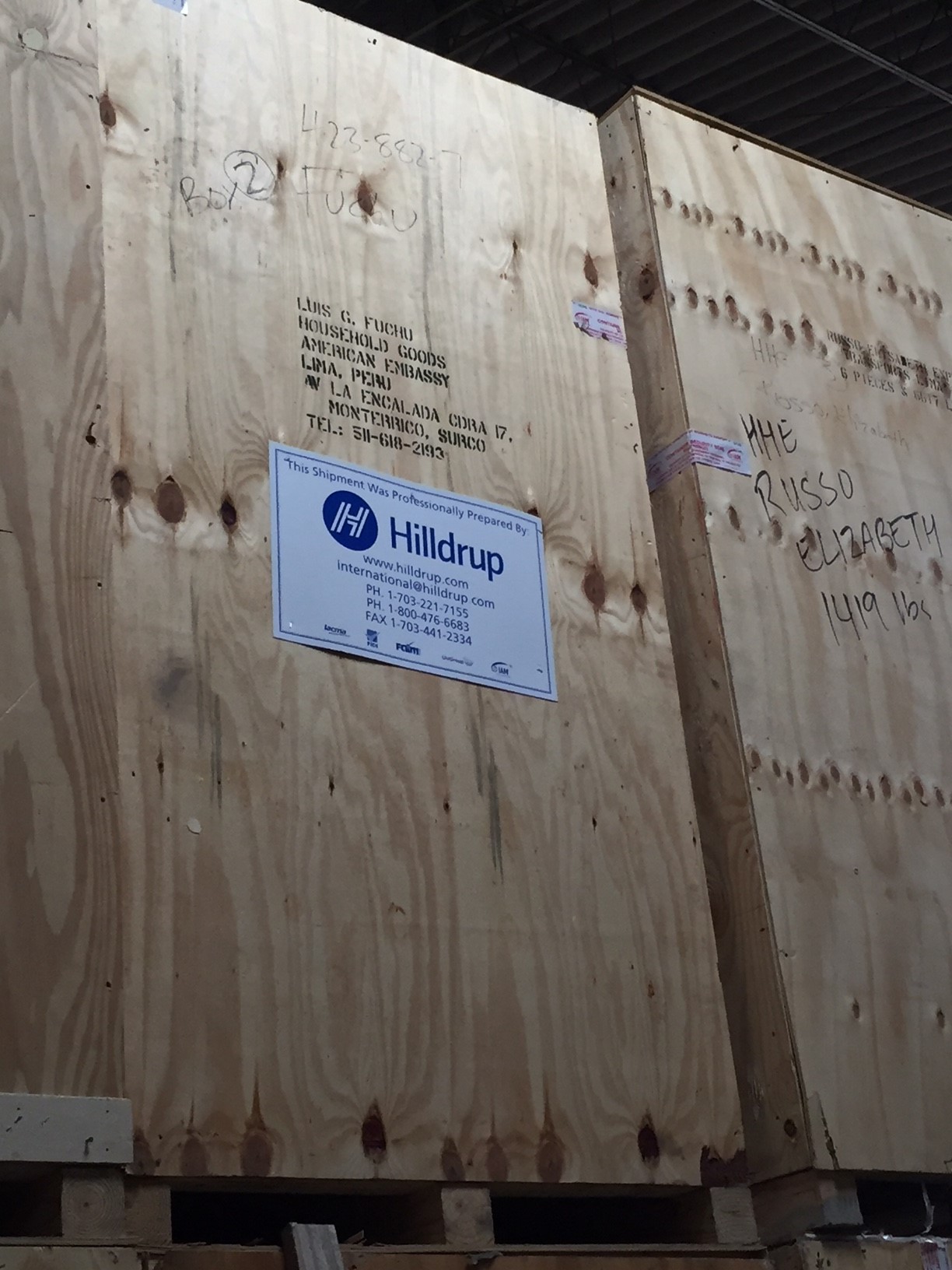 Hilldrup's membership in the Latin American and Caribbean International Movers Association (LACMA) has been a tremendous resource in allowing us to learn more about our local agent partners abroad. Through the LACMANext exchange program, Charlie and Jordan McDaniel visited Peru to learn more about Express Transports, a partner-agent of ours in Lima.
In October 2016, Daniela Krumdiek, the daughter of the owner of Express, visited Stafford, Virginia to learn about Hilldrup's world-class operation. Charlie and Jordan readily took the opportunity in November 2017 to complete the exchange by visiting Daniela and Stefan Krumdiek in Lima, Peru. Hosted by the Krumdiek family, the exchange encompassed touring the city, learning about Express, visiting their facilities, and even meeting clients in their homes.
The four-day exchange, coordinated through LACMA, was the perfect opportunity to see the differences, similarities and values in the moving industry with an international partner.
We asked Charlie and Jordan to recap their experience on what the moving industry is like nearly 3,500 miles away:
Q: What was first impression on Lima? Was this your first time there?
J: This was our first time traveling to Lima, as well as Peru. It was beautiful, and huge! One-third of the country of Peru's population lives in Lima, and so as you can imagine it's quite expansive with many different areas that make up the city. The Krumdieks took us to their country house outside of the city to see the rural areas of Lima; there we enjoyed horse riding and seeing Express' long-term storage warehouse.
C: We stayed at a hotel in Miraflores, which is one of the neighborhoods in Lima that is right along the coastline. Being able to look across and see the Pacific Ocean from where we were staying was beautiful, and there was a nice walkway along the coast that we enjoyed checking out. Enjoying traditional, Peruvian food at a restaurant near the Huaca Pucllana ancient pyramid ruins was definitely a highlight too. The restaurant was located just outside of the Miraflores district and was an incredible place!
Q: How is Express similar or different to Hilldrup?
J: Express is in many ways similar to Hilldrup – it's a family-owned company that places a strong emphasis on quality for their customers. Although the business is smaller, we share many of the same accounts and clients, including government agencies and embassies.
C: Express focuses a lot on doing origin and destination agent business for contracts. The majority of their residential moves are for apartments rather than single-family homes, like in the United States. That certainly creates new challenges when accessing buildings during a move, but it's something we have to deal with when moving within big cities in America too.
Q: What did shadowing the Krumdieks at Express teach you about their operation?
J: Throughout the week we shadowed several Express employees and watched how they conduct business in many aspects: move coordination, finance and sales. We noticed that many of the challenges that comes with moving in the U.S. are true in Peru as well – the customs process at ports for international shipments and the traffic that can make daily operations more difficult!
C: Their busy time of year is the same as ours too. Stefan explained that the shipments that come and go at their Lima port spike between May and September, typically similar to Hilldrup's peak season. But most importantly, we really enjoyed meeting the team and spending time together. Express is a very strong agent partner of ours, and we're so grateful for that partnership.
Check out these photos of Charlie and Jordan's experience in Lima!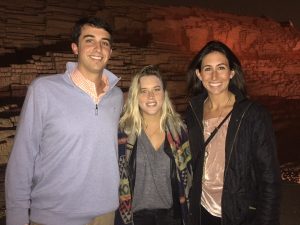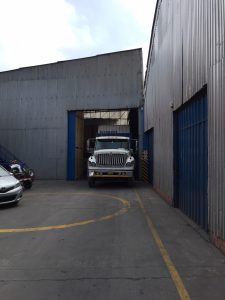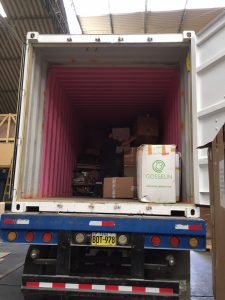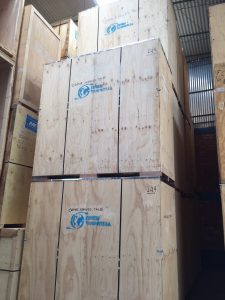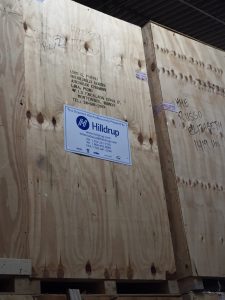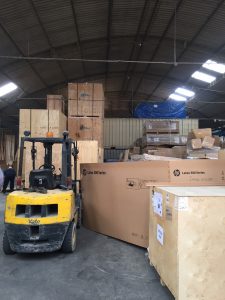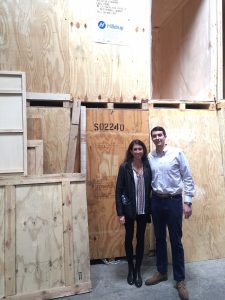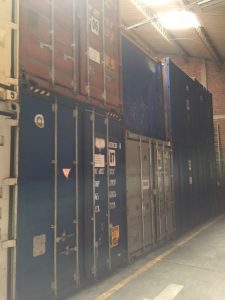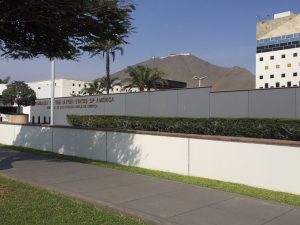 ---