Hilldrup Wins Best Moving Company in Best of Stafford's 2020 Competition
We are honored to have won Best of Stafford's Best Moving Company designation for two years running now.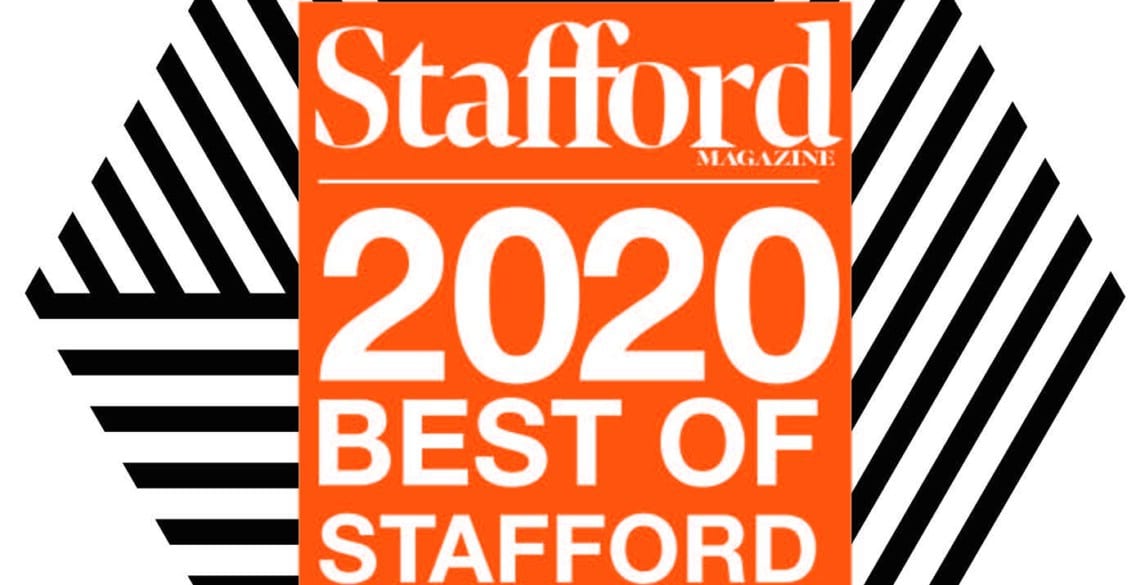 Hilldrup is thrilled to announce that our team recently was recognized as the Best Moving Company in this year's Best of Stafford competition! Nominations and voting were conducted online via InsideNoVa.com for the local community to vote for their favorite businesses in a multitude of categories.
InsideNoVa recently shared the winners of the 2020 Best of Stafford competition in a special print publication. We were so grateful to have won this award in 2019 as well, and we look forward to keeping our winning streak going strong!
Every day, the Hilldrup team is inspired by our vision to simply, Be the best moving services company, period. We're so thankful to our customers throughout the Stafford area for voting Hilldrup as the winner of this accolade – it's always an honor to be recognized by those who we serve every day! Thank you to all who voted Hilldrup as the best once again!
---