Hilldrup wins Gold at 2017 Cartus Global Network Conference for Virtual Video Survey
We are proud to announce that Hilldrup recently accepted a Gold Supplier Innovation Award for our virtual survey service during the 2017…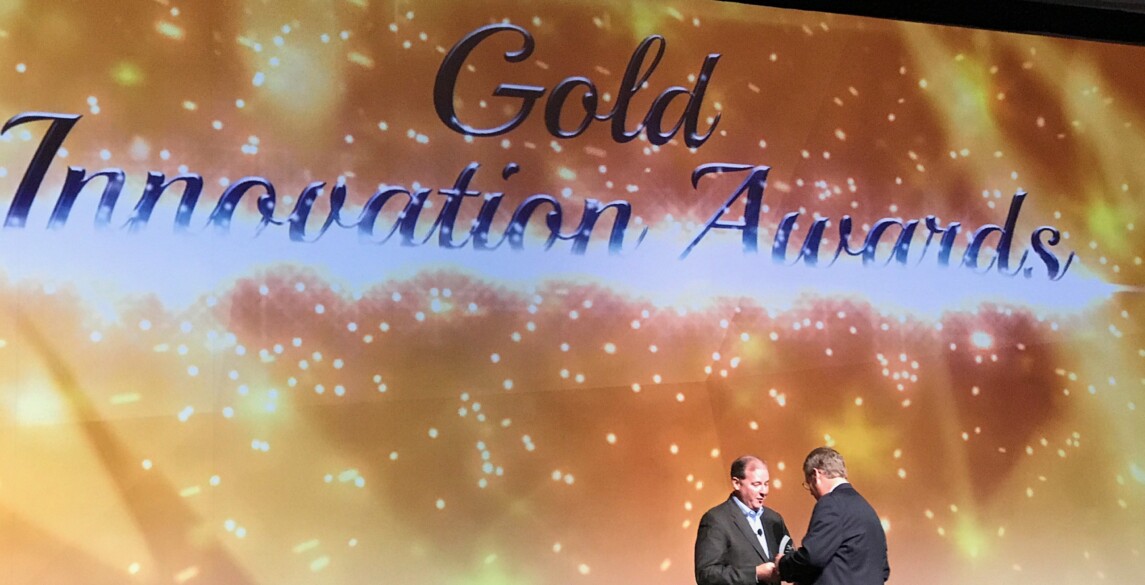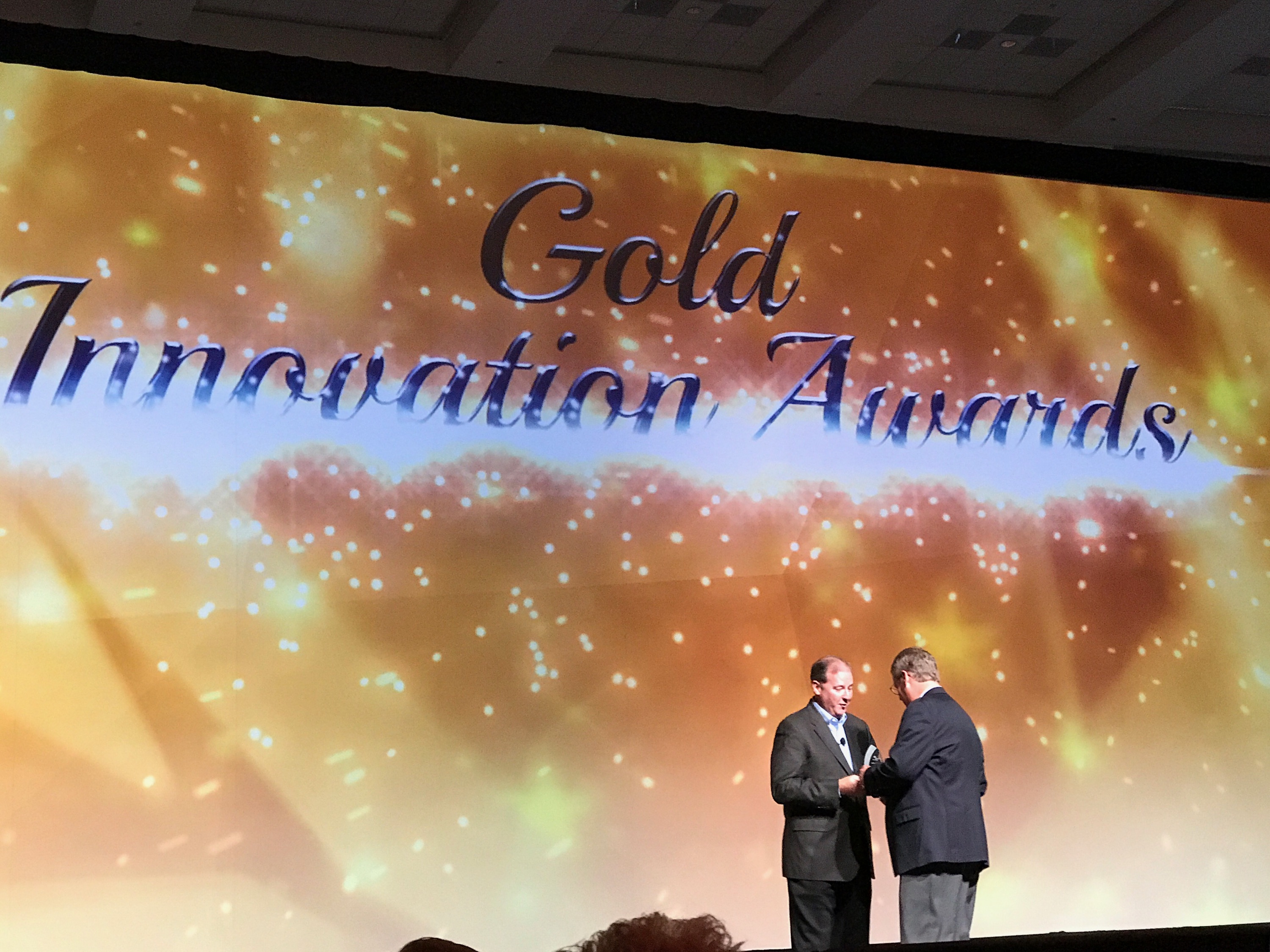 We are proud to announce that Hilldrup recently accepted a Gold Supplier Innovation Award for our virtual survey service during the 2017 Cartus Global Network Conference in Chicago.
The Supplier Innovation Awards recognizes businesses with innovative products, services, technology or improvements that benefit Cartus, its clients, customers and the environment. Hilldrup's virtual survey tool allows customers to have a pre-move survey done conveniently without a salesperson entering their home. In addition to the customer benefits, Hilldrup employees are able to perform twice as many surveys, ultimately saving Hilldrup more than 85% of survey costs. The Hilldrup sales vehicle fleet has been reduced as well, greatly reducing C02 from being emitted into the environment.
Hilldrup was one of only three companies to receive a Gold Award this year. We are proud to continue to bring innovations to better serve our customers!
---