Hilldrup's Award Winners at 2018's UniGroup Learning Conference
Early this week, many of Hilldrup's sales professionals were recognized at UniGroup's 2018 Learning Conference which took place in St. Louis, MO.…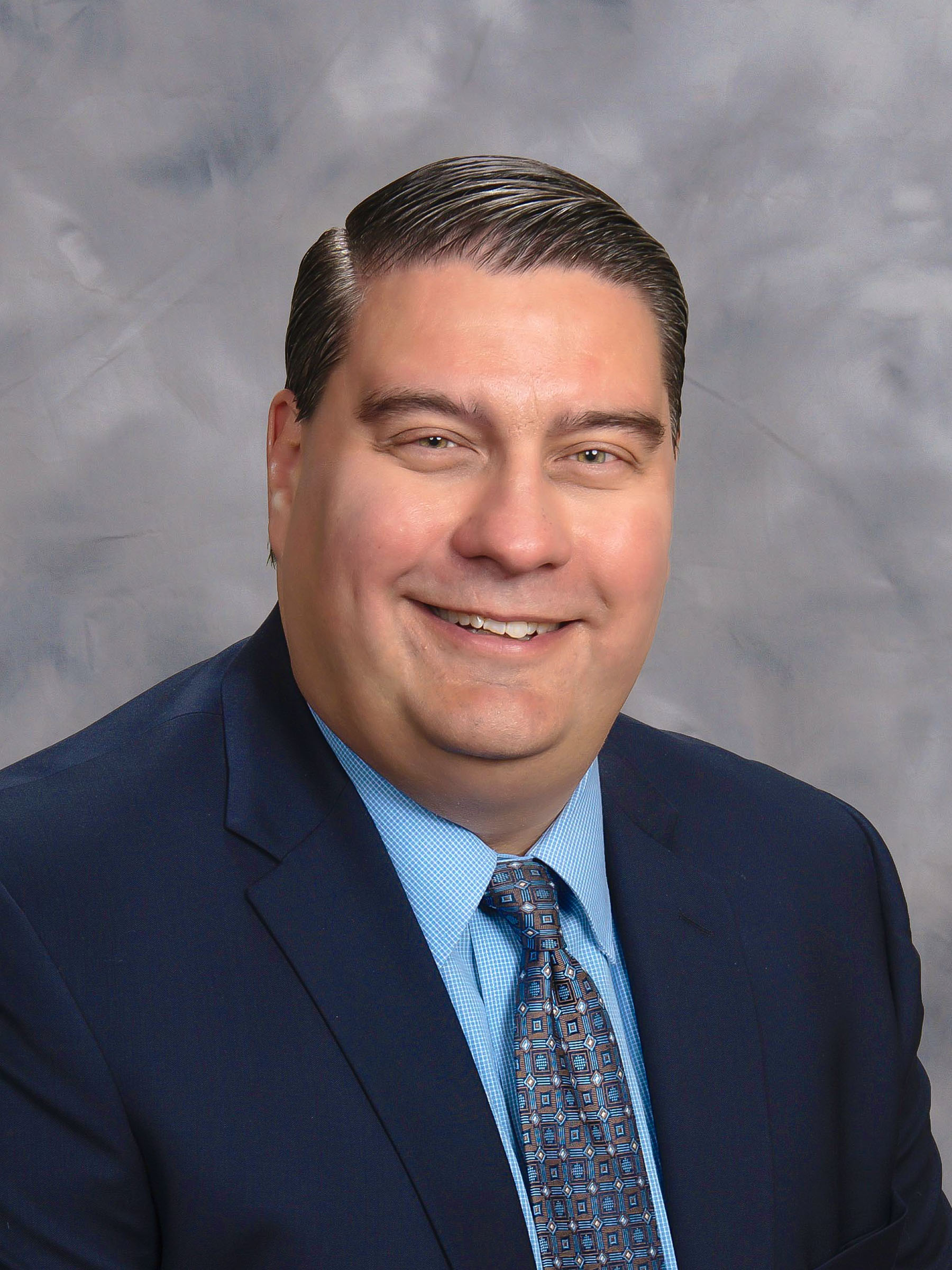 Early this week, many of Hilldrup's sales professionals were recognized at UniGroup's 2018 Learning Conference which took place in St. Louis, MO. This year's theme was Spring Training: Meet, Learn and Become (MLB) to encourage education and networking amongst the moving industry's most recognized leaders.
As part of the Learning Conference, 2018 Masters Club Inner Circle Award Winners were recognized for their achievements in exceeding sales for their respective agent. The Masters Club is a recognition program for United and Mayflower agents who exemplify outstanding sales performance within the past year. The "best of the best" of this group is selected to become members of the Masters Club Inner Circle.
Check out Hilldrup's winners of the Masters Club Inner Circle below and be sure to read about our 2018 Sales Excellence Award Winner, Cathy Whitener, who was recognized during the Learning Conference as well. Congratulations to our winners; thank you for your work to ensure Hilldrup's success on both a national and international level!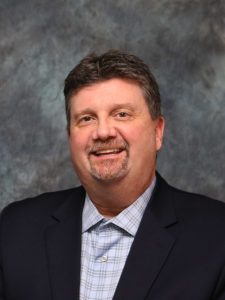 United, Total Revenue
United, National Account Household Goods/CFA Revenue
Mayflower, International Revenue
Douglas Barnett, Vice President of Global Business Development
United, Residential Household Goods Revenue
Ben Frakes, Accounts Manager for Residential and Commercial Sales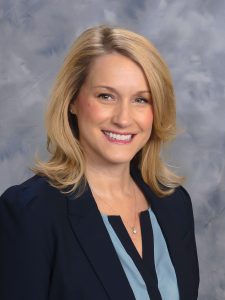 United, Total Revenue
Onie Girton, Vice President of Client Services and Marketing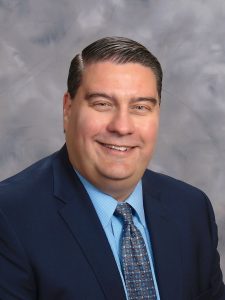 Mayflower, International Revenue
John Warlick, Executive Vice President and Managing Director, International
---