Hilldrup's Bill Poole Wins Van Operator of the Month for August 2019
Hilldrup is pleased to announce that Stafford's own William "Bill" Poole, Van Operator, was recognized as Mayflower's Van Operator of the Month…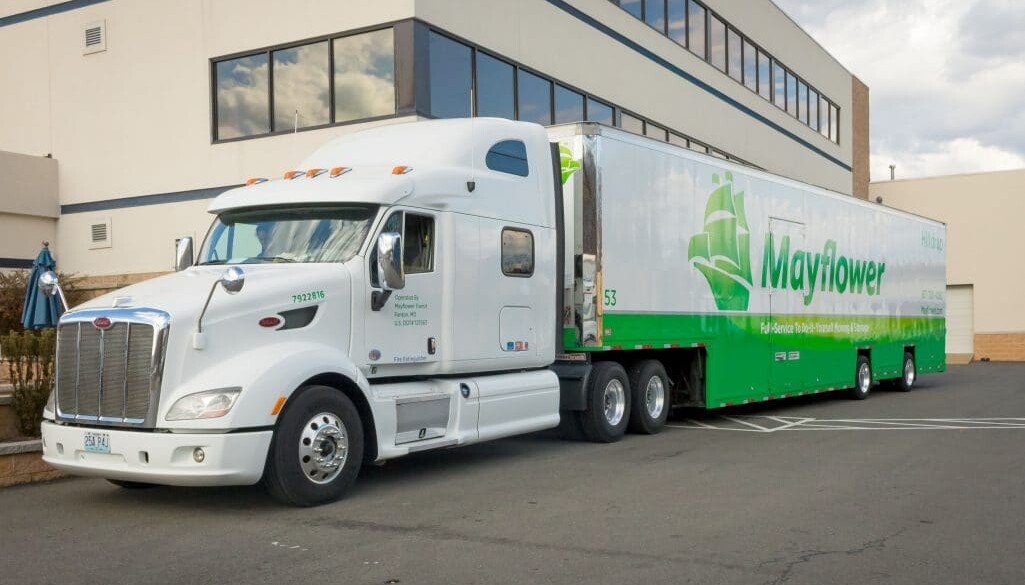 Hilldrup is pleased to announce that Stafford's own William "Bill" Poole, Van Operator, was recognized as Mayflower's Van Operator of the Month for August 2019 by UniGroup. Bill was recognized for this accolade specifically for the Eastern Region in the category of Household Goods.
Bill began as a Van Operator in 1984 at just 22 years old. Since joining the Hilldrup team in 2017, Bill has served as a long-distance Van Operator, moving families and professionals from the East Coast to the West Coast. His work ethic and commitment to quality has been recognized by UniGroup multiple times including in May 2018, April 2018, June 2018, and June 2019.
In order to qualify for the Van Operator of the Month accolade, a van operator must meet certain minimum statistical criteria that encompasses all areas of van operation performance.
To be eligible for the award, the van operator must:
Be qualified in the UniGroup system for at least 12 months
Successfully have driven 50,000 miles based on a 12-month period
Earn a minimum safety performance rating of 25,000
Hold a rating of 100 in safety
Rate a 1 on a scale of 1 – 5, with 1 being the best, in the areas of Claims, Compliance Safety Accountability, Customer Service, and Updating.
Congratulations, Bill! This honor is well-deserved, and we appreciate all that you do for our customers and our organization alike. We look forward to celebrating your future successes!
---