Hilldrup's Corporate Headquarters Welcomes 19 Summer Associates
It truly takes a dedicated team to make the busy summer months, when families and businesses are most likely to move, a…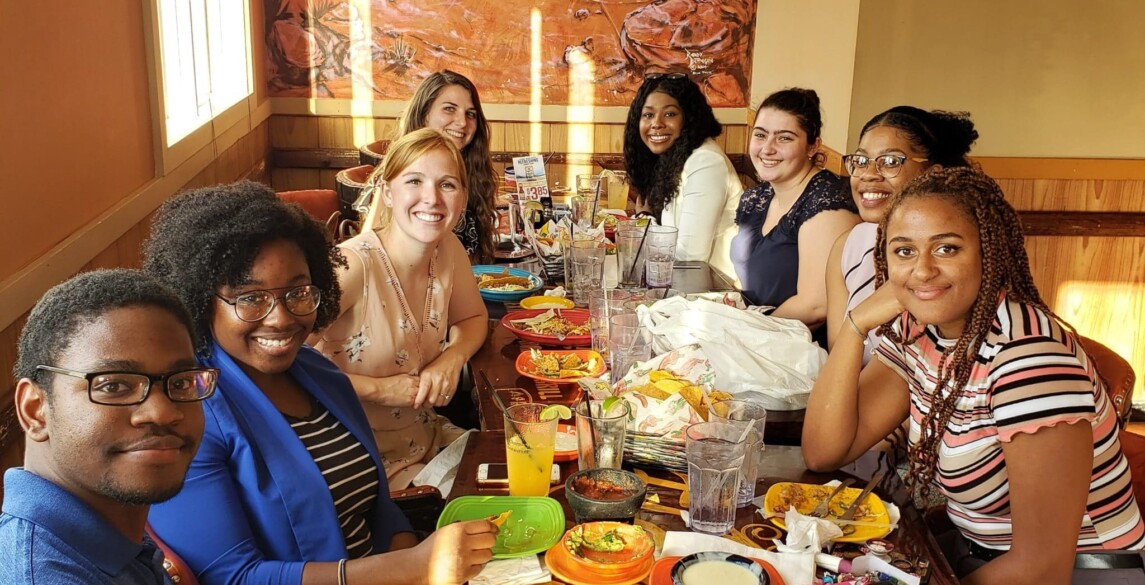 It truly takes a dedicated team to make the busy summer months, when families and businesses are most likely to move, a success. Therefore, our Stafford Corporate Headquarters enlisted the help of 19 summer associates to assist the increased business and customer support needed to help make our 2019 peak season as successful as possible!
Our 2019 summer associates span various departments, including International, Customer Service, Operations, Accounting, Billing, Claims and Booking. To welcome these professionals, a social hour was held on June 20 at local restaurant El Gran Charro, where all summer associates were invited to attend, enjoy tasty appetizers and get to know one another better.
"We are thrilled to have so many bright and talented summer associates with us," explained Remus Boxley, Vice President of Human Resources. "As they joined (or rejoined) us, it was really important that HR support an event–organized by MacKenzie Atkins, our HR Intern–that encouraged them to get to know our culture and one another better. We're happy that so many of them attended this inaugural summer hire event. We look forward to providing more opportunities for summer hires to get to know us and each other as the summer progresses!"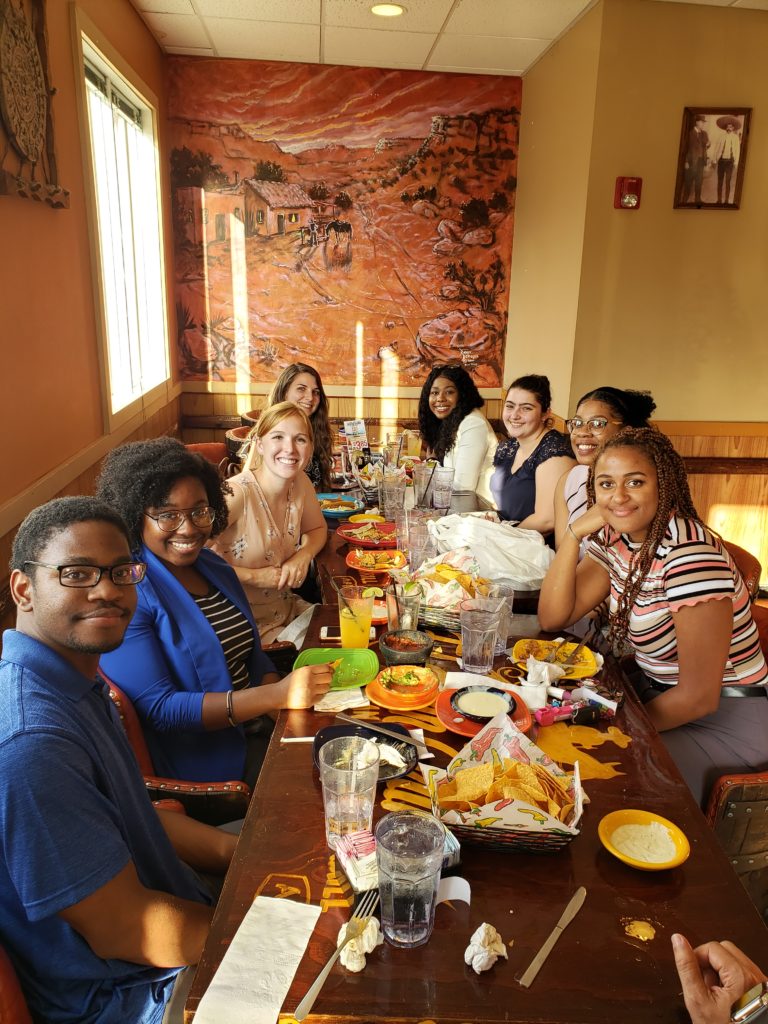 Thank you to Hilldrup's summer interns and associates who recently attended our social hour event at El Gran Charro. The event was a way for our recently recruited team members to get to know one another better as they prepare to assist with Hilldrup's peak moving season!
---