Hilldrup's Doug Barnett Featured During GWERC Meeting
Hilldrup Stafford's own Doug Barnett, Vice President, Global Business Development, recently took the stage at the Greater Washington Employee Relocation Council's (GWERC)…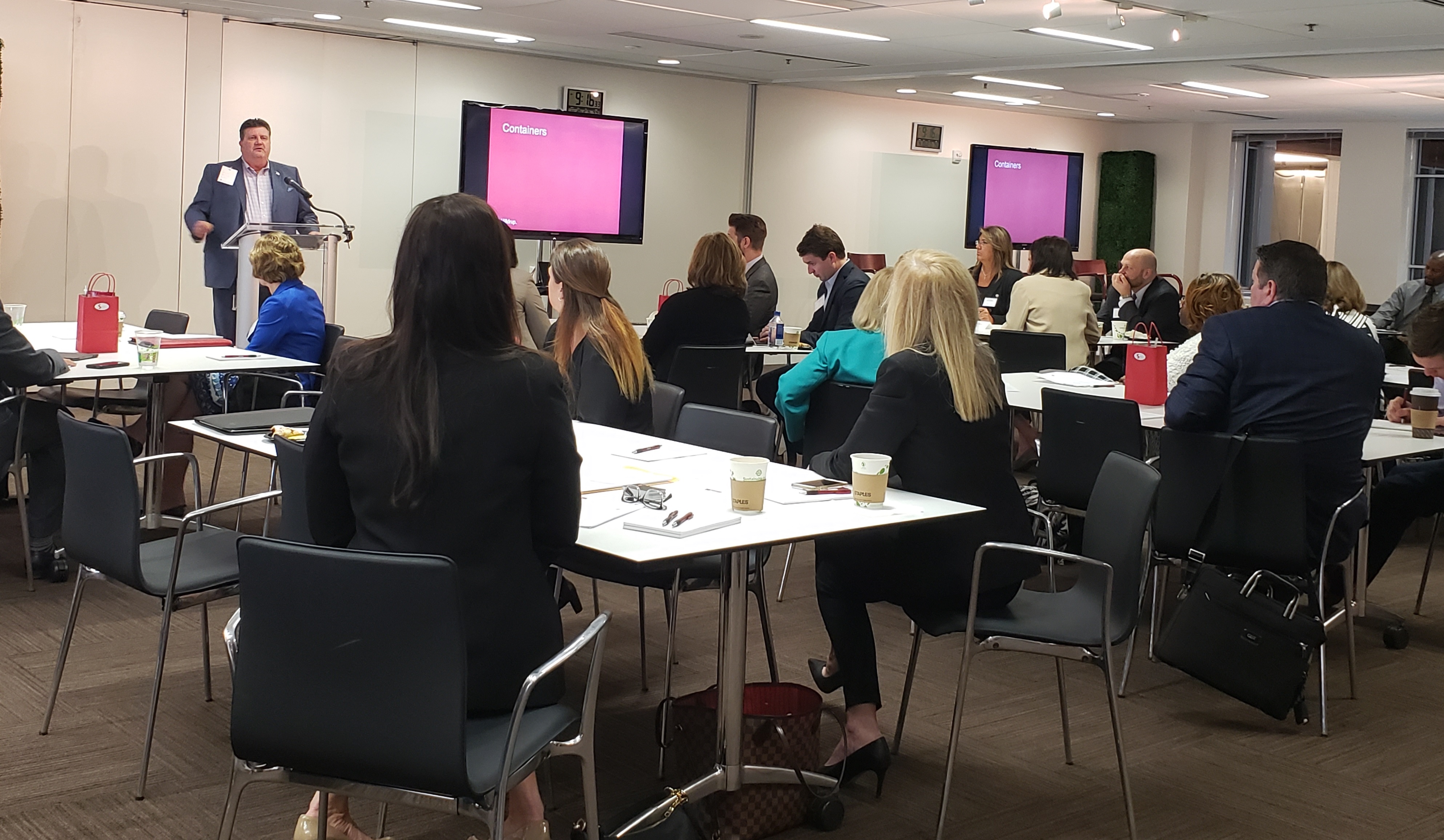 Hilldrup Stafford's own Doug Barnett, Vice President, Global Business Development, recently took the stage at the Greater Washington Employee Relocation Council's (GWERC) quarterly membership meeting in Washington, D.C. The GWERC serves as a forum for professionals in the relocation industry to promote professional standards and foster educational development.
Hilldrup was proud to have Doug represent our team and the transportation industry during the meeting to provide an overview of household goods. Doug has over 30 years of experience in the moving and storage industry and specializes in corporate and government business development for Hilldrup. In fact, Doug was recently recognized as a 2019 Masters Club Inner Circle Award Winner from UniGroup and as UniGroup's 2019 Peak Performer – presented to the #1 Salesperson in the entire UniGroup enterprise!
Topics that Doug shared during his presentation included virtual survey technology and its positive impact on our customers' experience, the new UniGroup SnapMoves program, and statistics on the moving and storage industry overall.
Doug's presentation was part of industry and association updates that also included guest speakers on the topics of mortgage, real estate, and temporary housing as well as two extended presentations. Maxine and her father, Robert Cormier, presented on their family's expat experience, and Matt Burns discussed RFP best practices for corporations and potential suppliers. The meeting was introduced and closed by Tracie Cohee, GWERC President, who also encouraged all to check out GWERC's website, Facebook and LinkedIn for updates.
We enjoyed seeing our friends and fellow colleagues at the GWERC meeting and look forward to future events!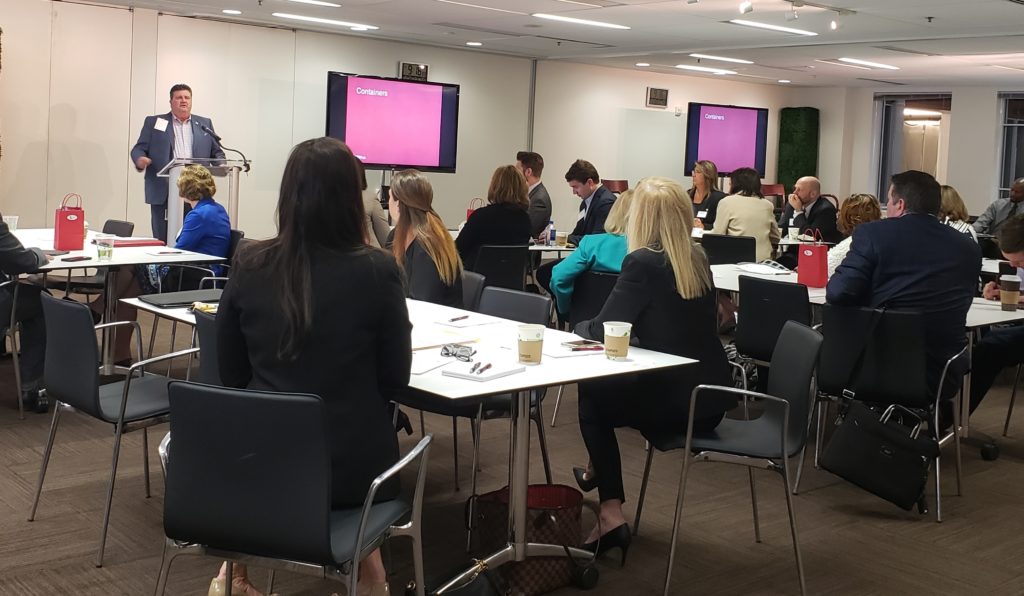 Doug Barnett, Vice President, Global Business Development, represented Hilldrup during GWERC's April 10th quarterly membership meeting in Washington, D.C. Doug's presentation included updates from the transportation industry and some of the newest offerings that Hilldrup has been providing our customers – from virtual surveys to SnapMoves!
---