Hilldrup's Hospitality Team Attends 2022 HD Expo & Conference
Did you see us in Las Vegas? We were excited to participate in the 2022 HD Expo & Conference to share our hospitality and logistics services.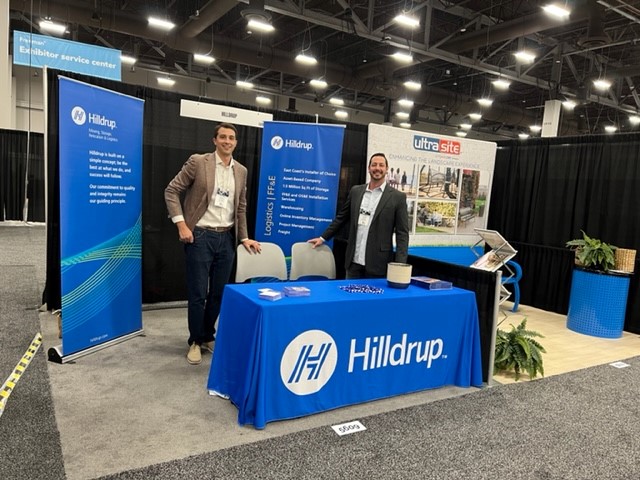 Hilldrup was recently in Las Vegas to attend the 2022 Hospitality Design (HD) Expo & Conference, the largest hospitality event in the country of its kind, to showcase our hospitality division and the services we provide. The event, which took place from April 26 – 28, brought together hospitality leaders throughout the country to network and learn about new trends, the latest designs, and innovative service offerings. We were excited to be a part of the in-person event and connect with the leaders in this exciting space.
Charlie McDaniel, Senior Director of Logistics Services, Justin Mahon, Vice President of Workplace Solutions, and Jimmy Murray, Executive Vice President and Chief Financial Officer, were in attendance to represent Hilldrup, meet with clients, and share our offerings and differentiators to those in attendance. We thank everyone that stopped by and look forward to continuing to work with the best in the hospitality industry.
Besides manning our own booth, we toured the other exhibitors in attendance and listened in on interesting panels discussing industry topics. To thank those who stopped by our booth and add some fun, we entered the names of everyone that came by into a drawing to win a $500 gift card from Hilldrup. Congratulations to our winners, and thanks to all who spoke with us to learn more about Hilldrup!
For more information on Hilldrup's Logistics offerings, learn more here. Ready to get started? Contact Charlie McDaniel at [email protected] today!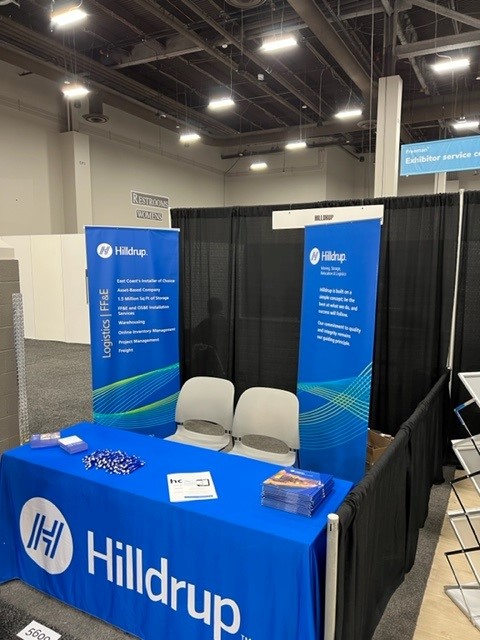 Did you see us at booth 5609? We appreciate everyone who stopped by to see us and shared about their upcoming hospitality project!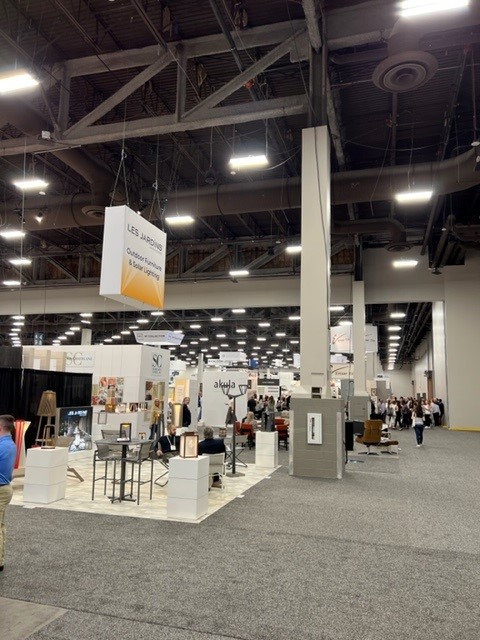 Housed in the Mandalay Bay Convention Center in Las Vegas, there were ownership groups, suppliers, vendors and designers from all over the U.S. at the 2022 HD Conference & Expo.
---