Hilldrup's Linda Rivera Re-Elected to Fredericksburg Chamber of Commerce Board of Directors
Congratulations are in order for Linda Rivera who represents our company well as a board member for the local Chamber of Commerce.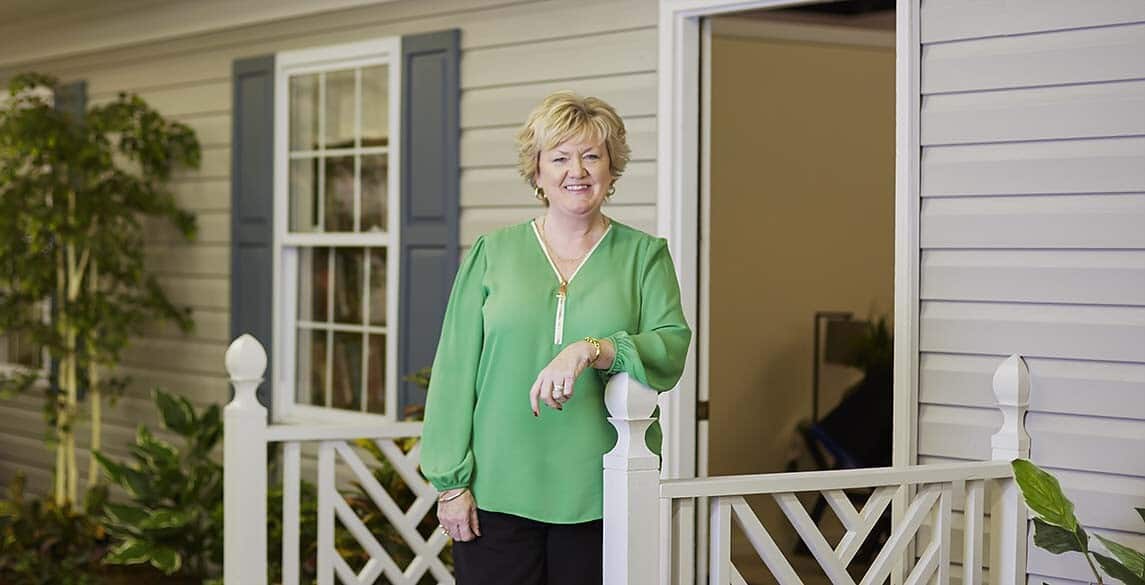 Hilldrup's Linda Rivera, Vice President of Quality and Customer Relations, is not only a leader for Hilldrup but also for the greater Fredericksburg community as well. Linda has served on the Fredericksburg Chamber of Commerce's Board of Directors since 2019, and we are pleased to share that she was recently re-elected to serve as a Director for a three-year term.
The Fredericksburg Chamber of Commerce is dedicated to creating and supporting businesses throughout the Fredericksburg area to offer a variety of services to help strengthen the local economy. The Board of Directors, comprised of leaders from the area's most influential and community-focused organizations, work together to ensure that the programs and services offered will best benefit the community through policies that impact topics such as transportation and healthcare.
"I enjoy being a part of the Chamber and being connected to like-minded business professionals who are investing in our local community, giving back and supporting each other," shared Linda. "I hope to impact both the region's business climate and quality of life through decisions made by the Board in support of the Chamber. [Fredericksburg] is a growing region and it's important for local companies and individuals to be involved and consider the varying needs of the business community."
Linda is a graduate of the inaugural Leadership Fredericksburg program, a nine-month course sponsored by the Fredericksburg Chamber of Commerce, and served as a mentor with the program for several years.
We're thrilled that Linda will continue to serve as part of this board and bring new, impactful ideas to further strengthen our community. Congratulations, Linda!
---