Hilldrup's Olu Osinowo Wins United's Van Operator of the Month
Hilldrup is thrilled to announce that Oluwaseun "Olu" Osinowo has won United Van Operator of the Month for October 2019! Olu was…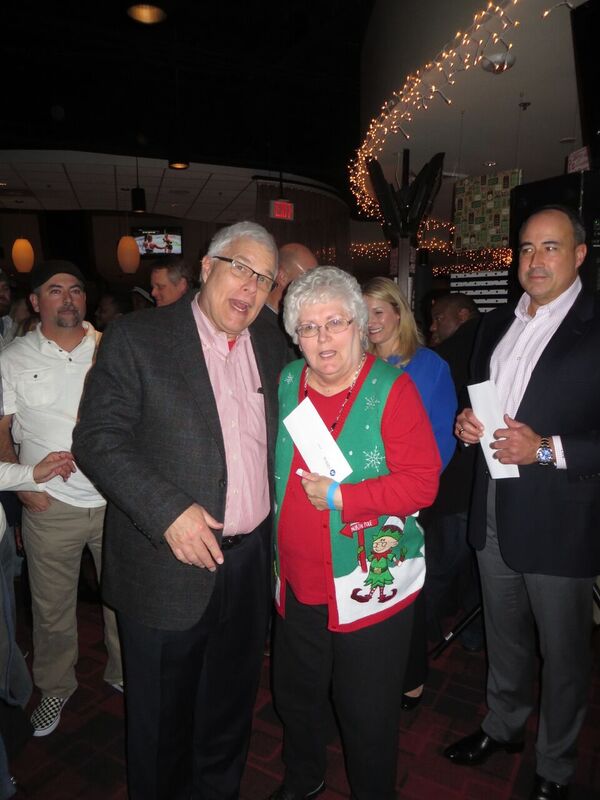 Hilldrup is thrilled to announce that Oluwaseun "Olu" Osinowo has won United Van Operator of the Month for October 2019! Olu was honored with this accolade specifically for Household Goods in the Great Lakes/SE Region.
A true professional behind the wheel of our fleet and in the homes of our customers, Olu is a long-distance Van Operator who travels between the East and West Coast moving our customers.
"Being a Van Operator isn't just a job – it's a trade," described Olu. "I take pride in what I do just like any other tradesman. It's very rewarding."
Olu is no stranger to moving himself. Born in Nigeria, Olu migrated to the U.S. with his parents and family in 1989; later, both Olu and his brother pursued careers of driving professionally.
To qualify for Van Operator of the Month, a Van Operator must meet certain statistical criteria that encompasses all areas of Van Operator performance.
To be eligible for the award, the van operator must:
Be qualified in the UniGroup system for at least 12 months
Successfully have driven 50,000 miles based on a 12-month period
Earn a minimum safety performance rating of 25,000
Hold a 100 in safety
Rate a 1 on a scale of 1 – 5, with 1 being the best, in the areas of Claims, Compliance Safety Accountability, Customer Service, and Updating.
"The people that you meet, they simply want good service, it's what they're paying for and what they've been promised. I do the best I can to always deliver on that promise," described Olu. "We're all consumers at the end of the day, and you expect what you pay for. You want to leave every customer feeling like they have something good to say about you. I put 100% into it."
His advice to current and future Van Operators? "The most important thing is to be consistent with what you do," Olu explains. "Awards are great but the biggest one is when the customer shakes your hand after the move is complete and says, great job. I get a lot of awards each week!"
Congratulations, Olu! We appreciate your commitment to quality and to our customers every day. Job well, done!
"I think the best thing about the job is interacting with people. It makes your job a lot easier when you're a people-person like myself," says Olu, United Van Operator of the Month for October 2019. "You run into all kinds of people – you remember them, and I'm sure they remember me too."
---