Hilldrup's Ryan Velicer Obtains Masters in International Moving (MiM) Diploma
Hilldrup is pleased to announce that Ryan Velicer, Manager, International Corporate Services, has successfully obtained his Masters in International Moving (MiM) Diploma…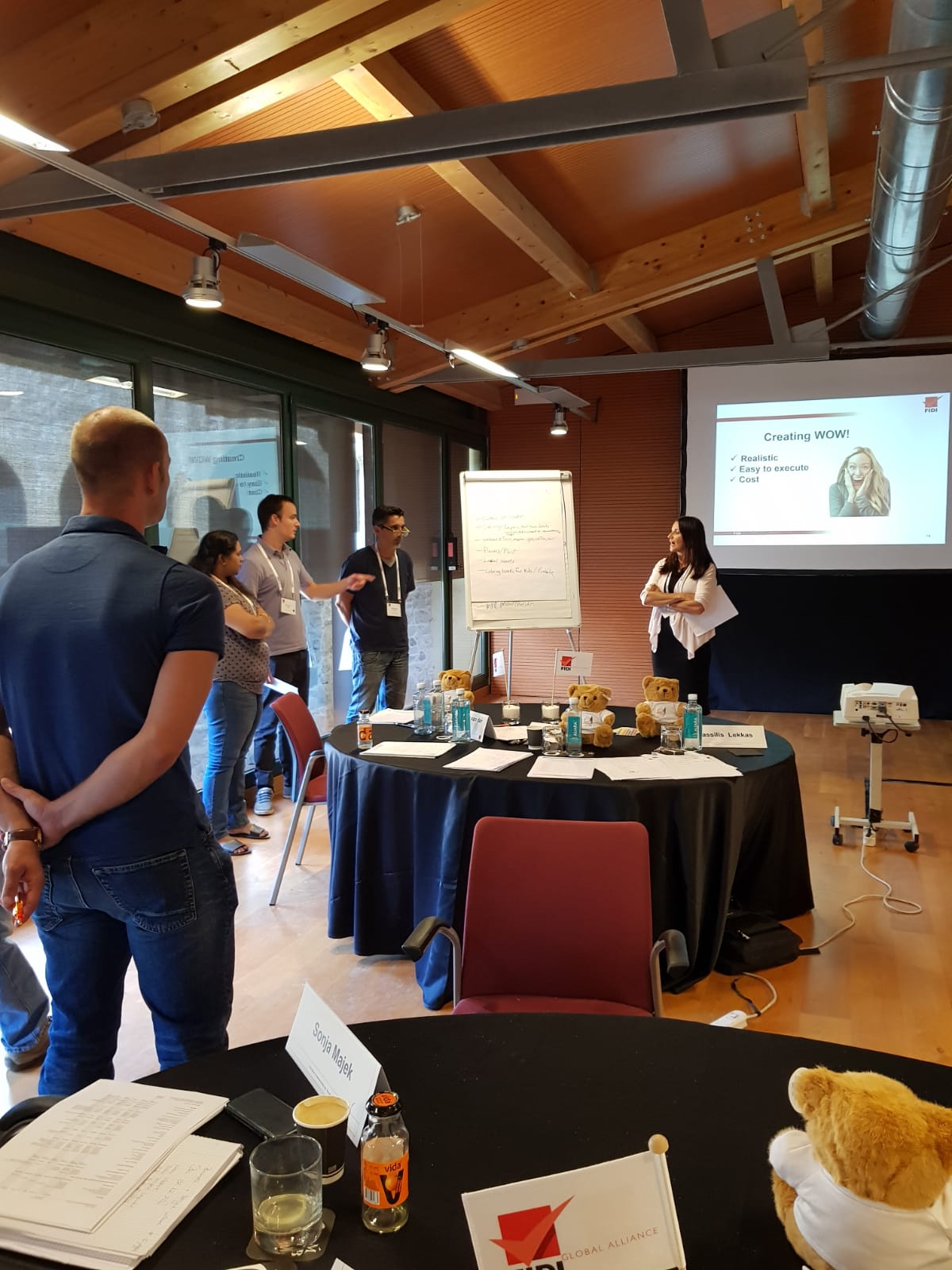 Hilldrup is pleased to announce that Ryan Velicer, Manager, International Corporate Services, has successfully obtained his Masters in International Moving (MiM) Diploma from FIDI.
The MiM Diploma was presented to Ryan upon completion of a five-day seminar in Barcelona, Spain where Ryan and other industry managers came together to further their knowledge in international moving. The course material was taught and applied inside and outside of the classroom. At the conclusion of the course, the instructors of the MiM seminar assessed each participant's leadership and management qualities as well as participation during the course.
Ryan far surpassed the benchmark to pass and was praised through a number of assessments during the class including the following: strong leadership skills, good communicator and team player, possesses a broad knowledge on management topics and is detail-focused.
Obtaining a MiM Diploma is a large step in career development for participants. Benefits for the participant include growing as a highly effective manager, understanding financial and performance management within your organization, as well as the opportunity to network with other industry professionals.
"The level of focus that is expected throughout the FIDI MiM course is intense, and is an experience that stays with the participant throughout their career," said John Warlick, EVP and Managing Director, International. "We appreciate Ryan's engaged participation throughout the seminar and for always representing Hilldrup well."
Congratulations Ryan, on this impressive accolade, and we look forward to celebrating your continued success!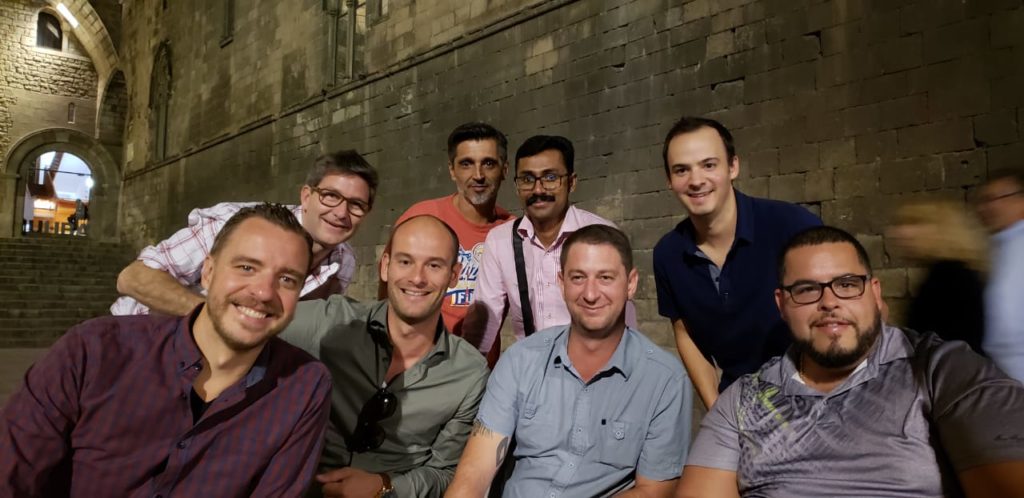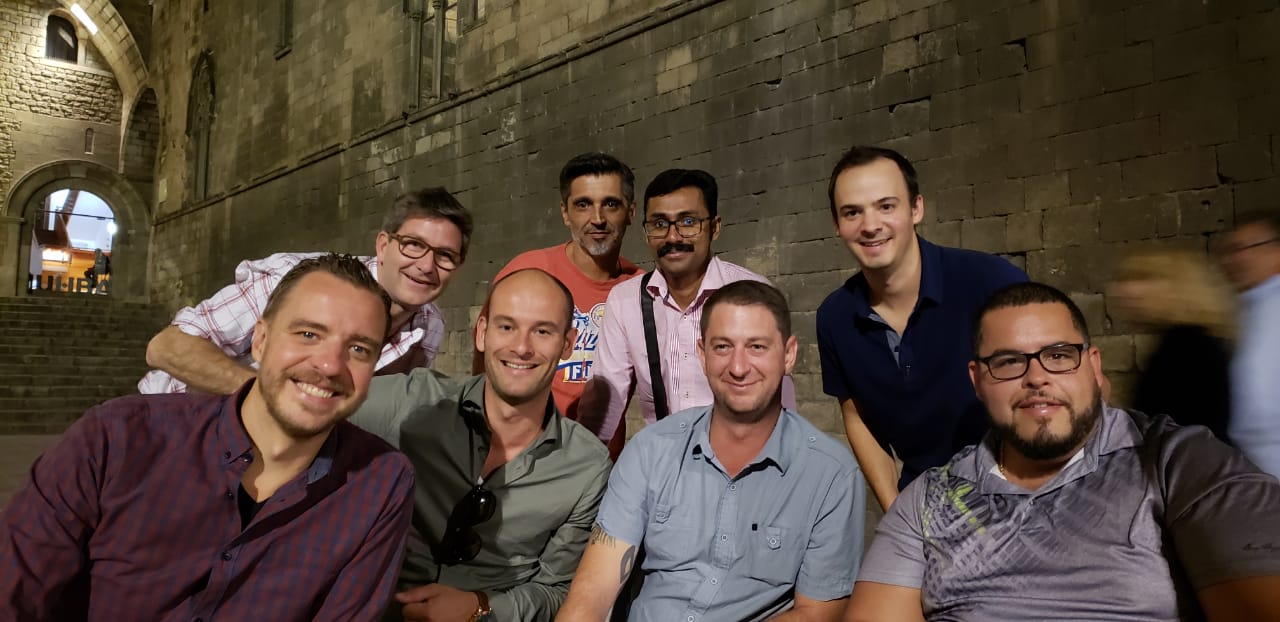 Ryan Velicer, pictured top row, far right, with fellow classmates in FIDI's MiM course hosted in Barcelona, Spain.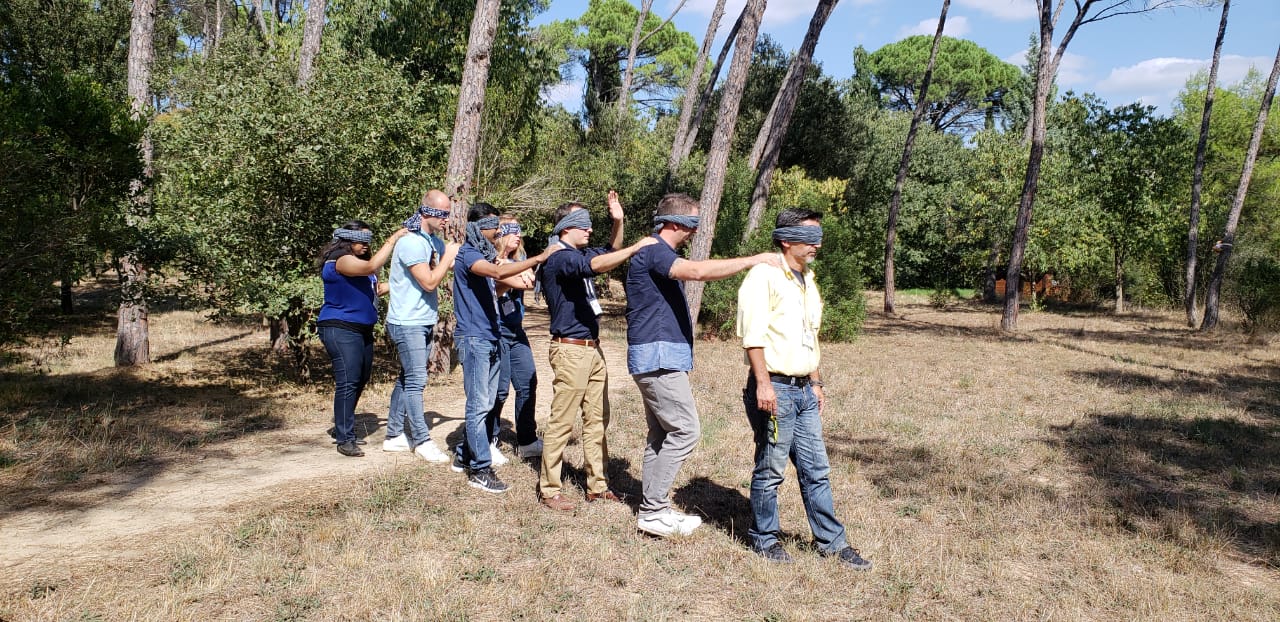 The MiM course wasn't limited to traditional learning within the classroom! Participants were involved in team-building exercises that strengthened leadership and communication skills during the course.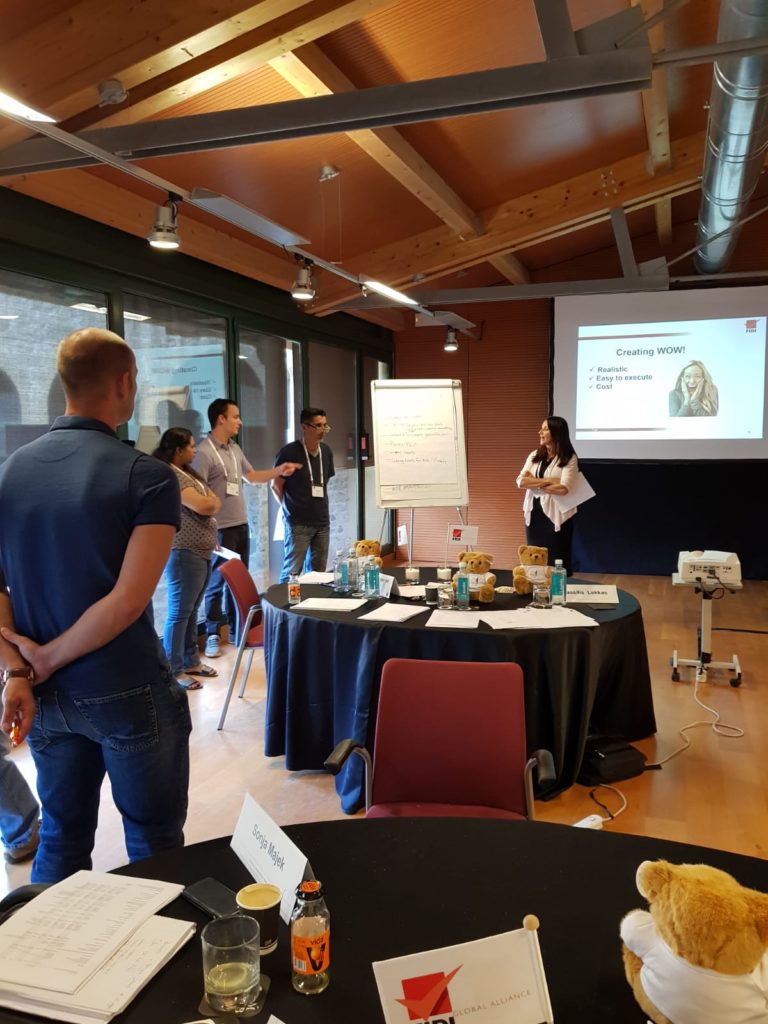 Course content taught within the classroom included strategic management, communication and presentation skills, project management, and analytical techniques among many others.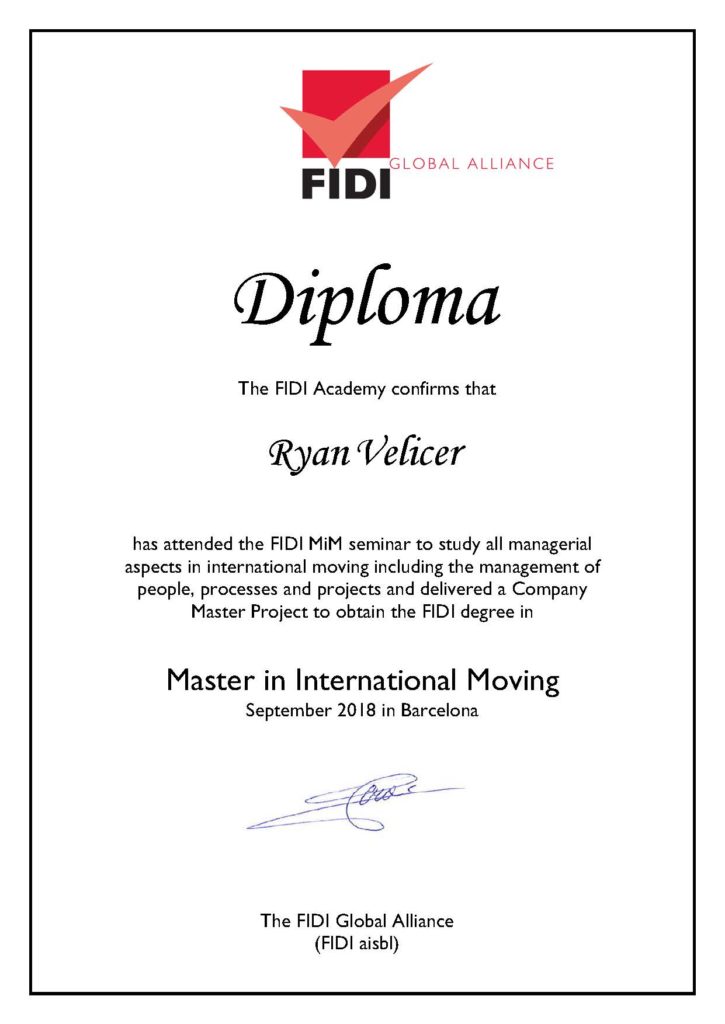 Congratulations Ryan, on this exciting and well-deserved accolade from FIDI!
---