Honored with ELITE Partner Status by Graebel
A long-time partner of Hilldrup, Graebel recently shared those who have been recognized as outstanding partners.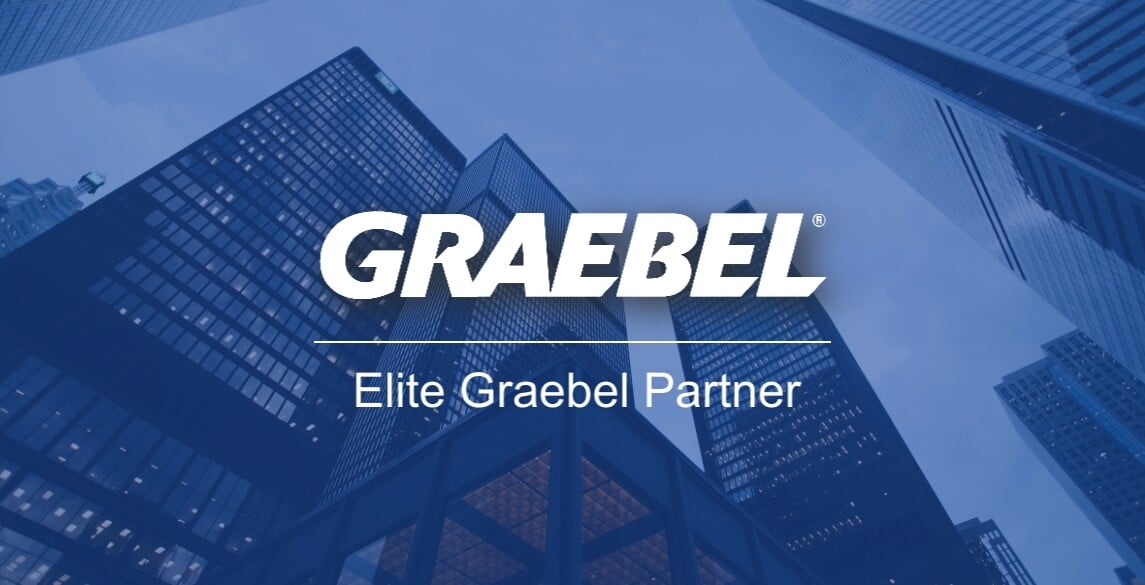 Hilldrup is excited to share that Graebel, a long-time partner of ours, recently shared that we have earned the ELITE Graebel Partner designation for 2023. This accolade is a nod to our team's commitment to performance, quality service, revenue growth and delivering strong customer service within Graebel's partners program throughout the past year.
Based out of Colorado, Graebel is a full-service Relocation Management Company (RMC) that helps major global corporations to seamlessly relocate their employees. Both Graebel and Hilldrup are leaders in relocation and put our clients first to ensure that each professional's relocation experience is stress-free.
We're honored to be an ELITE Graebel Partner and to be included in the exclusive Graebel Share Vision Council with our peers. We look forward to continuing to work with Graebel to provide the best global relocation services in the industry, and improve our client-first approach to business, together.
We appreciate the hard work of our teams who made this accomplishment possible – congratulations, Team Hilldrup!
---