How to Choose an International School for Your Kids While Working Abroad
When choosing an international school for your kids, there are many factors to consider, including the school's curriculum, location, cost, and reputation.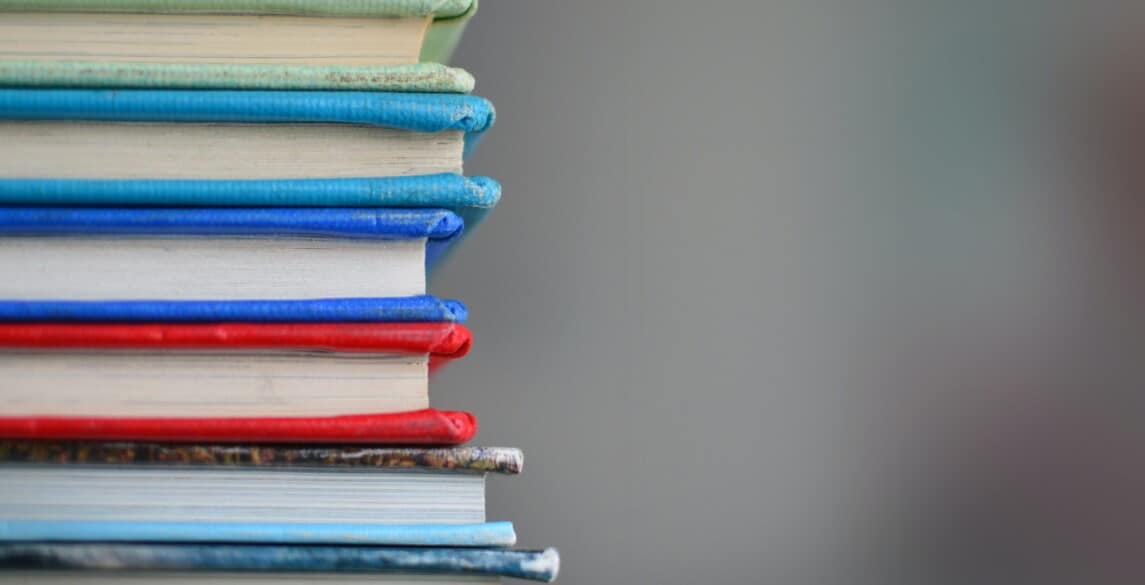 Taking on an international assignment is no small feat. Adjusting to a new country and culture can be overwhelming for even the most seasoned travelers. From housing to transportation, there are a number of questions to ponder and decisions to be made to ensure your lifestyle needs are met. For those with children who'll be making the trip, choosing the right international school is one of the most important decisions throughout the move process.
There are many factors to consider, including the school's curriculum, location, cost, and reputation. Here are some tips to help you make the best decision for your family.
Determine your priorities
Before you start your search, it's important to think about what is most important to you and your family. Do you value a particular curriculum, such as the International Baccalaureate (IB) or the British curriculum? Are you looking for a school that emphasizes language learning? Do you want a school with a diverse student body or a specific extracurricular program? Knowing your priorities will help narrow down your options and make the search process easier.
Research the schools
Once you have a list of potential schools, it's time to start doing your research. Look at the school's website and read about their mission, vision, and values. Look at the curriculum they offer and see if it aligns with your priorities. Consider the school's accreditation and any accolades or rankings it may have received. If possible, try to visit the school in person or schedule a virtual tour to get a better sense of the facilities and the overall atmosphere. Depending on your company's relocation package, they may also have services to help identify and vet schools based on your children's needs.
Consider the location
Where the school is located in relation to your home and work also needs to be considered. If you're working in a major city, you may have more options for international schools. However, if you're in a smaller town or rural area, your options may be more limited. Consider how far the school is from your home or place of work, and whether transportation is available. You should also consider the safety and overall quality of life in the area surrounding the school.
Look at the cost
International schools can be expensive, so it's important to consider the cost when making your decision. In addition to tuition fees, there may be other costs such as uniforms, textbooks, and transportation. Some schools may offer financial assistance or scholarships, so it's worth inquiring about these options.
Consider the school's reputation
The reputation of the school is also an important factor to consider. Ask other expat families in the area about their experiences with different schools and look for reviews online. You may also want to contact the school's admissions office and ask about their retention and graduation rates, as well as the percentage of students who go on to higher education.
Think about the community
Choosing an international school can be a great way to connect with other expat families and create a sense of community. Consider whether the school has a strong parent-teacher association or other opportunities for parent involvement. You should also think about the diversity of the student body and whether your child will feel welcome and included.
Consider the extracurricular activities
Extracurricular activities can be an important part of the school experience for many children. Look for a school that offers a variety of activities and clubs, including sports, music, and academic clubs. You should also consider whether the school offers any cultural exchange programs or opportunities for community service.
Transitioning to a new country can be a lot for all members of the family. Ensuring your kids have the best international school for their needs and interests can go a long way toward peace of mind for both you and them. By doing your research and considering your priorities, you can find a school that will provide your child with a quality education and a positive school experience.
If you need help preparing for an international move, we can help. Hilldrup specializes in assisting families navigating the many nuances associated with international relocation.
---