How to Develop Your First Relocation Policy
Offering a relocation package can help improve talent acquisition and retention, establish protocol and set your company apart.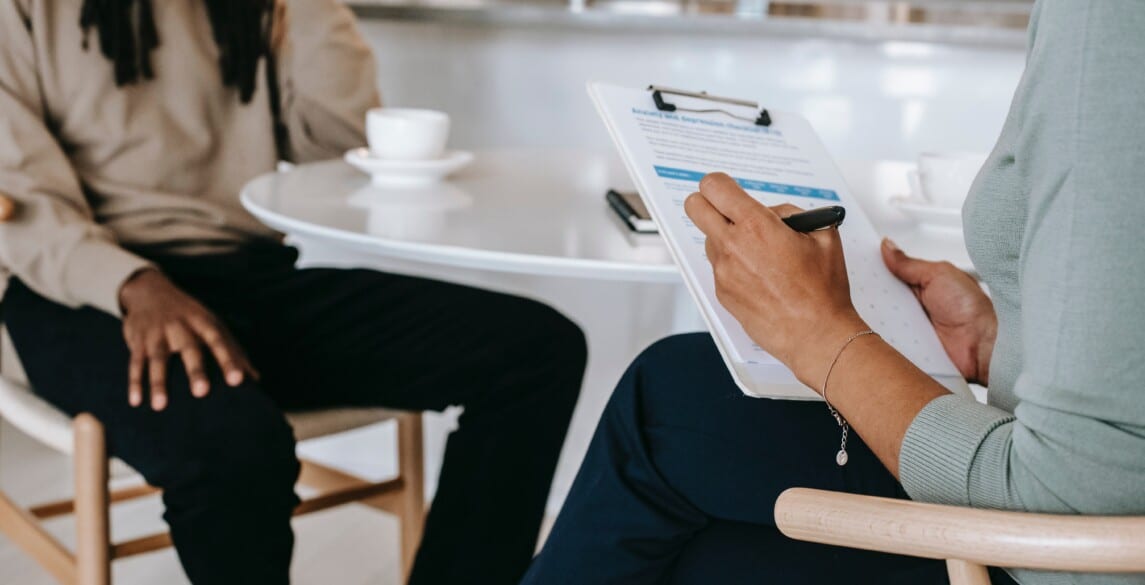 It may be time to consider adding an employee relocation program to your benefits package. Introducing a relocation package can help support recruiting efforts, establish efficient internal processes and make necessary moves easy for everyone involved. One of the main reasons employers offer a relocation package is to be able to broaden recruiting efforts to other geographic areas and increase company attractiveness to candidates or existing employees.
Once you've decided to move forward with your first relocation policy, there are several parts to making a compelling and mutually beneficial package. From expense reimbursement to help finding a place to live, you can determine what to include and how hands-on you'd like to be.
What is a Relocation Policy?
A relocation policy is exactly what it sounds like — a plan that helps an employee relocate for a new job, assignment or life change. Having a policy in place also benefits the company as it allows the process to be more straightforward and gives your employees an understanding of what to expect from the very beginning.
What does a Relocation Package Include?
Specific components of a relocation policy differ from company to company, and there are no hard-and-fast rules for what must be included. According to SHRM, policies may cover a wide range of topics and can include information about bonus and pay adjustments, site visits to the new office and community, help with the sale and purchase of a home, expense reimbursement, special clauses, familial support and expectations for communication.
While ultimately the contents of the policy are left up to you, here are some of the most common details that employees have come to expect in a relocation package.
Reimbursement For Moving Expenses
From the cost of packing materials to shipping and storage of household goods and travel for the family, moving can be an expensive endeavor. You can decide if you want to cover all expenses accrued or if there is a set amount or specific type you're willing to cover.
Temporary Housing
Sometimes, it's not as easy as moving out and moving into a new place. You may consider providing temporary housing for employees during the transition period, either in the form of a housing allowance or as a fully furnished apartment.
Help Finding a Home
For an employee who is completely new to an area, may not be able to easily visit their new city or is moving on a tight turnaround, it's not unusual for companies to help with finding a new home. This can include providing access to a real estate agent, covering the cost of a home-finding trip or offering a home-finding allowance.
Travel Costs
Depending on how far the move is, travel expenses to and from locations can be cost prohibitive. Reimbursement, to include airfare or mileage, is one way you can make the move itself easy and affordable.
Full-Service Moving
Employee relocation can be stressful – from making the initial decision to move to making the transition from a logistical standpoint. Companies can provide help with the small details, up to full packing and unpacking services, so that the employee can focus on the other aspects of a big life change.
Employee Eligibility
There are different ways to set parameters with a few eligibility requirements. For example, companies might opt to only offer this package to employees who are moving a certain distance or are outside a particular radius of the company's location. Other eligibility requirements might include the role for which an employee has been hired (i.e., leadership roles) or even only for short periods of time to boost recruiting efforts. It's important to have these requirements in place to avoid any misunderstanding or ambiguity.
Organizational Benefits of an Employee Relocation Package
Many organizations, particularly larger companies with various office locations, rely on a strong relocation policy to meet their recruiting goals. It allows companies to search beyond geographic boundaries to find the right candidate for the role. Beyond acquiring new talent, one of the main ways companies use relocation benefits is to fill positions internally by transferring or promoting proven employees.
Talent Acquisition
As mentioned, offering a competitive relocation package demonstrates a commitment to the well-being of your employees and opens doors for potential candidates that don't currently live near your company. In today's competitive market for employees, this can be the benefit that sets you apart.
Strong Company Culture
While a benefits package is great for initially selling a prospective employee, it also speaks to the overall culture and the company's priority of its employees. Adding a relocation policy can help to build a positive corporate culture and improve employee morale.
Employee Retention
By simply providing support and assistance throughout the relocation process, companies can reduce the stress and uncertainty that can come with a move and thereby increase employee satisfaction. The happier the home life, often the happier the work life, ultimately resulting in more loyalty to your company.
Financial Savings
Not only will a relocation package strengthen company appeal and recruiting efficacy, but it can also save a company money when compared with the costs associated with recruitment, training and employee turnover. Relocation reimbursement and support isn't an inexpensive offering, but it usually pays off in the long run.
Domestic & International Employee Relocation
No matter where the job may take them, Hilldrup has the team and expertise to relocate your employees with ease. Learn more about our relocation services, capable of domestic to international moves. Contact us and we'll take it from there!
---