How to Get Acclimated to Your New City During COVID-19
One of the most exciting things about moving to a new city is getting to explore all it has to offer. Normally,…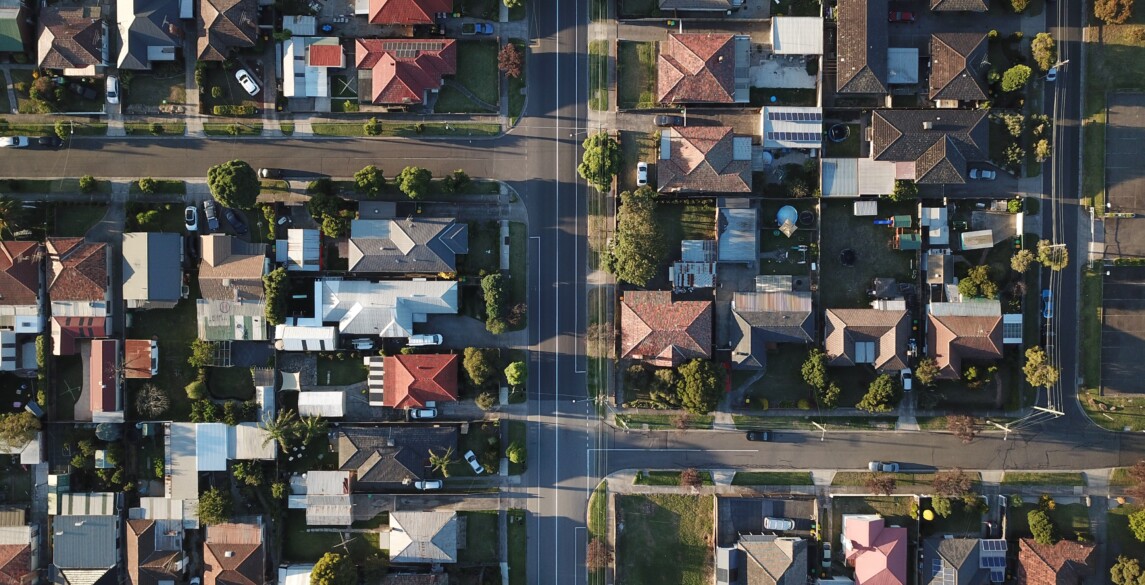 One of the most exciting things about moving to a new city is getting to explore all it has to offer. Normally, it's a matter of what to do first – not, well, what not to do. However, the current pandemic has everyone thinking more about the latter when considering anything that involves leaving the safety of their home. Without question, the safety of you and those around you should be the priority. COVID-19 is temporary, and it's important to keep the big picture in mind when thinking about your wellbeing and the temporary "restrictions" you feel may be impeding your normal plans.
Still, that's not to say you can't do anything to begin getting acclimated to your new town. This will vary based on your city and how widespread the virus is there, but here are a few ideas for what you can do to begin getting your bearings – and a few reminders for how to stay as safe as possible!
Take advantage of outdoor activities
It's commonly accepted that outdoor activities where you aren't in close proximity to others pose a low risk of spreading the coronavirus. A simple walk around different neighborhoods can give you a great sense for the nuances of your new town – particularly if you're just renting before buying a long-term home and are still evaluating various parts of town. You can also go on a picnic at a local park or hike a nearby trail! Be sure to bring along plenty of water and sunscreen during the summer months to prevent dehydration and sunburns!
Partake in curbside and local takeout options
Curbside and takeout services have been essential to the survival of many local restaurants and stores these past few months. Even though many states have relaxed guidelines that allow these establishments to operate as normal, most are continuing to offer these services so customers can avoid coming inside if they so choose. Just as you normally would research the best local restaurants and shops, do so and find those that allow for socially distanced ways to enjoy what they have to offer. Consider making a list of those you want to try most and doing a takeout night each week!
Go for a drive
Similar to going for a walk around different neighborhoods, a nice scenic drive can be a relaxing way to explore the broader region surrounding your new town. Especially with so many employees no longer commuting for work, time in the car can be a nice change of pace from being at home. This also is a good way to begin identifying fun day trips for you to take while gas prices are so low!
Avoid crowded spaces
Most health experts agree that crowded spaces where social distancing is nearly impossible should be avoided – whether indoors or outdoors. Certain risky situations, like a concert, are easy to spot. However, others can be trickier, like going to a popular park or hiking trail, especially if you're not familiar with the area. As much as you can, try to have a Plan B if you arrive at your destination and find it more crowded than you were expecting.
Stay vigilant during COVID-19
As we've seen with the virus' resurgence in many parts of the country, it's important to continue doing all things that help prevent the spread of COVID-19. This includes wearing a mask while out in public, frequent hand washing, social distancing and cleaning and disinfecting surfaces and commonly used items like your phone. The CDC has a full list of precautions to take here. 
COVID-19 has all of us reconsidering what "fun" looks like. While this has been a challenge for everyone to some degree, it can be particularly difficult for those new to an area. Fortunately, with a little bit of planning, there are a number of ways to still get out of the house and explore your new town safely!
If you need help with an upcoming move, please let us know! We'd love to help!
---