How to Prepare For a City Move
More than 269 million Americans currently live in cities and their surrounding areas. According to the most recent Census Bureau data, 2.3…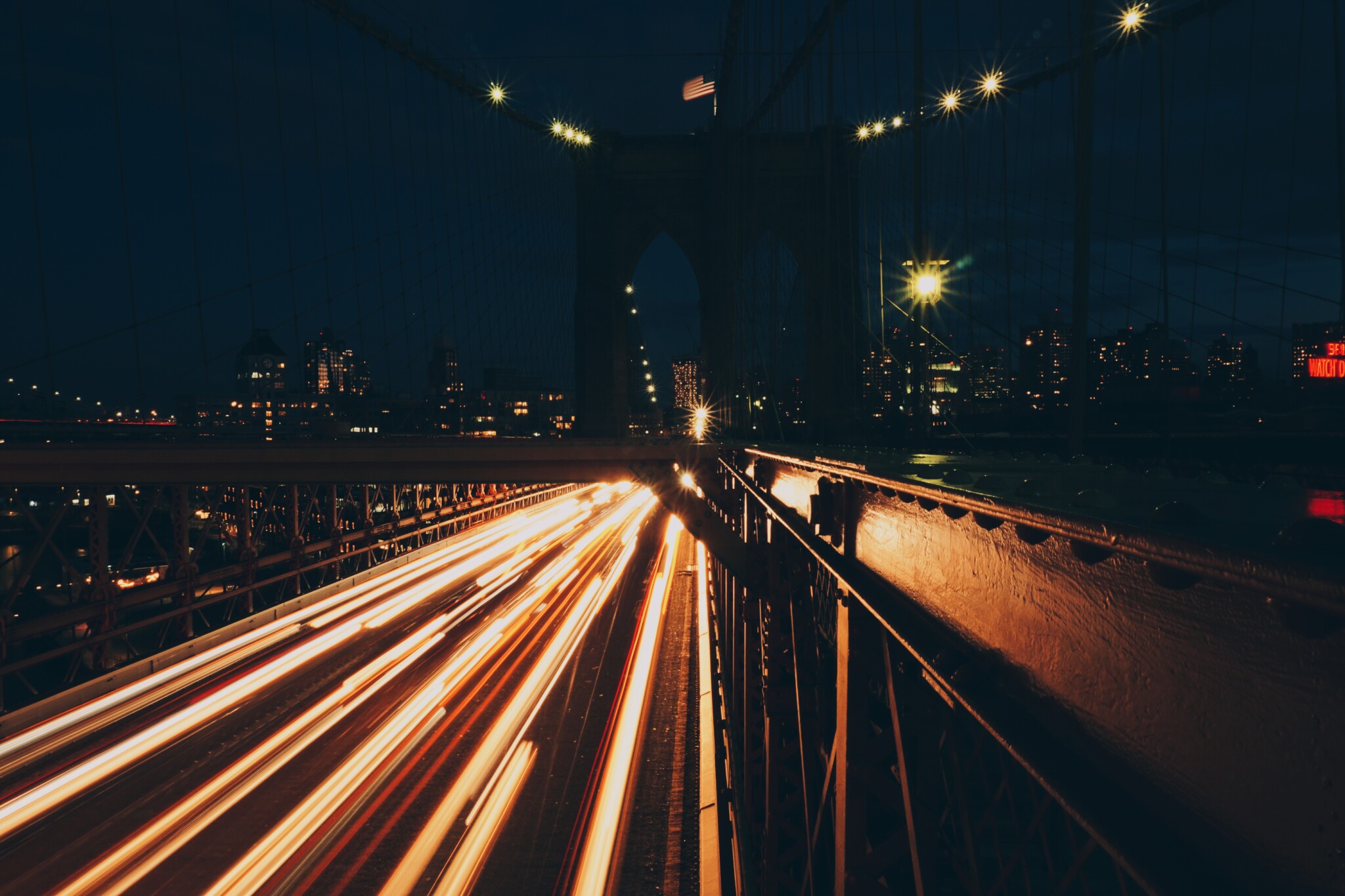 More than 269 million Americans currently live in cities and their surrounding areas. According to the most recent Census Bureau data, 2.3 million more people were living in metro areas in 2013 than in 2012. Millennials are flocking to cities, the number of college-educated people that are ages 25 to 34, living within three miles of city centers is up 37 percent since 2000.
And no matter what city you're moving to, the actual process of moving to an urban area comes with its own set of challenges. Here are a few tips to help make your move to a new city easier.
Research parking and unloading options. Finding a convenient place to park your moving truck on the day of your move can be tricky. And carrying furniture and heavy boxes for a few feet to your front door is certainly more ideal that having to carry your belongings for a couple of blocks. Most cities have an application process for temporary parking permits that will allow you to block off parking spaces shortly before and during your move. Do your research ahead of time and look for information on your local department of transportation, city government or local police precinct website.
Find out if you can or need to reserve an elevator if you live in a large building. If you are lucky enough to have an elevator in your building, call ahead to find out if there are any policies in place that allow you to reserve a service or cargo elevator for your move. This is also a good time to inquire about any restrictions in your new building around moving times, specific entrances you should be using and whether you'll need a certificate of insurance (if you're using a moving company).
Make arrangements ahead of time to set up any utilities. Once you know your move date, call your local utility companies to set up service. They can provide details on installation of service and if you need to be present for set up. This will also make your move more enjoyable if you're moving during a winter or summer month.
Taking the time to prepare for your move ahead of time can make your move smooth and seamless, giving you the opportunity to start exploring your new city sooner.
---