How to Retain an International Assignee After They Return
Sending an employee abroad for an international assignment is an invaluable opportunity for both the individual and the company. The expatriate gets…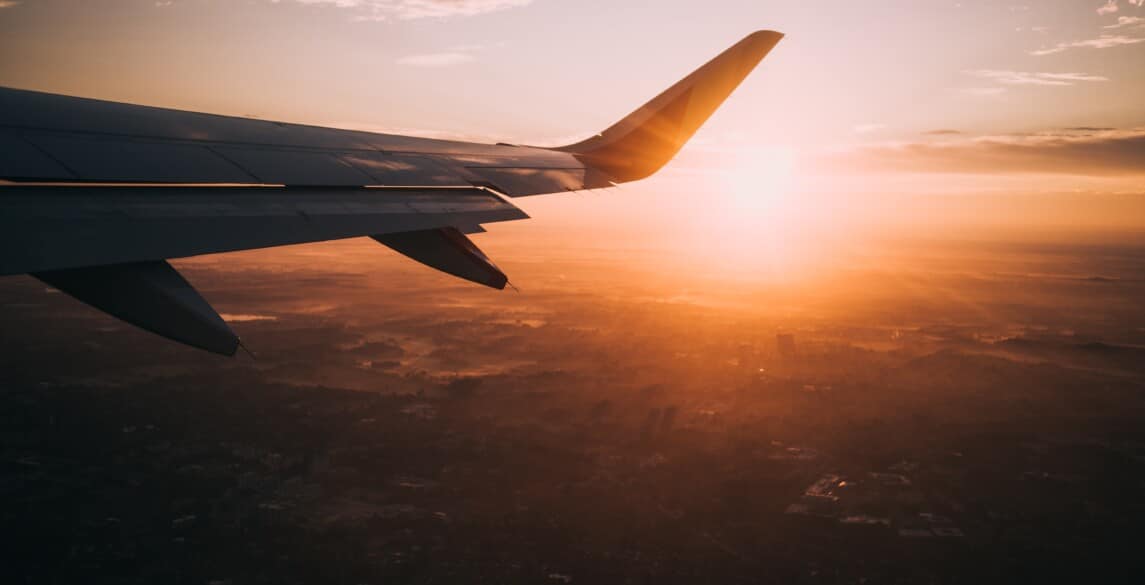 Sending an employee abroad for an international assignment is an invaluable opportunity for both the individual and the company. The expatriate gets to further their career in new and exciting ways, while the company expands its international operations. Like many initiatives that come with high rewards, international assignments carry a large investment. SHRM states a three-year assignment "can easily exceed $3 million."
This is why a considerable amount of attention and resources goes into identifying and preparing the right candidate for an international assignment.
But what about when they return? It's not unreasonable for these employees to consider leveraging their newfound experience for higher-paying opportunities elsewhere. You certainly don't want to invest thousands in an employee just so another company can hire them and take advantage of that capital. This is all the likelier if your company doesn't have a clear plan for them after their international assignment concludes. Fortunately, there are a few steps to take that can vastly improve your employee retention efforts with returning international assignees.
Incorporate a post-assignment component into your global mobility plan
One of the more common reasons employees leave a job is because they don't have a clear path for how to move up in their organization. This can be especially true with motivations for an international assignment. Understandably so, a lot of preparation needs to go into the assignment on the front end like language and cultural training. Then there's the actual assignment, which for many, can be quite demanding.
As much as possible though, all international assignments – at least those with a definitive end date – need some consideration around the opportunities that await the employee upon their return. You don't necessarily need to have the specifics figured out at the onset. Both your business goals and your employee's interests likely will shift during the assignment. Still, establishing some broad opportunities for returning expatriates can be extremely effective in helping stay focused during the assignment and staying committed to the organization.
Don't wait until the end of their assignment to communicate this
Having a clear post-assignment plan is a great start, but it needs to be communicated and adapted to your employee once their international assignment gets underway. Don't assume they'll do all the legwork and come back with a detailed proposal. As with most things, this should be a collaborative process where you offer as much guidance and insight as you can.
The timing of this can be somewhat delicate. You need to let your employee get settled before talking to them about their return, but you also shouldn't wait to start this dialogue until the last weeks of their assignment. A good rule of thumb is to begin discussing this as part of your check-ins at the halfway point of the assignment.
Celebrate their return
Being chosen for an international assignment is widely considered a high honor. But it's important to recognize and appreciate the challenges an employee must overcome in order to be successful. Often, this includes being away from friends and family, navigating a new culture and taking on new responsibilities. This achievement needs to be acknowledged and celebrated – whether that involves a new title, monetary promotion or some other form of recognition they'll value.
Help them adjust to life back home
Depending on how long they were on assignment, they might be more familiar and comfortable with the culture of their destination country. Some individuals struggle to rebuild their network and adjust to other management styles from those they experienced abroad. Consider offering pre-return trips and training months prior to their return as a means to help an international assignee address personal and professional issues, as well as acclimate to cultural changes.
The hard and soft skills employees gain from international assignment are too many to list here. It's no surprise many in senior-level management positions at large companies have worked abroad in some capacity. Unfortunately, your company isn't the only one to recognize their value. However, proper planning and communication can go a long way toward retaining these individuals upon their return.
If you have an employee returning home from an extended period of time overseas, Hilldrup offers a variety of relocation services that can help alleviate the stress of this process. Give us a call to find out how we can help you repatriate your international assignee.
---