International Department Sponsors Raffle and Bake Sale for Operation Smile
Recently, the International Department held a raffle at our Stafford office to attend a Washington Capitals hockey game or Washington Wizards basketball…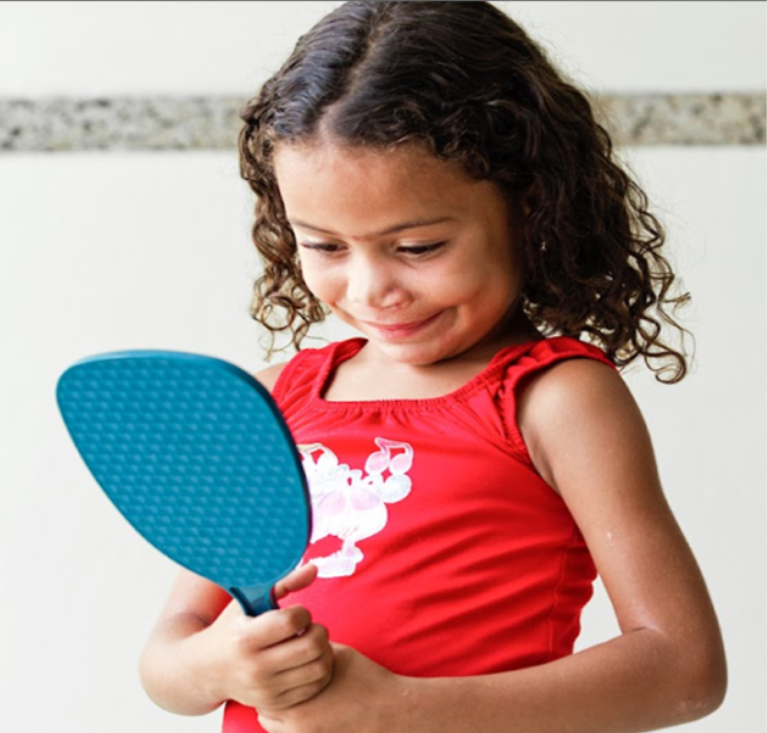 Recently, the International Department held a raffle at our Stafford office to attend a Washington Capitals hockey game or Washington Wizards basketball game. The proceeds of that raffle will be going to FIDI's supported charity, Operation Smile Honduras (OSH), which is committed to correcting cleft lip facial deformations for impoverished children in Honduras.
One child's operation costs $500, and we're proud to have raised over $1,000 so that two children can be granted the opportunity to have this surgery. A bake sale was also held this spring to help raise money for the cause.
Congratulations to the winners of the raffle and thank you to all who made this achievement possible!
---