International Potluck Party
Last week, Hilldrup's Stafford office had their annual International Potluck Party during lunch. Employees cooked and shared dishes from around the world,…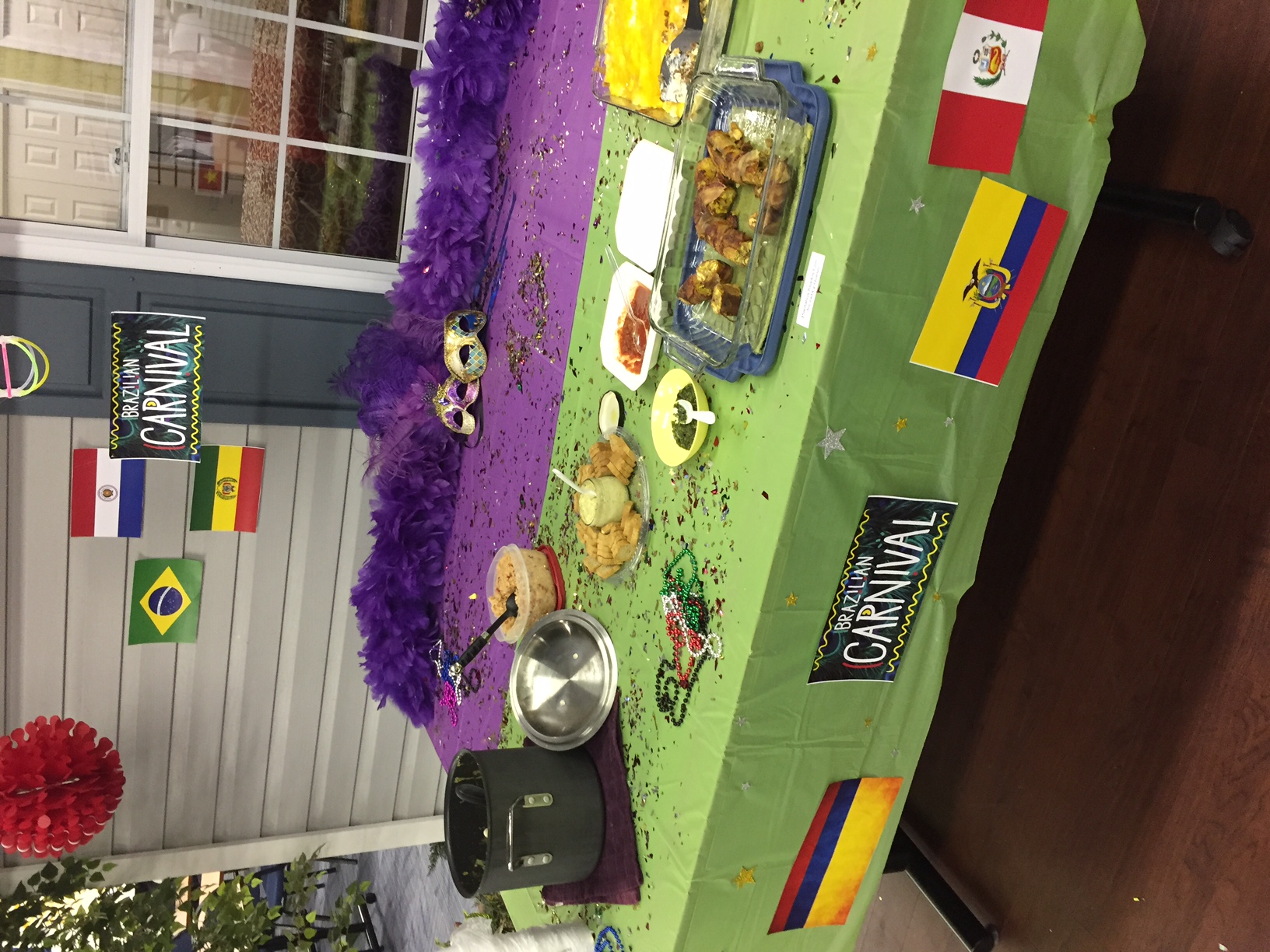 Last week, Hilldrup's Stafford office had their annual International Potluck Party during lunch. Employees cooked and shared dishes from around the world, more specifically from the following continents and countries:
Asia – South Korea, Mongolia, Japan, Vietnam, China, Afghanistan, Thailand
Africa – Egypt, Morocco, Somalia, South Africa, Nigeria
Europe – France, Russia, Germany, Austria, Italy, Spain
South America – Peru, Mexico, Colombia, Ecuador, Chile, Brazil
For almost two decades, Hilldrup employees have participated and enjoyed this tradition as a way to get together before peak season. Here are some photos from this year's potluck.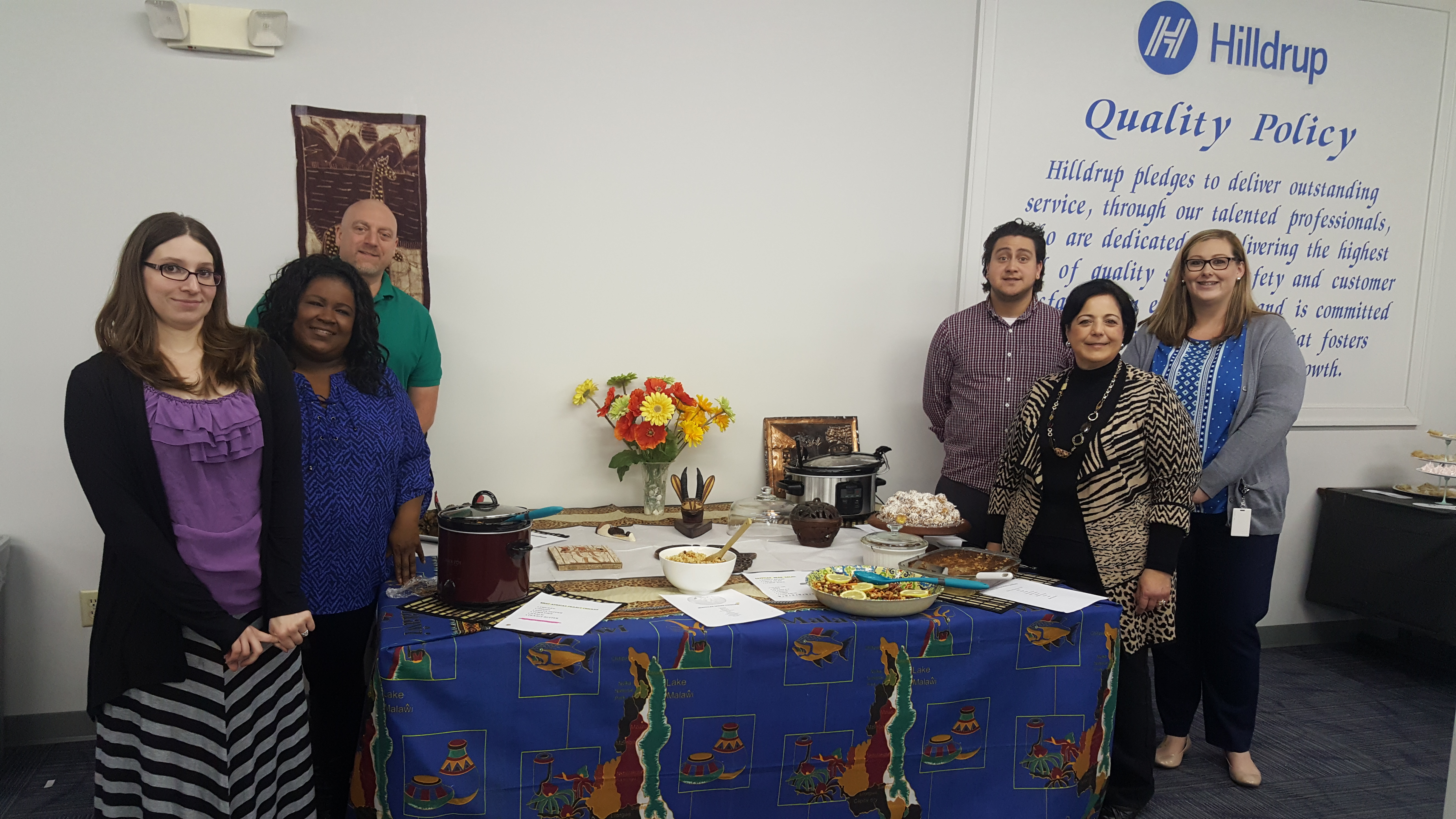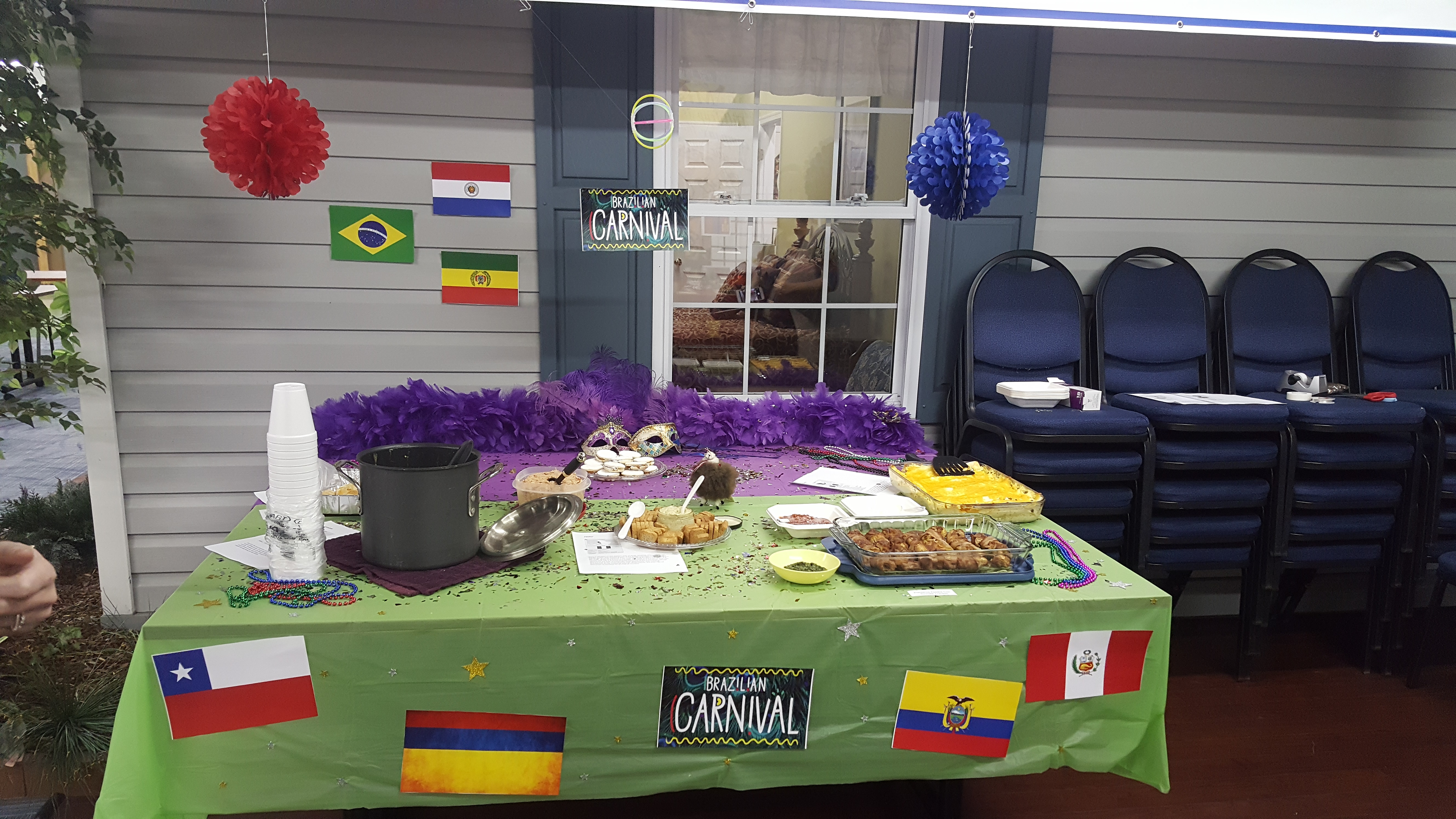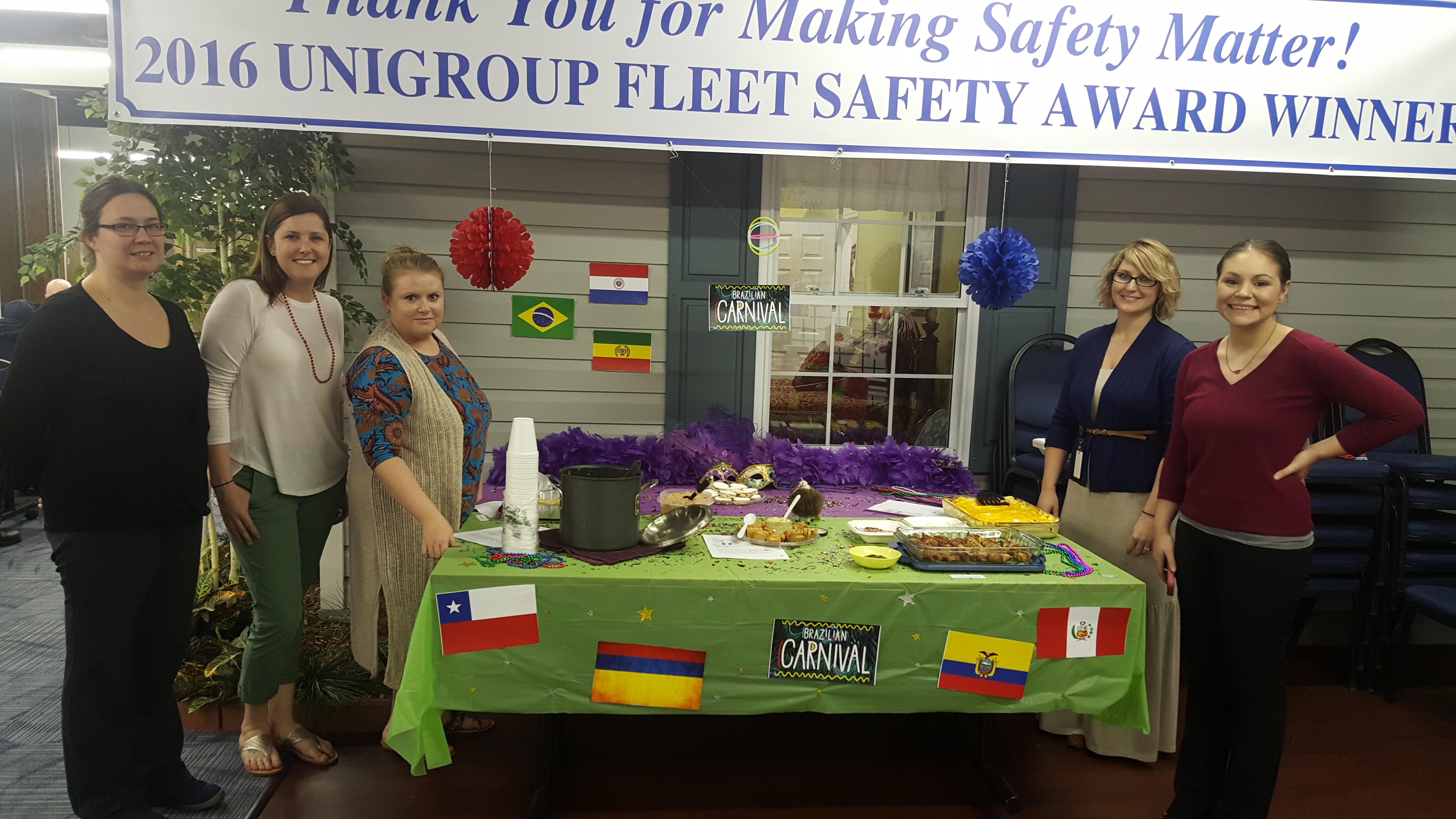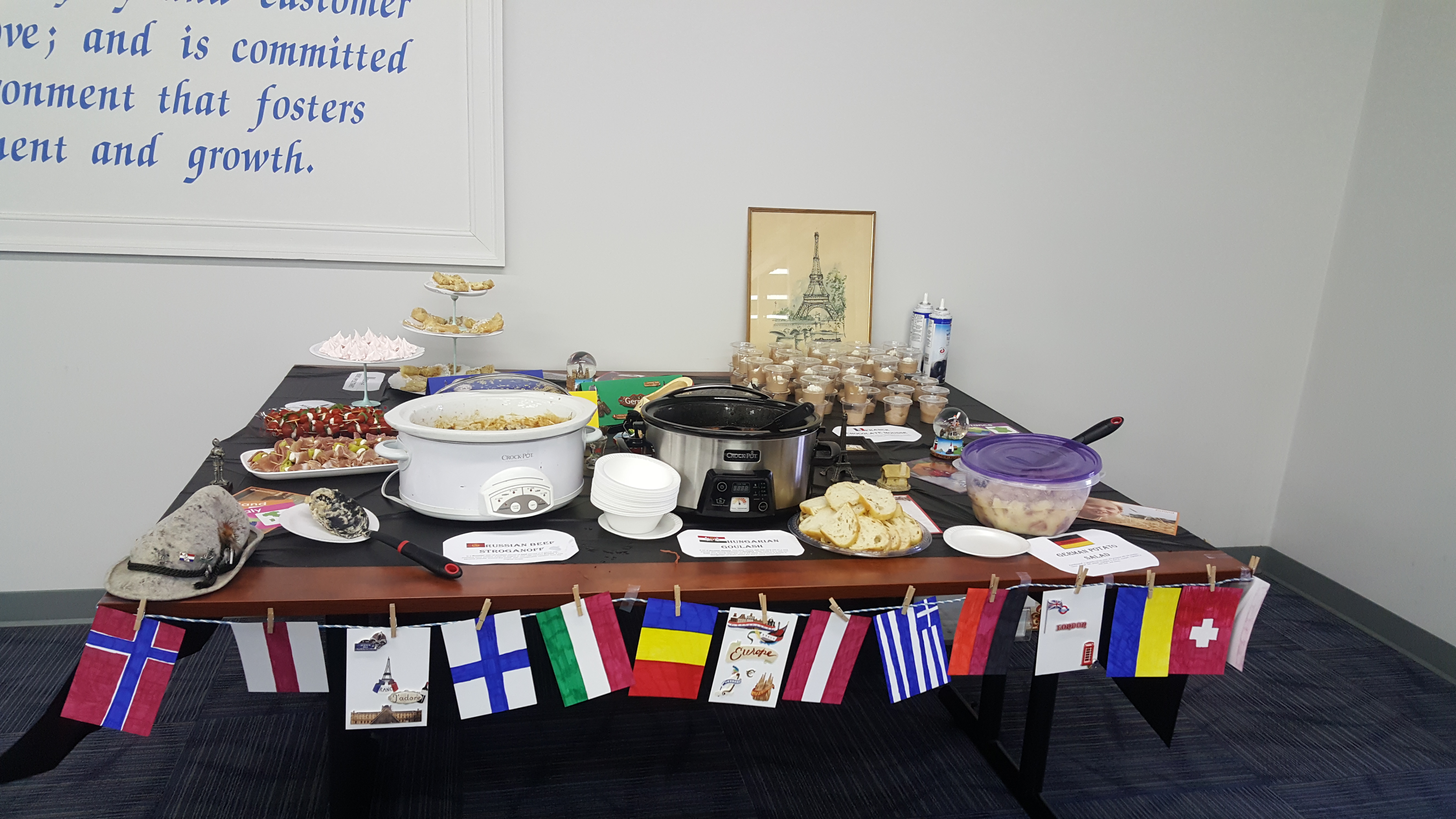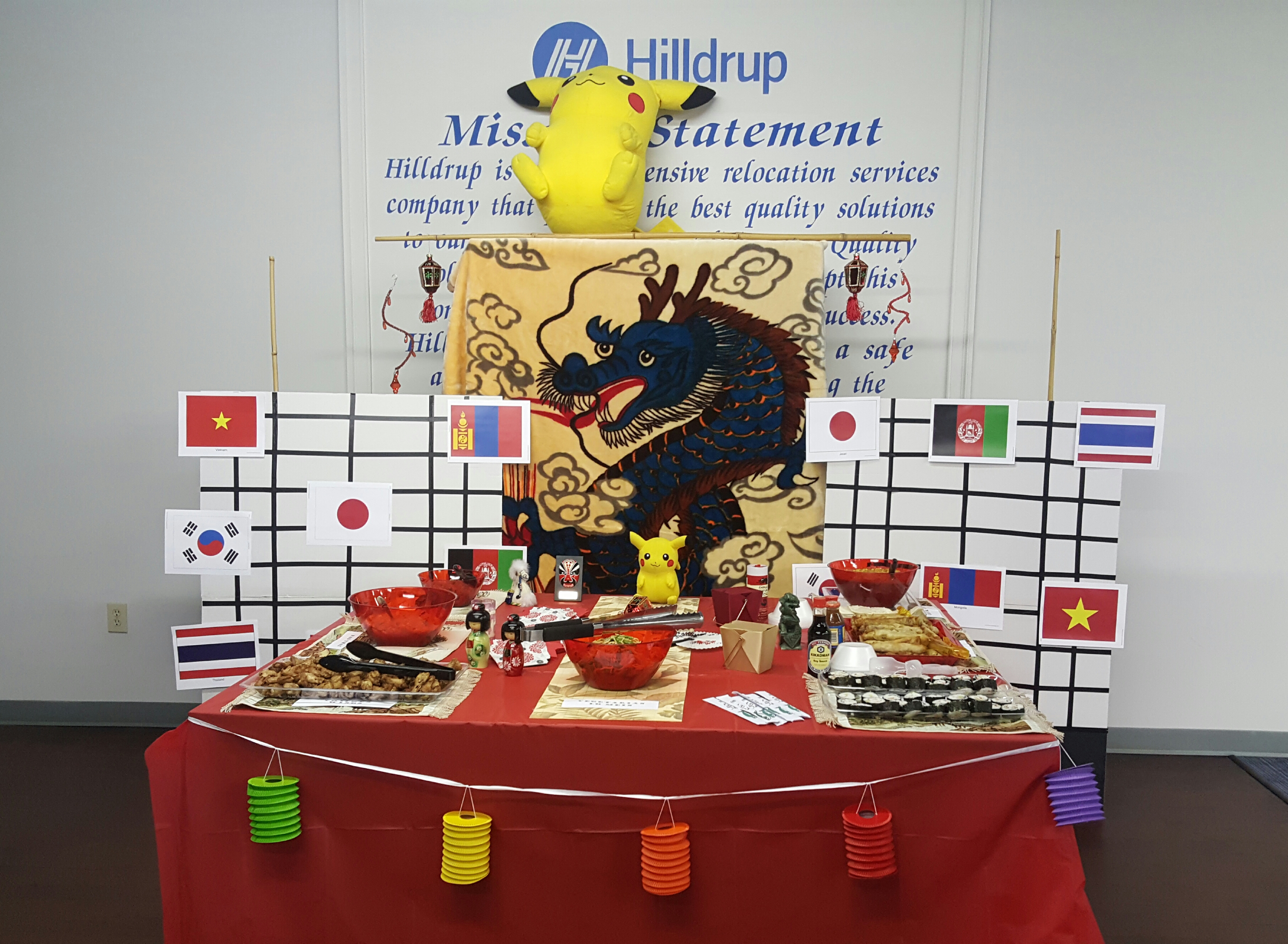 ---