Jordan McDaniel Hinkebein Elected to Moving and Storage Conference Board of Directors
Congratulations to Hilldrup Marketing Director, Jordan McDaniel Hinkebein, who was recently elected to serve on the MSC Board of Directors!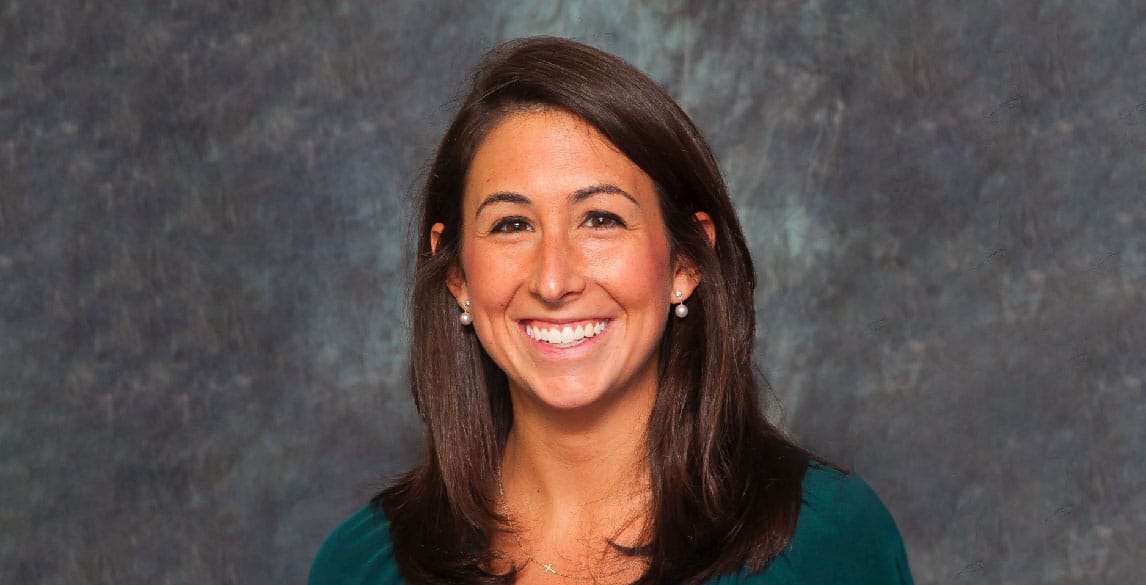 Hilldrup is excited to announce that Jordan McDaniel Hinkebein has been elected to serve on the ATA's Moving and Storage Conference (MSC) Board of Directors for 2022 – 2024! At the MSC Annual Meeting, held in Orlando, FL, several UniGroup leaders and agents were elected to new MSC Board terms. Hilldrup is honored to be represented on this board and looks forward to bringing suggestions and solutions to the table to better serve our clients and industry.
Jordan has worked at Hilldrup for seven years and has served in a variety of roles and departments throughout her career. She currently serves as Director of Marketing at Hilldrup's Corporate Headquarters, where she manages the Marketing team and all applicable projects and strategic initiatives for the company. In addition, Jordan is a member of Rappahannock United Way's Board of Directors. Jordan is a graduate of the University of Virginia where she earned her bachelor's degree in marketing and international business.
Jordan, and her brother, Charlie S. McDaniel, Sr. Director, Logistics Services, represent the fourth generation of leadership at Hilldrup. Charles B. McDaniel, Jordan and Charlie's great grandfather, purchased the business from R.G. Hilldrup in 1940. Since then, Hilldrup has been in continuous operation as a family-owned business serving customers and clients domestically and abroad.
The MSC is the leading national organization, comprised of household goods moving companies, industry suppliers, and moving and storage associations. Together, the MSC works to set policy for household goods government affairs, promotes industry unity and provides a forum for intra-state discussions and collaborations. Jordan will represent Hilldrup for a two year term on MSC's national Board of Directors.
We look forward to Jordan's industry knowledge, experience and leadership to represent Hilldrup and create meaningful change alongside her fellow MSC Board Members. Congratulations, Jordan!
---