Four tips for making a summer move easier on your children
According to a Rent.com survey, 69 percent of families have moved to a new home at least once during their children's lifetime.…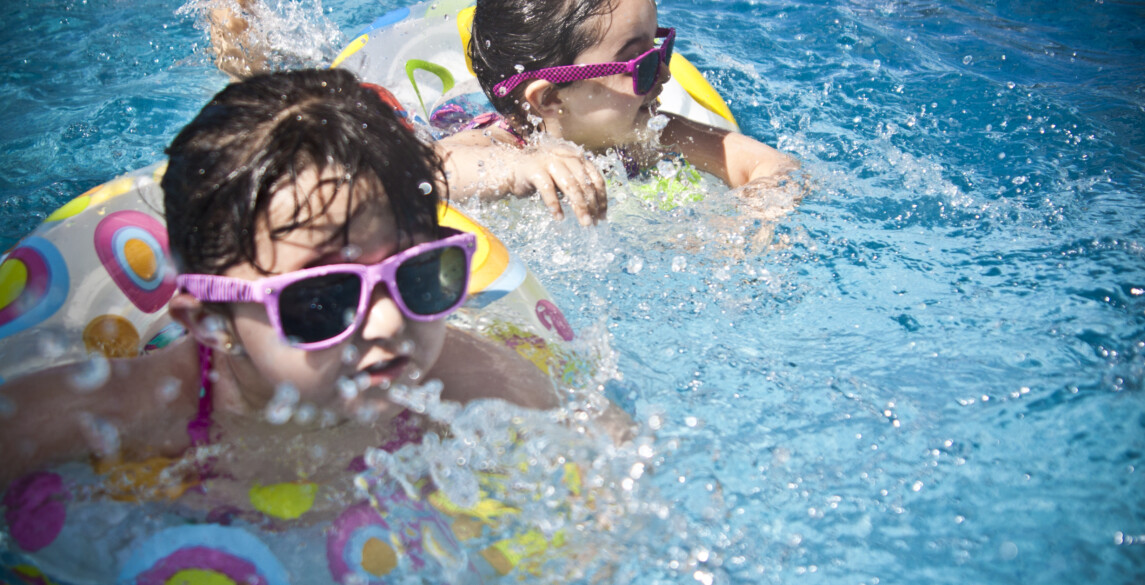 According to a Rent.com survey, 69 percent of families have moved to a new home at least once during their children's lifetime. Many of those moves happen during the summer, often to avoid the stress of switching schools midyear. However, a summer move can come with its own challenges, especially when it comes to acclimating children to a new environment and making new friends.
Before your move, keep children informed to give them time to adjust to the idea of moving. Then, as the move date approaches involve them in the process with appropriate responsibilities during the move such as helping to pack their own room.
Make the move easier on your children once you get to your new home with these tips:
Do your research before you move: Put together a list of fun activities in your new town to help make your children familiar with their new environment. Then follow through on those activities and check them off together as you complete them.
Sign up for summer camps in your area: While school is out, summer camps can be a great way to get the kids out of the house (so you can unpack) while also giving them an opportunity to make new friends.
Set up a time to check out new schools: Make arrangements to tour your new school with your child before the hectic school year starts. This can be a great time to introduce yourself to staff and teachers in a more relaxed setting.
Don't wait for your neighbors to come to you: Make an effort to meet your neighbors, especially the ones with children. Introduce yourself, ask about upcoming neighborhood events and offer to host playdates at your house once you've unpacked.
It might feel like you'll have to wait for the school year to start to get your kids out of the house after a summertime move, but with a few simple steps you can make the transition much easier on your children.
---