Marriott Visits Hilldrup Headquarters
We've been honored to be a relocation partner to Marriott for 48 years and welcome back their team for an in-person tour of our Stafford office and warehouses.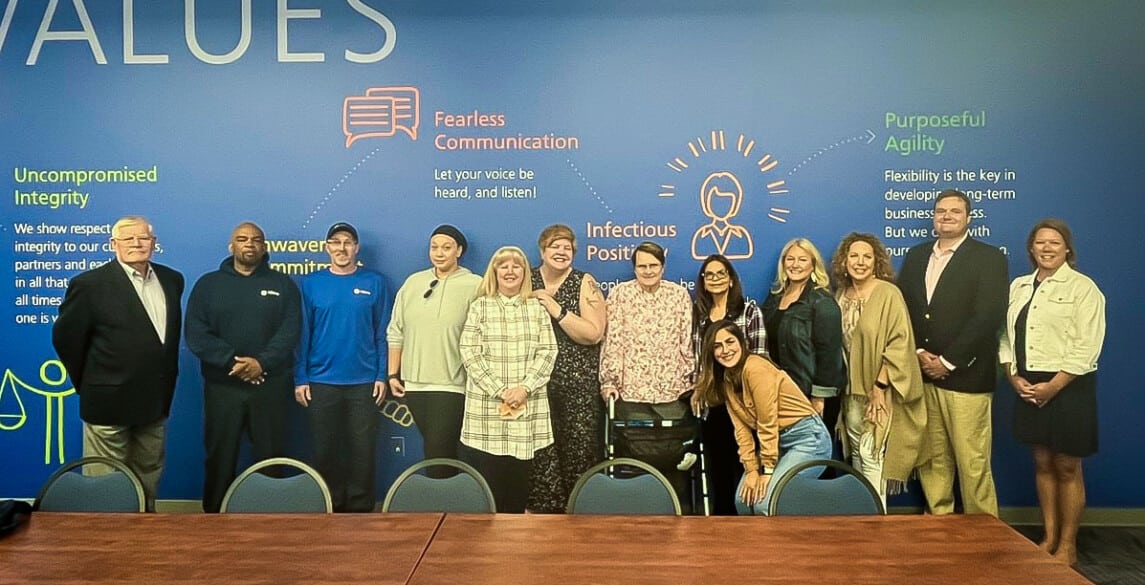 We were pleased and honored to recently welcome our friends and longtime client, Marriott, for an in-person tour of our Corporate Headquarters in Stafford, VA. Hilldrup has been a relocation partner of Marriott's, supporting their household goods moving and storage needs, since 1975. We were excited to welcome back familiar faces and introduce ourselves in-person to new team members as part of the on-site visit!
On April 26, a group of Marriott's relocation service professionals arrived to meet with a number of Hilldrup departments who each have a hand in supporting Marriott's relocation requirements and goals. Team members from Hilldrup's Client Services, Operations and Warehouse, International, Customer Experience, Virtual Survey and Senior Management team were available to answer questions and share how we assist Marriott and its employees from anywhere in the world.
We're thankful to all of our friends at Marriott for taking the time to stop by and share about your relocation preferences and experience with us! We loved having you all and appreciate your business and trust in Hilldrup to get you wherever your career with Marriott takes you and your teams next!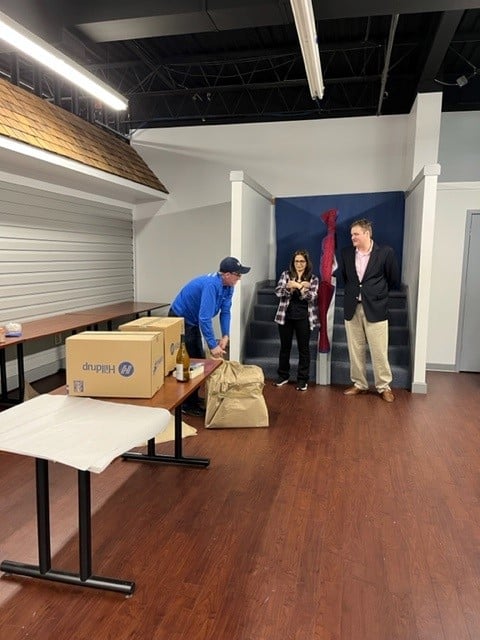 Packing household items carefully and professionally is a major component of a customer's relocation with Hilldrup. We enjoyed sharing how we train our teams and how we prepare each item for safe transport.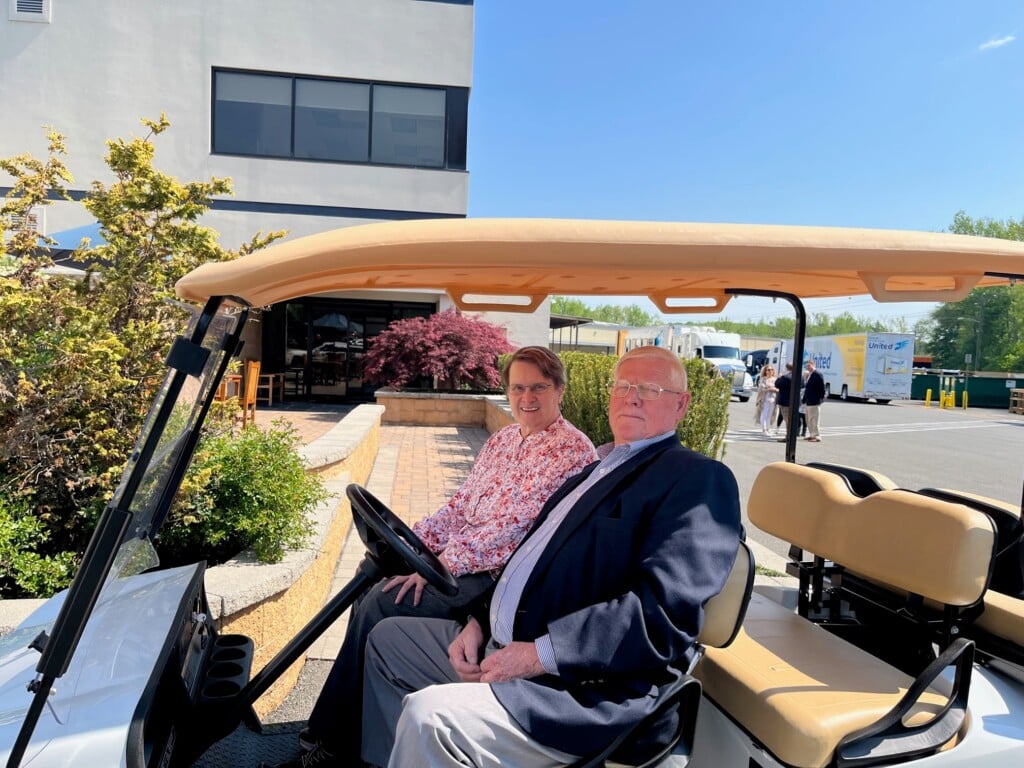 We loved the opportunity to provide an in-person tour for Marriott! Hilldrup's Dick Carmichael helped lead the tour between our office and warehouse spaces.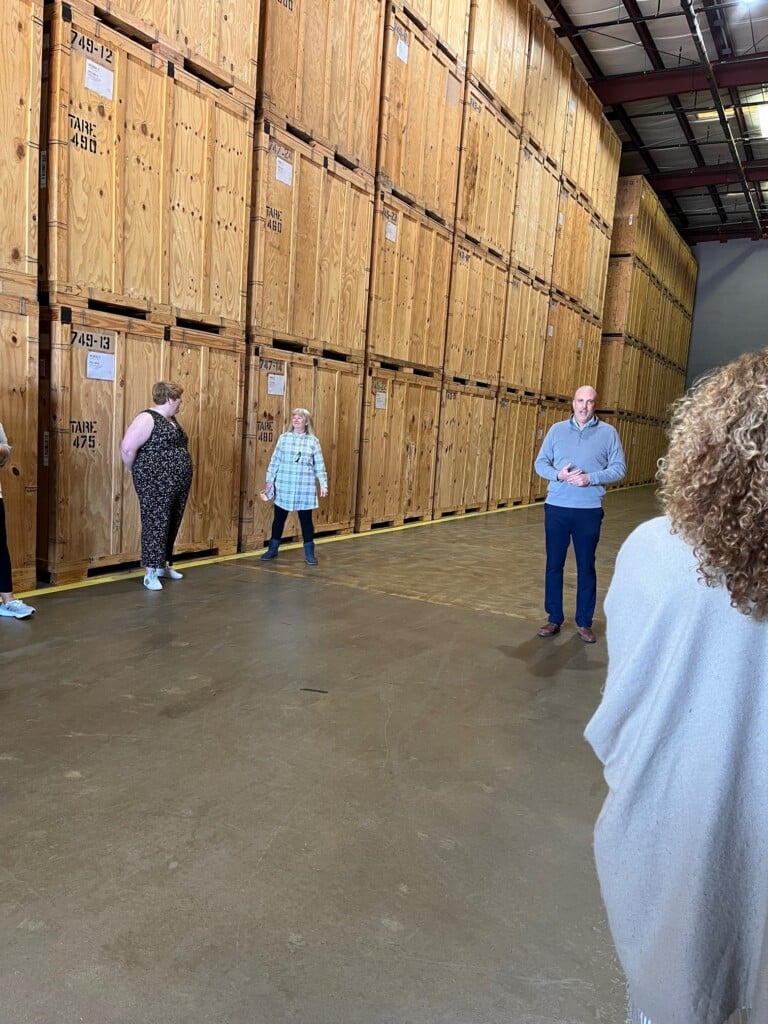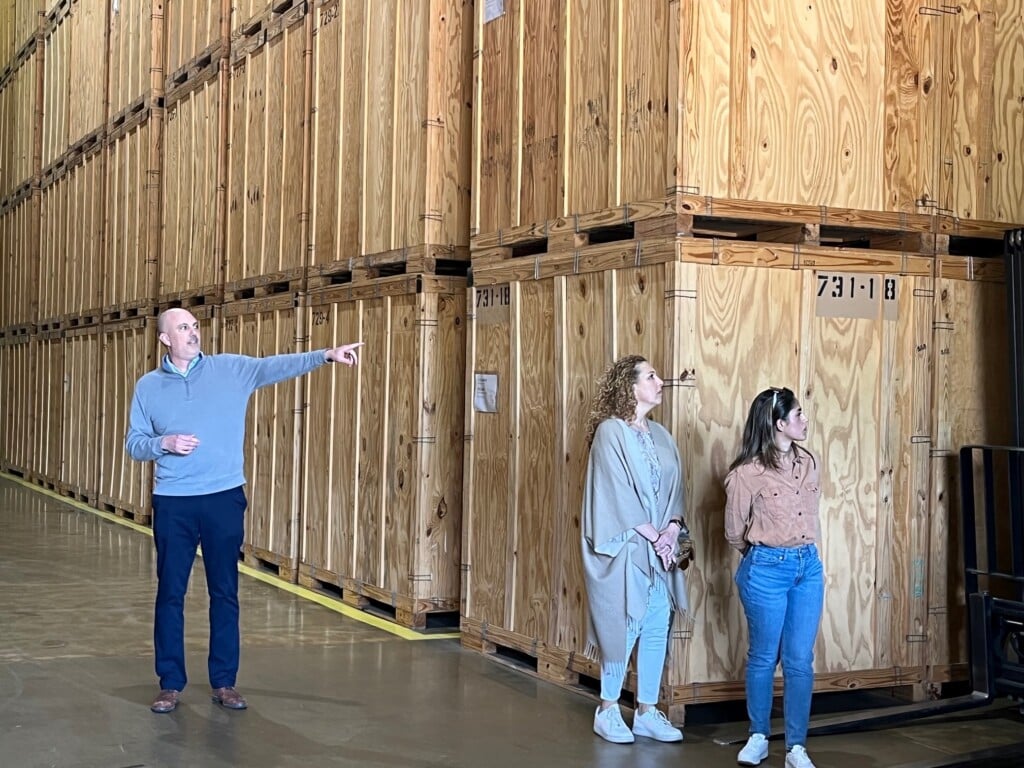 John Seal, Senior Vice President of Operations, leads a tour of Hilldrup's Warehouses for Marriott. The look, cleanliness, safety and security of each container that is warehoused by Hilldrup is a critical component of our operations.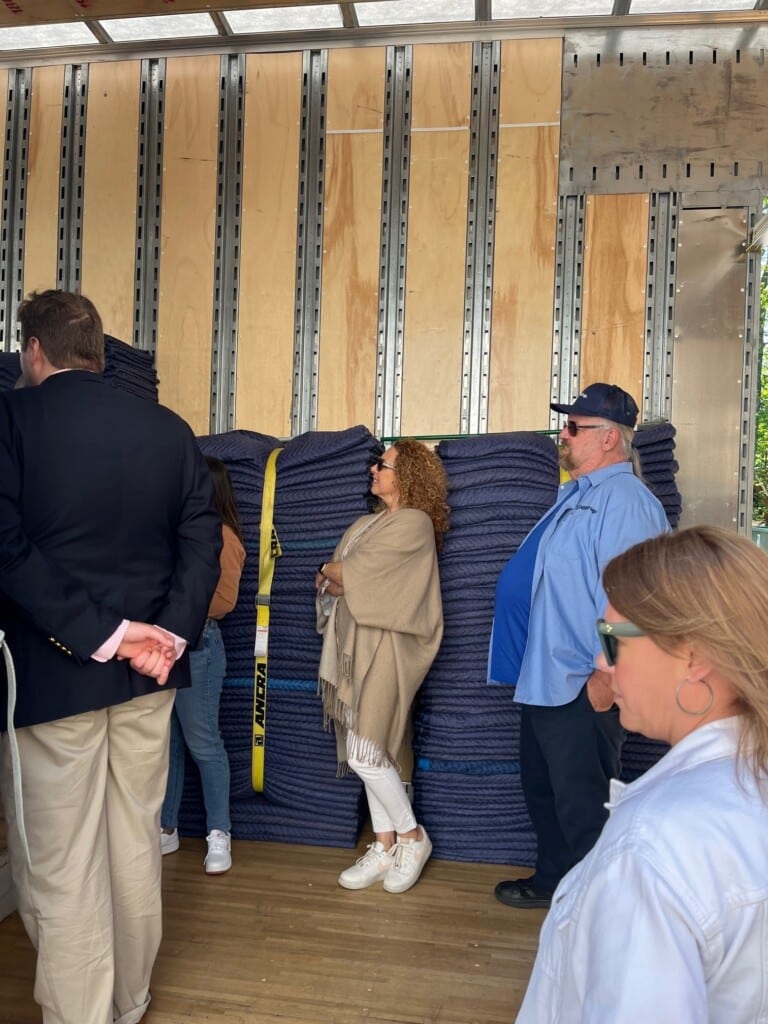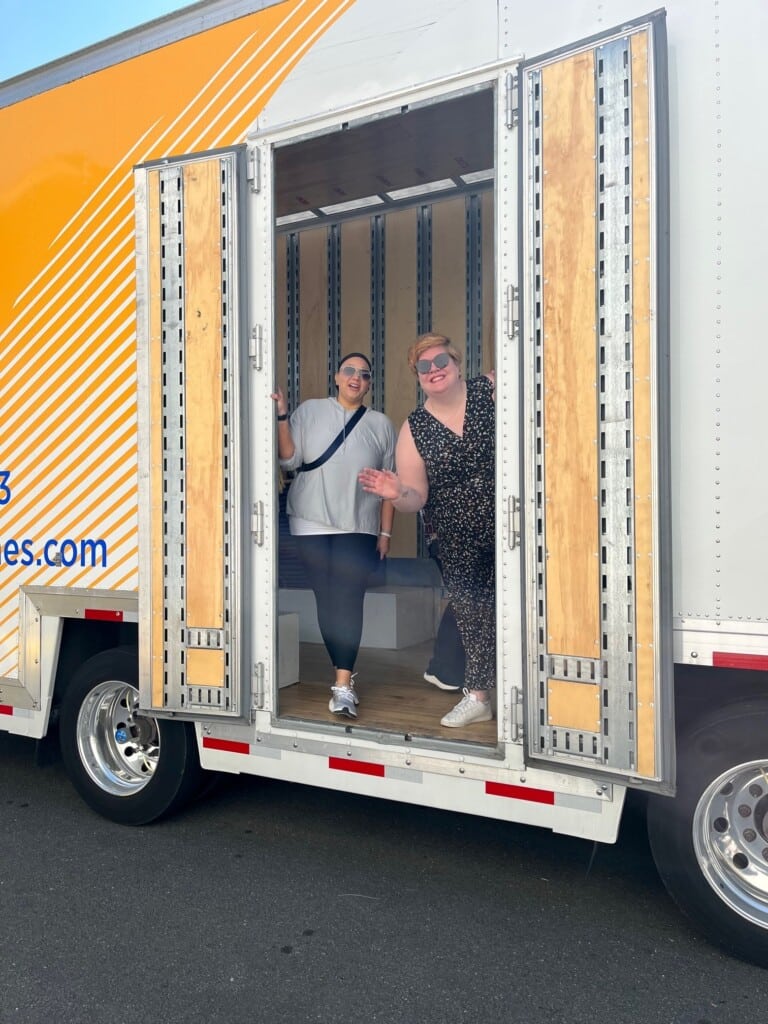 We couldn't let our visitors come without an up-close look at our fleet! Above, part of Marriott's tour included stepping into our trailers to see what materials are used to keep everything safe and secure as it's relocated by our professionals.
---