Matt Dodson Promoted to VP and General Manager of Hilldrup Capitol Heights
Hilldrup is thrilled to announce that Matt Dodson has been promoted to VP/General Manager of Hilldrup Capitol Heights. An industry veteran with…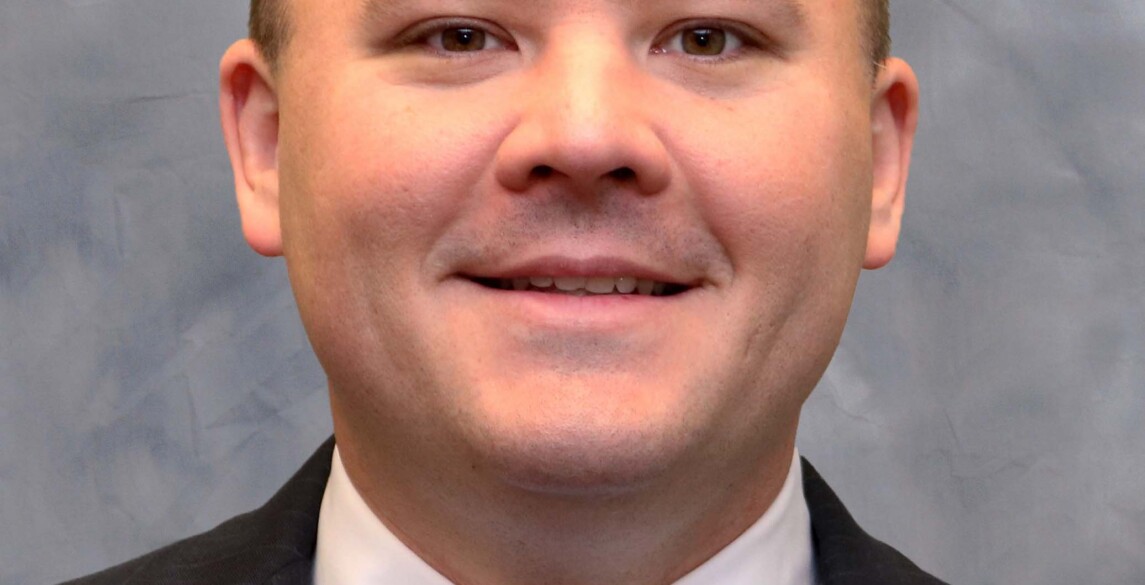 Hilldrup is thrilled to announce that Matt Dodson has been promoted to VP/General Manager of Hilldrup Capitol Heights.
An industry veteran with nearly 20 years of experience, Matt will oversee and provide strategic leadership to Hilldrup's Commercial Services division from Capitol Heights.
Matt began at Hilldrup working during the summer while in college.  He then gained invaluable experience working in Quality and as a Local Dispatcher before joining Commercial Services in 2009. Most recently, Matt served as Director of Commercial Services at Hilldrup's corporate headquarters in Stafford, VA.
Now, as VP/General Manager of Capitol Heights, Matt will be responsible for the overall coordination, direction and evaluation of the branch ensuring goals for safety, operations, sales and quality are reached for all Commercial moves.
"Matt has earned a unique role within our organization in not only leading our Capitol Heights branch, but ensuring the success of every Commercial move for Hilldrup," said Jimmy Murray, Senior Vice President, Global Sales and Operations. "I have full confidence that as VP and General Manager of Capitol Heights, Matt's leadership will continue to make Hilldrup the mover of choice for the DMV area and beyond."
Matt is a graduate of James Madison University where he earned his bachelor's degree in business management. In his free time, Matt enjoys visiting Ocean City, MD, supporting JMU athletics and boating with his wife and children.
---