Move Guide: Where to live in Fredericksburg
So you're moving to the Fredericksburg area? Well, get excited because Fredericksburg has a diverse set of neighborhoods that can accommodate just…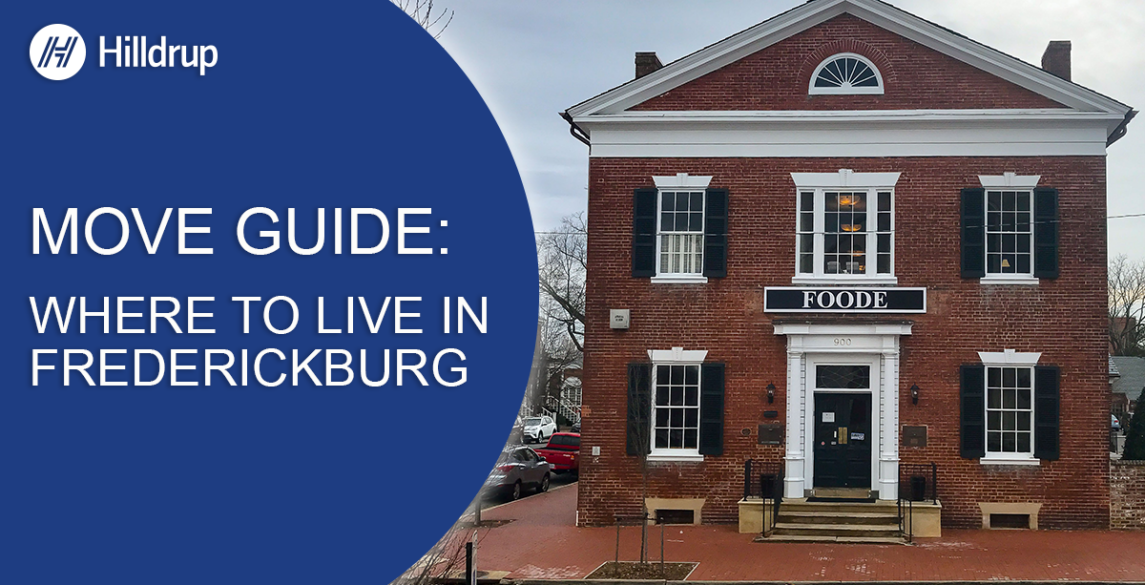 So you're moving to the Fredericksburg area? Well, get excited because Fredericksburg has a diverse set of neighborhoods that can accommodate just about any pace – and stage – of life. Regardless of what your interests are, you're in for a fun-filled next chapter of your life! One of the more stressful parts of moving to a new city can be finding the right place to live. With the help of our employees based in Fredericksburg, Virginia we created this guide to the area's neighborhoods.
Millennials
Fredericksburg and its surrounding counties are some of Virginia's most historic and charming areas – and that's saying something! This draws millennials who might work in D.C. or Northern Virginia, but don't mind a long commute in exchange for the extra local character. Amid the Civil War battlegrounds, museums and antique shops are a slew of amazing restaurants, breweries and outdoor activities that can cater to nearly every young person's interests – and new luxury condos like 600 Amelia Street are right in the middle of it! Fredericksburg's housing market attracts both homeowners and renters alike, and popular choices for millennials include the following:
Fredericksburg
Spotsylvania
Young Families
Fredericksburg is a wonderful place for young families to flourish, with a lifestyle at a slightly slower pace compared to D.C. There are all kinds of food and music festivals held throughout the year, many of which are family friendly. Fredericksburg's rich history and close proximity to Washington, D.C., Richmond and Williamsburg also provides young families the opportunity to immerse themselves in the early history of our country. Popular neighborhoods for young families include the following:
Fredericksburg
Stafford 
Spotsylvania
King George
School performance can vary between the area's different localities, so it is important to do your research before deciding on a school zone.
Empty Nesters
Fredericksburg is a history lover's playground, which is a tremendous draw for many empty nesters. Even if battlefields aren't your thing, the area's mix of small town charm, outdoor activities and delicious restaurants keeps older individuals occupied. You can find acres and acres in the surrounding counties, but if you want to be more centrally located with less maintenance, new luxury condos like 600 Amelia Street give empty nesters all the benefits of city living. Empty nesters may want to consider homes in these neighborhoods:
Fredericksburg
Stafford
Spotsylvania
Regency of Chancellorsville
Asbury Manor
Learn more about what it means to move to Fredericksburg including museums, popular recreational activities and the dining scene with our Fredericksburg Move Guide.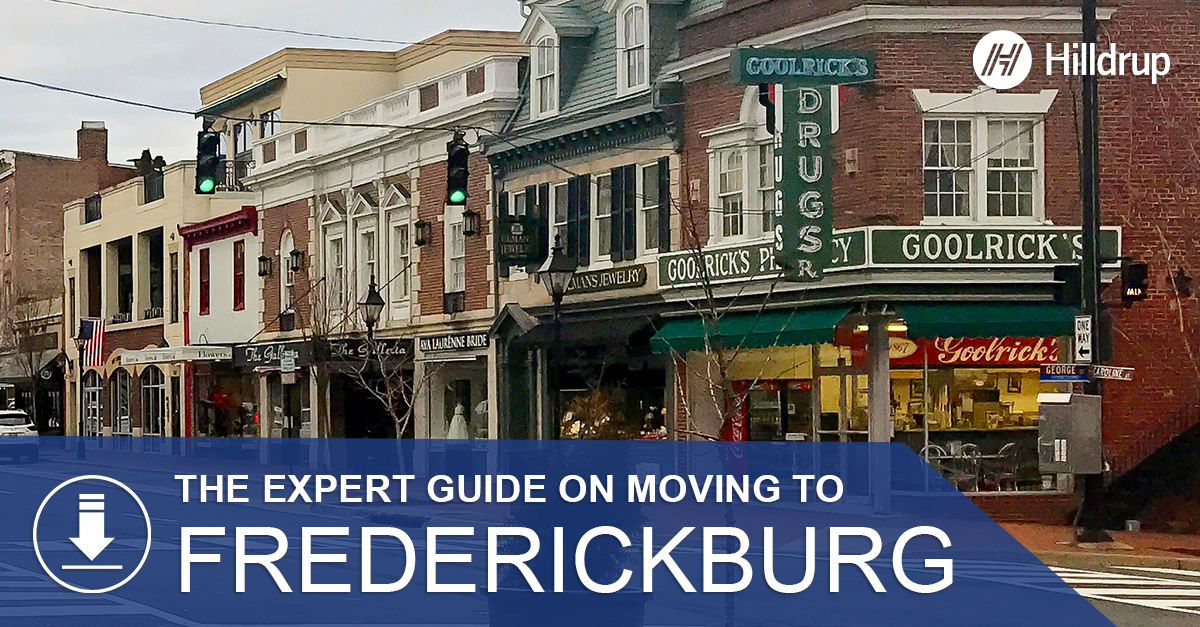 ---